Congratulations Carers!
As a huge thank you for supporting our new discounts scheme and to help you out with your weekly shop, we've been giving away £50 Tesco vouchers every week day from 22nd August – 14th September 2018.
All Discounts for Carers members were automatically entered into the competition and all winners were announced on Facebook, as well as being contacted directly via email.
See below to see if you were picked as one of the lucky winners!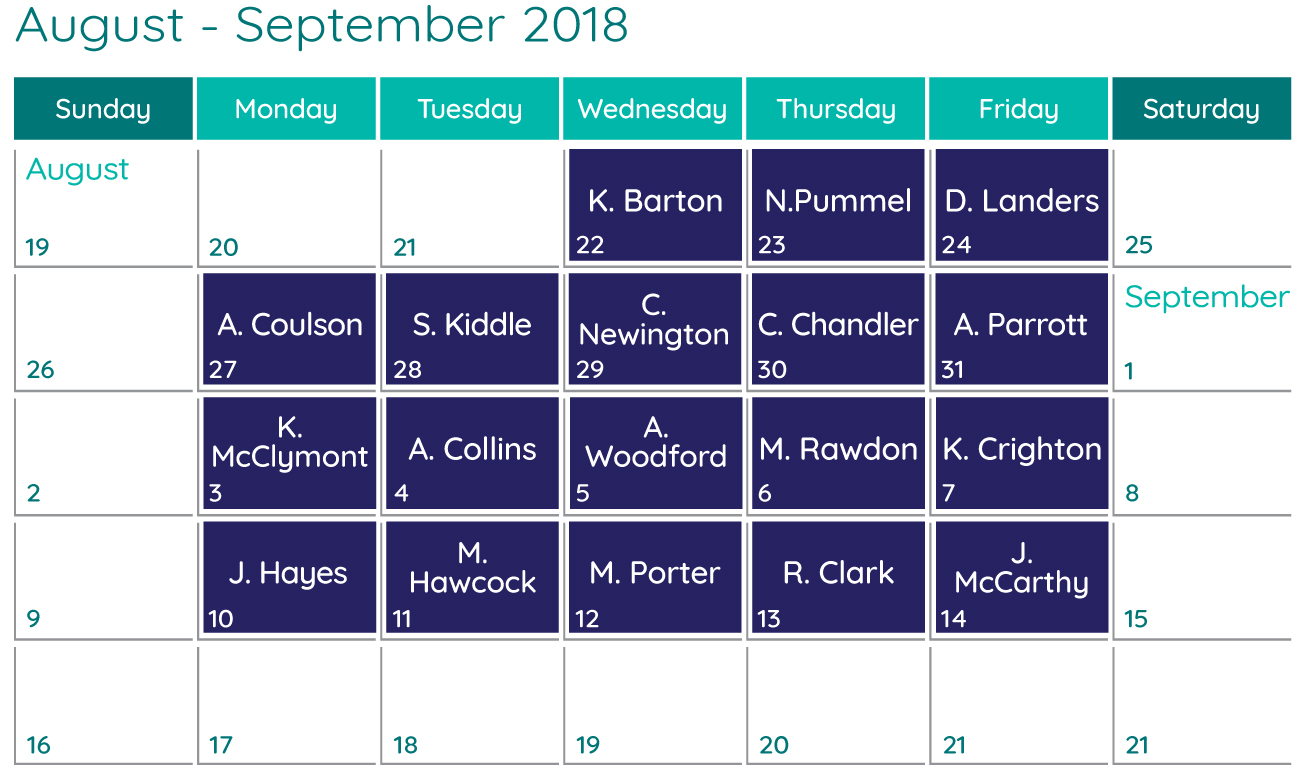 We don't want anyone to miss out! If your name is listed here please check your inbox for an email from us and reply confirming your voucher, so we can send it straight to you! To avoid giving your voucher to someone with the same name as you, we will only accept replies from the email we have on record.
Terms and conditions can be found here.