Add Your Business
Do you want to promote your brand to an audience of 2 million passionate shoppers while supporting key workers?
Partner with us, promote your business to a highly interactive group of shoppers, and give carers the recognition they deserve!
Why Advertise with Us?
✓ Connect your brand with our 20 year old network of 2 million keyworkers
✓ Increase brand awareness
✓ Boost sales
✓ Offer rewards and recognition to carers
✓ Gain exposure via our website, email marketing, social media and blogs
✓ Help us help those who help others
Testimonials from our partners: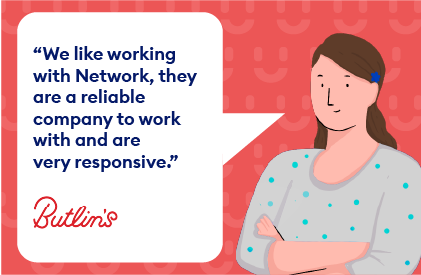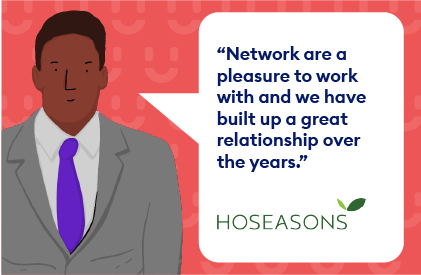 Become a partner of Discount for Carers today and give back with exclusive discounts to our members.
Get in touch at [email protected]
Are you a care organisation?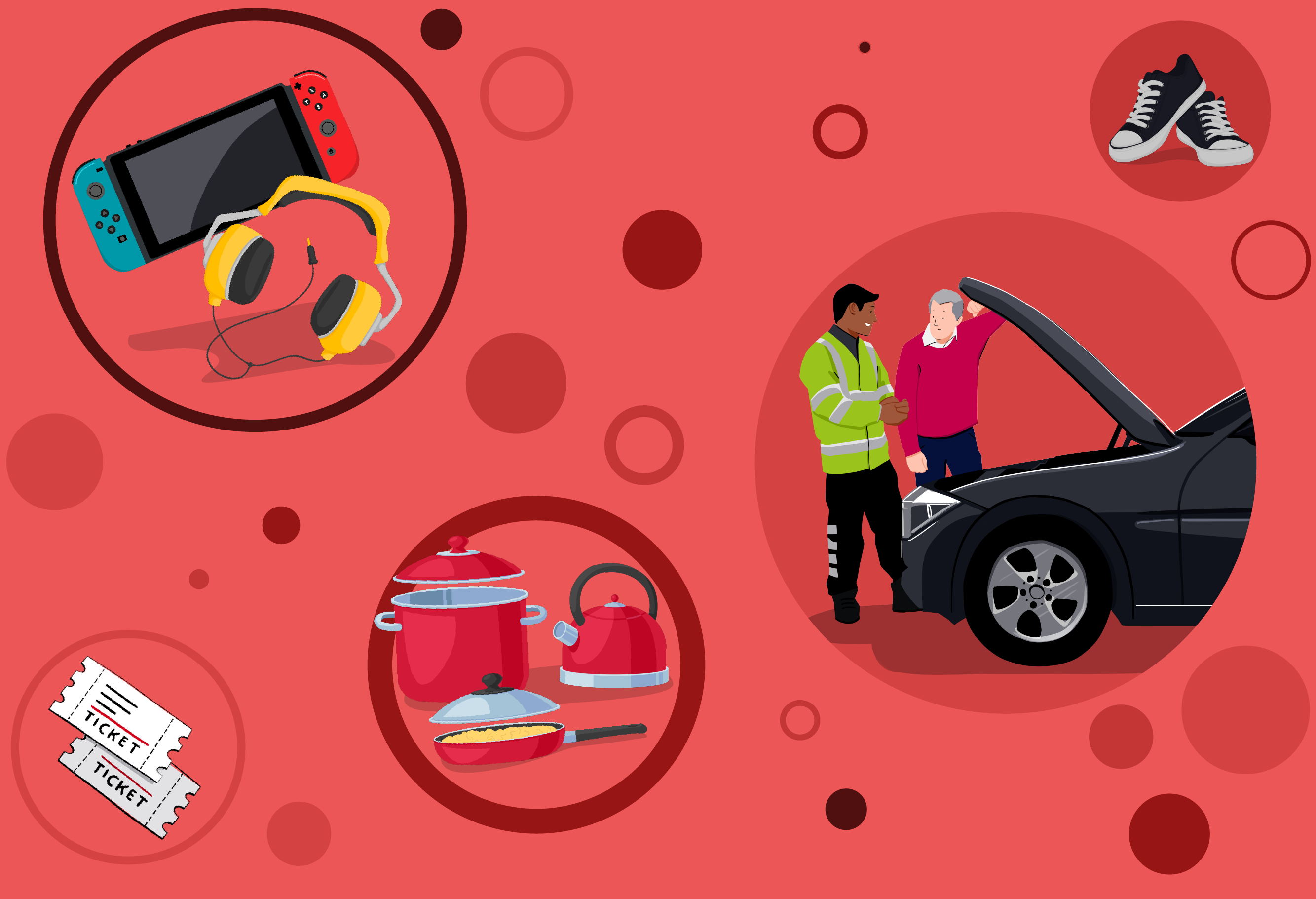 Improve your staff benefits
You can also partner with us by signing your staff up for free access to our money-saving discounts.