Save the Smart Way
Did you know... paid and unpaid carers and carerworkers can earn up to 12% cashback on every purchase at over 50 retailers?
It's not only smart, it's really simple. Save at the likes of Asda, M&S, Boots, John Lewis, Zizzi's and many more.
Become a Discounts For Carers member today, sign up for your Cashback Card and start saving.


Shop as often as you like at any confirmed retailers and receive cashback every single time – there's really no limit to how often you can save!
The cashback you earn is then paid into your account when you next load your card and will be highlighted on your online statement – smart!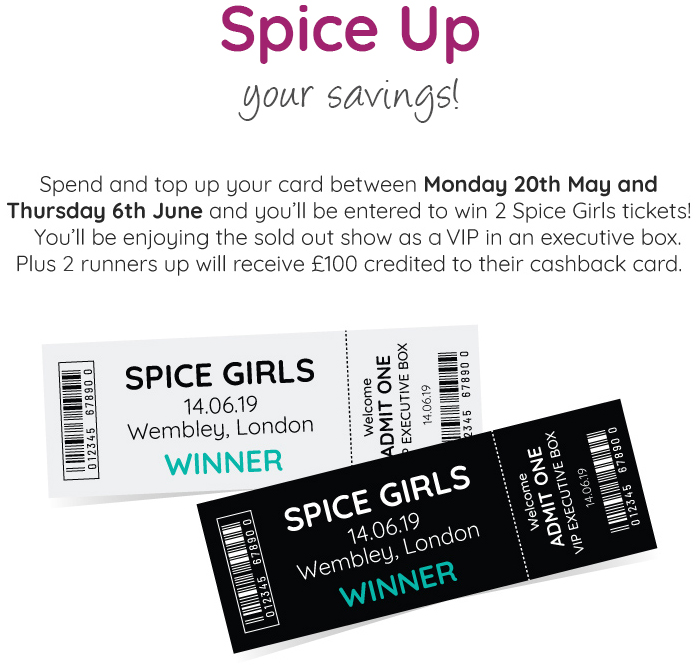 *Save up to £546 - According to the Office of National Statistics, in the year 2016/17 the average household spent £28,818 per year of which a monthly spend of £932 was spent within categories where we offer cashback in partner retailers.
**Free – Previously a £2.99 fee card fee applied when signing up for the card. You now receive 12 months free, the first £2.99 fee is taken from your card balance after you have been a card holder for 12 months.