Meet our Charity Partner - The Care Workers' Charity
We are delighted to be partnering with The Care Workers' Charity in support of their mission to make the UK a place where no care worker will face hardship alone.
As a carer, we know how difficult it can be to work long shifts with little rest, look after others, as well as look after yourself. And when faced with sudden hardship, whether financial, physical or mental, it can be even harder to navigate these challenges.
This is where the Care Workers' Charity comes in.
We hope to help make these difficult times that little bit easier by supporting the crucial work of the Care Workers' Charity.
How will Discounts for Carers get involved?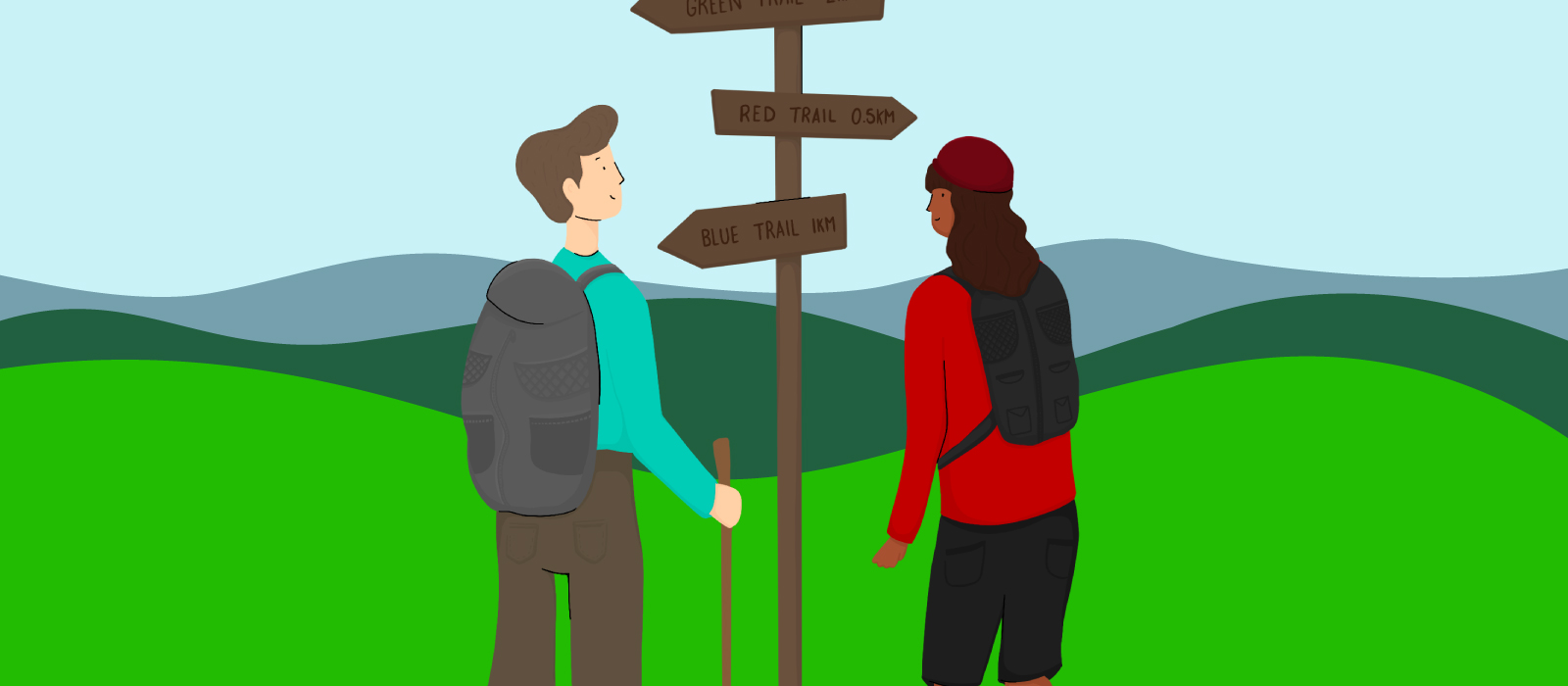 To help The Care Worker's Charity support those in need,our whole team
will be gettinginvolved in fundraising for this worthy cause.
From participating in the Peak District Challenge in September to office bake sales and coffee mornings,
we will be raising as much money as possible to support the UK's care workers.
Frequently Asked Questions
Founded in 2009, the Care Worker's Charity (CWC) was created to support past and present care workers with one-off crisis grants.

The charity aims to advance and promote the professional, financial and mental well-being of social care workers across the industry and the rest of society. This includes making grants available, promoting resources and highlighting access to services.

The charity raised £3.2 million in 2020 alone.

The Care Workers' Charity helps to support the 2 million care workers currently living in the UK. These individuals contribute to one of the largest workforces in the country and without them, some of the most vulnerable people in society would be going without the care they need. Often UK carers continue to work hard daily with little recognition and in the case of unpaid carers, with no reward.

Carers often face challenges such as inconsistent hours, a lack of adequate resources, a loss of income and low recruitment and retention levels leaving them understaffed.

There are a number of ways that The Care Workers' Charity aims to support carers and provide them with the help they need quickly and easily. These include:

Crisis Grants

As part of our partnership with the charity, we will be helping The Care Workers' Charity provide one-off payments to help carers experiencing life-changing and unforeseen circumstances to cover the cost of travel, moving house costs, funeral expenses or home repairs.

In 2020, over £200k in Crisis Grants were paid to over 3,000 care workers in need.

Covid-19 Emergency Fund

Covid-19 has put additional pressure on an already struggling sector and 2020 care workers were one of the worst-hit sectors of the pandemic. With the devastating combination of short staffing issues and inadequate equipment to protect themselves, many care workers struggled when directly faced with the growing pandemic.

Due to a loss of income caused by self-isolation, childcare issues, the loss of loved ones and contracting the virus themselves, many care workers suffered a loss of income. This led to the CWC launching the Covid-19 Emergency Fund in March 2020.

Mental Health Support

Despite the importance of financial support, the CWC also feels passionate about offering a more holistic approach to offering mental health support as well as financial. Their Mental Health Support Programme has been launched with the aim to provide free treatment for care workers who are struggling with their mental health in the form of qualified therapists.

To be eligible for support from the Care Workers' Charity you must:

Have been employed in the social care sector in the UK in one of the following settings: private care, day care, supported living care, residential social care or domiciliary/home care.

Have been employed for at least 1 year in one of the above roles, or have been employed for at least 5 years in your lifetime.

Have experienced a change in circumstances in the last year that have had significant financial consequences (such as loss of income, relationship breakdown, domestic abuse issue or death of a loved one).

Have household savings of less than £3,000 adult household (or for a couple £6,000).

Have not received a Care Workers Charity grant in the last 12 months.

The Care Workers Charity is always dependent on funding to be able to help care workers in need and is very appreciative of individuals looking to help out. Whether you can give up some of your spare time by volunteering or by helping raise funds, your support is essential in their mission to ensure no care workers face hardship alone.

Here are a few fun fundraising ideas:

Run marathons

Throw a cake sale

Have a fancy dress day at work

Save your pennies

Scavenger hunt

Do a raffle