Welcome to our Carers Discount List. Here you can see a complete A to Z of carer discounts!
As a Discounts for Carers member, you have access to a wide range of money-saving discounts at the biggest brands. Get all the things you want and need, but just spend less. Sounds good, right? Simply get signed up for free today and check out our carers discount list below.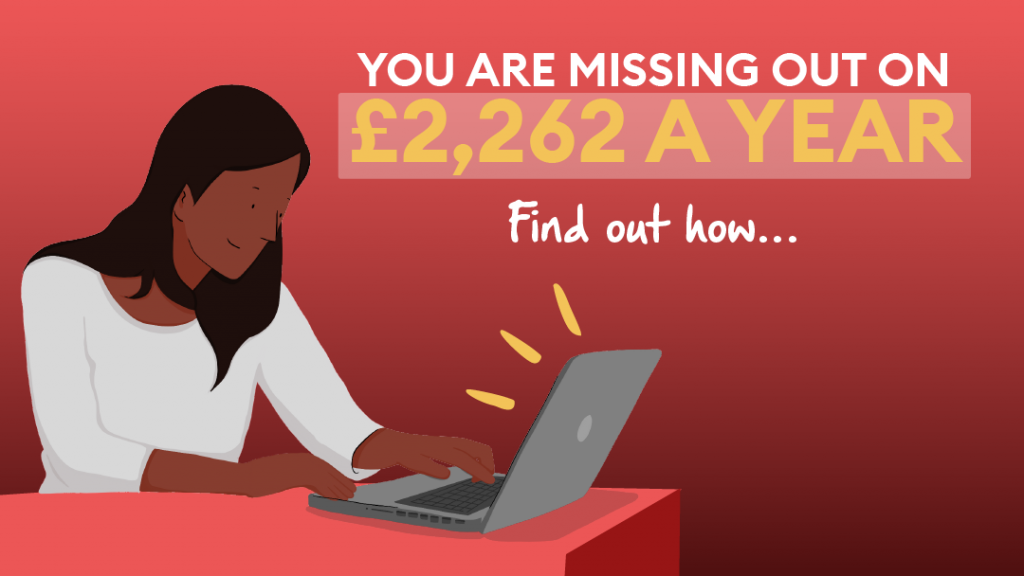 Did you know that you are missing out on £2262* a year? We recently conducted some independent research to discover how much our members can save a year, and the results are shocking!
5 Discounts Members Are Loving!
Carers Discounts List
1
3
6
9
A
B
C
D
E
F
G
H
I
J
K
L
M
N
O
P
Q
R
S
T
U
V
W
X
Y
Z
More Ways You Can Save