Welcome to our Carers Discount List. Who can believe we are over halfway through the year already?!
From buying some new garden furniture ready for those summer nights at home to grabbing all those travel essentials ready for your trip away, we've got what you need to help you save.
As a Discounts for Carers member, you have access to a wide range of money-saving discounts at the biggest brands. Get all the things you want and need, but just spend less. Sounds good, right? Simply get signed up for free today and check out our carers discount list below.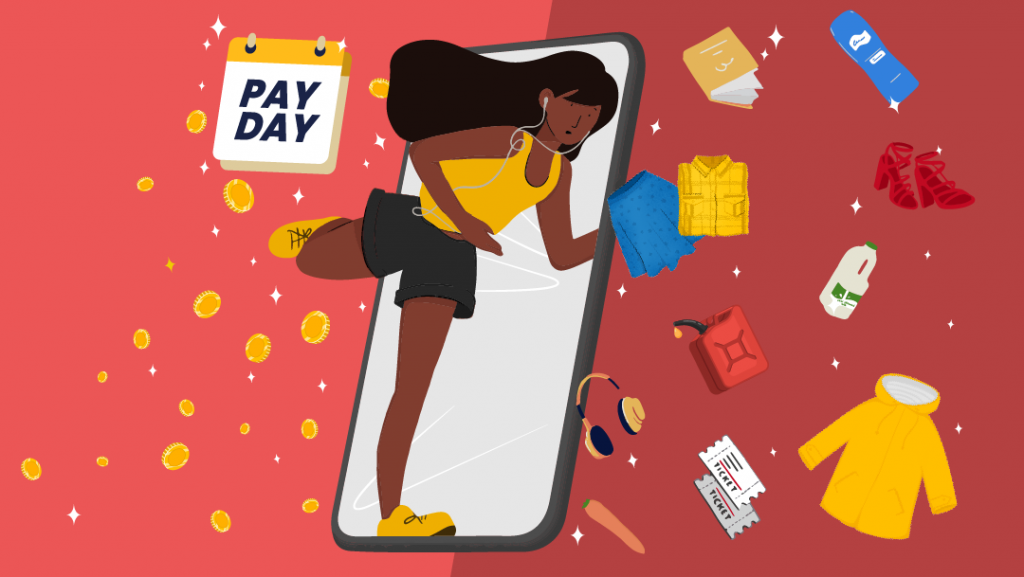 Whether you love to eat at restaurants, shop for the latest fashion, have exciting days out with loved ones, or even if you'd like to save on your monthly bills, no matter what you enjoy, you can make your money go further as a Discounts for Carer member. Make payday last longer by becoming a member today.
5 Discounts Members Are Loving!
Carers Discounts List
1
3
6
8
9
A
B
C
D
E
F
G
H
I
J
K
L
M
N
O
P
Q
R
S
T
U
V
W
Y
Z