Our incredible discounts are going local. Discounts for Carers is introducing local discounts so you can save when shopping at your favourite local stores. From restaurants and retail stores to leisure centres and days out, we want to grow our local offer list so you can save on your everyday.
Currently, we have a list of local discounts that are exclusively available to our members, but the fun doesn't stop there. If you don't see your favourite local store, why not submit them to us and be in with the chance of winning a £50 Amazon gift card?
Shop local and enjoy our incredible carer discounts on your doorstep!
---
Carers Local Discounts
Trying to understand the mortgage market can be a headache, which is why SJ Mortgages is here to help. SJ Mortgages is an appointed representative of John Charol Limited, which is regulated by the Financial Conduct Authority. SJ Mortgages' main goal is to help you find the best deals on the market, including many exclusive products. Discount for Teachers members can get fee-free mortgage advice.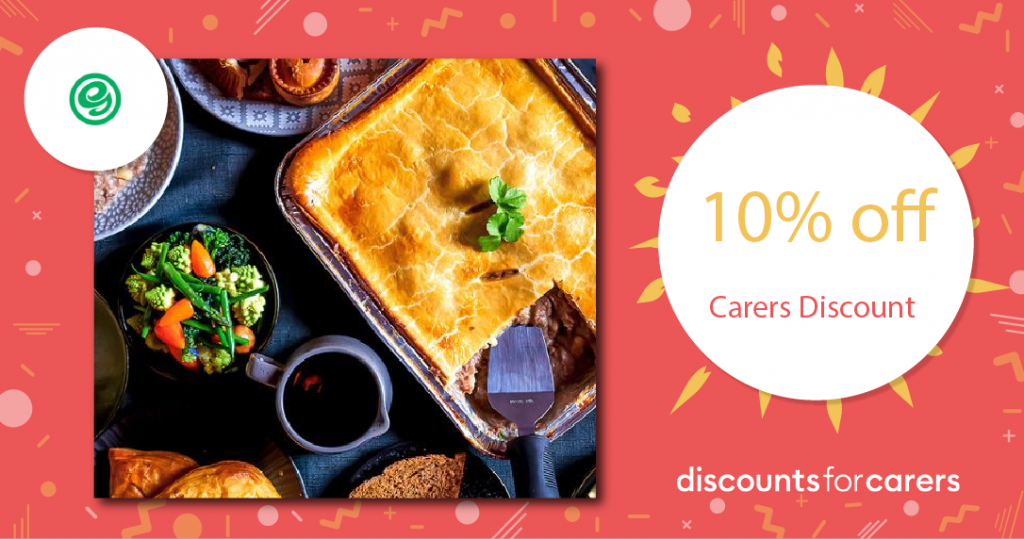 Get a bite to eat for less with Carer Discounts at Greenhalghs Craft Bakeries across the North West. From savouries, soups, buffets, sandwiches and cakes, Greenhalgh's family craft bakery has been providing yummy goodies for the last 60 years. All their bakery creations use established and traditional methods with an eye for detail. Treat yourself to a visit today and save!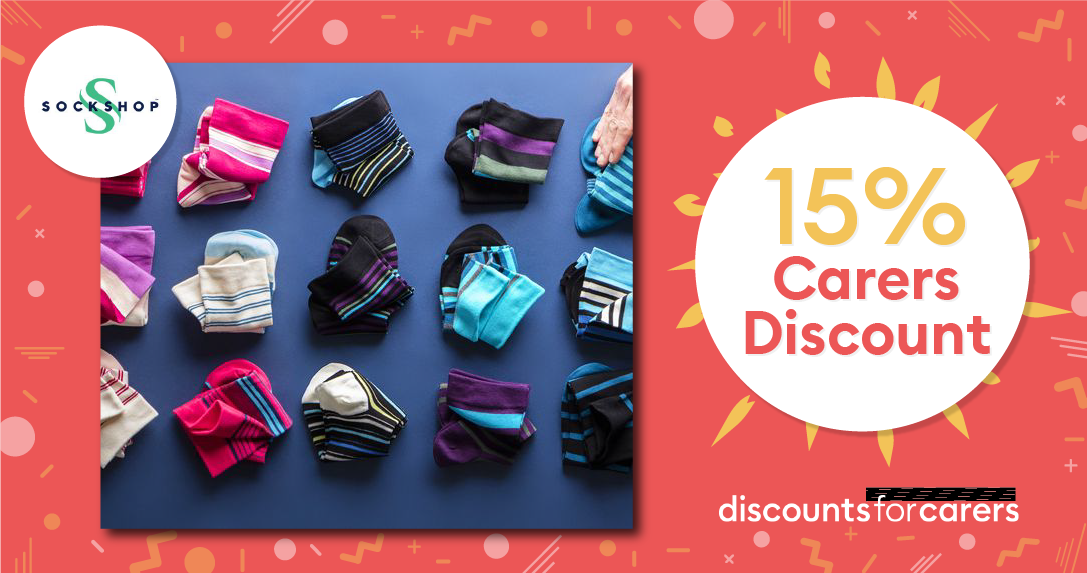 SOCKSHOP care about what you put on your feet because they know how a good pair of socks can make a difference. Socks aren't a second thought to SOCKSHOP. With their unique designs and high-quality fabrics, you can choose from a wide range of socks that are guaranteed to brighten up your wardrobe. Get free UK delivery and a Gift on orders over £40.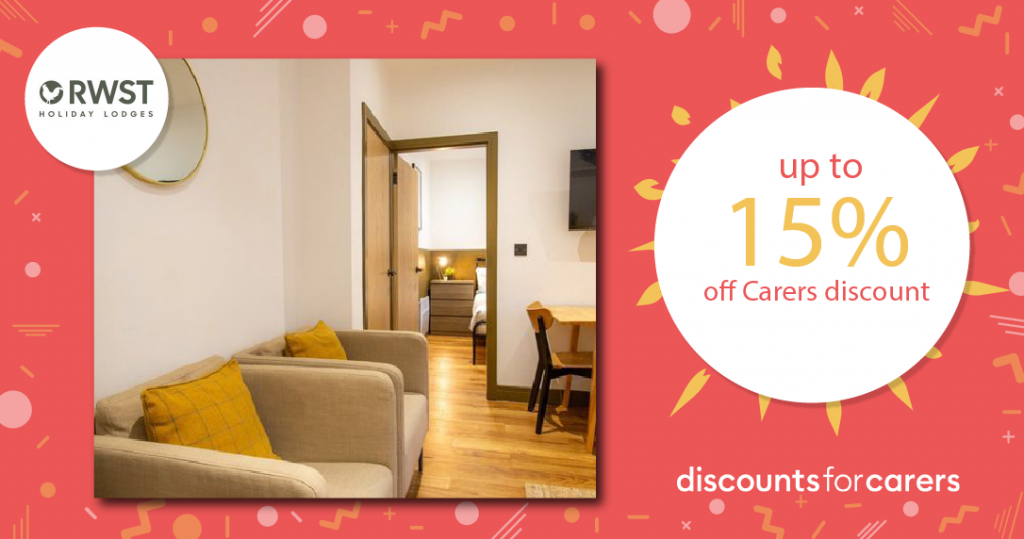 Eager to get away on holiday this summer? Take a trip to North Wales and stay in an Rwst Holiday Lodge. Situated in Llanrwst on the edge of the Snowdonia National Park, this peaceful riverside location with a stunning mountain backdrop is everything you need for a great time away. Want to take your canine companion along with you? Some lodges are dog friendly!

Local Discounts FAQ'S
What Are Carers Local Discounts?
We are introducing local discounts to our catalogue of incredible Carers discounts. From restaurants and leisure centres to gyms, we want to incorporate smaller businesses so that you can save with a Carers discount.
How Do Carers
Employees Redeem Carers Local Discounts?
Redeeming one of our local Carers discounts is simple. Once you have found the discount you'd like to use, click on the discount, and you'll be directed to the discount where you'll be provided with the appropriate redemption steps.

Please note that there are two ways to redeem a local discount. Some discounts will require you to show the local discount on your phone in-store, and some Local Discounts can be redeemed through the partner's website. All steps will be provided when clicking on the discount of your choosing. 
Can I Submit a Business to Discounts for Carers?
If you use a local business that isn't available on our website, such as a restaurant or retail store, you can forward them to us for consideration.

What Shops Can Carers
Workers Get Carers
Local Discounts?
With our Local Carers discounts, we will be adding new stores and restaurants for you to choose from all the time. Don't see your favourite store? Why not submit them to us?

Also, make sure you check out our Local Discounts page frequently, as we'll be adding hundreds of unmissable discounts over the coming months.
More Blogs and Advice
Are you looking for more Carers discounts? Why not check out our latest blogs? From our A-Z discount list to our New In Discounts, you can find everything you need below.