Each year, the pancake game gets stronger, from different types of pancakes, shapes, ingredients, to the toppings on top, there is so much to choose from! We are here to help you out and have listed some of our favourite pancake recipes.
We know you won't just have the one so treat yourself with a variety of different ingredients and toppings to satisfy your sweet tooth and cravings.
What to make on Pancake Day?
Fluffy Banana Pancakes
Have you joined the banana pancake hype yet? If not then you need to! These are a great healthier alternative to normal pancakes and are backed with flavour. Obviously, you can top with banana but these are amazing with maple syrup and blueberries!
For the ingredients and recipe, head to Kitchen Treaty
Oatmeal Pancakes
This is a great recipe from Pinch of Nom.
This recipe is full of energy and fits perfectly with calorie counting and dieting plans. These are super filling so are great before your 12-hour shifts to keep you going!.
For the ingredients and recipe, head to Pinch of Nom.
Fluffy American pancakes
Who doesn't love fluffy pancakes? This recipe from BBC Food allows you to create mouthwatering American pancakes which in our eye are good enough for NHS staff. To finish off these pancakes you can add whatever you like, however, our favourite is good old maple syrup.
For the ingredients and recipe, head to BBC Food
Good Old Fashion Pancakes
You can't go wrong with a good old traditional pancake. These are super easy to make and we've done the hardest part for you, found you the perfect recipe.  You can either go traditional and serve with sugar and lemon or you could add some Nutella and roll them up!
For the ingredients and recipe, head to Delia Online
We want to know your favourite pancake combination!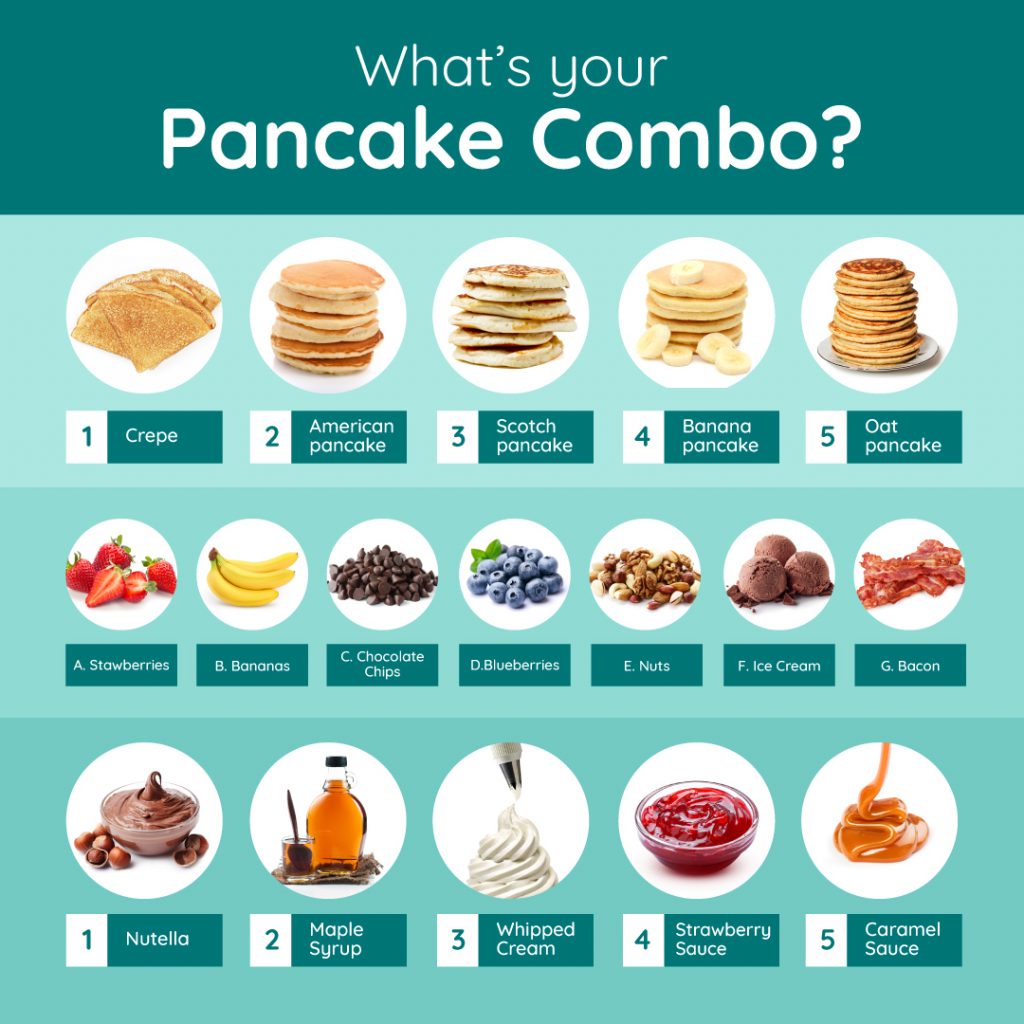 Remember you can save on your pancake ingredients when shopping by getting discounts and deals at your favourite supermarkets and even more once you have signed up for free to Discounts For Carers.
You can find hundreds of discounts for Teachers and Education Staff in our latest blog full of big brand discounts!