Bakers…it's that time again! The 13th season of the Great British Bake Off is in full swing with cherished judges Paul Hollywood and Prue Leith, as well as presenters, Matt Lucas and Noel Fielding.
Britain's best amateur bakers return to the famous tent to test their skills, and if you are feeling inspired to get creative in the kitchen, then we have got you covered. We have Ninja Discount code for Carers, Lakeland discount code and so much more to help you kickstart your baking journey to become the star baker of your own home.
Kitchen Aid NHS Discount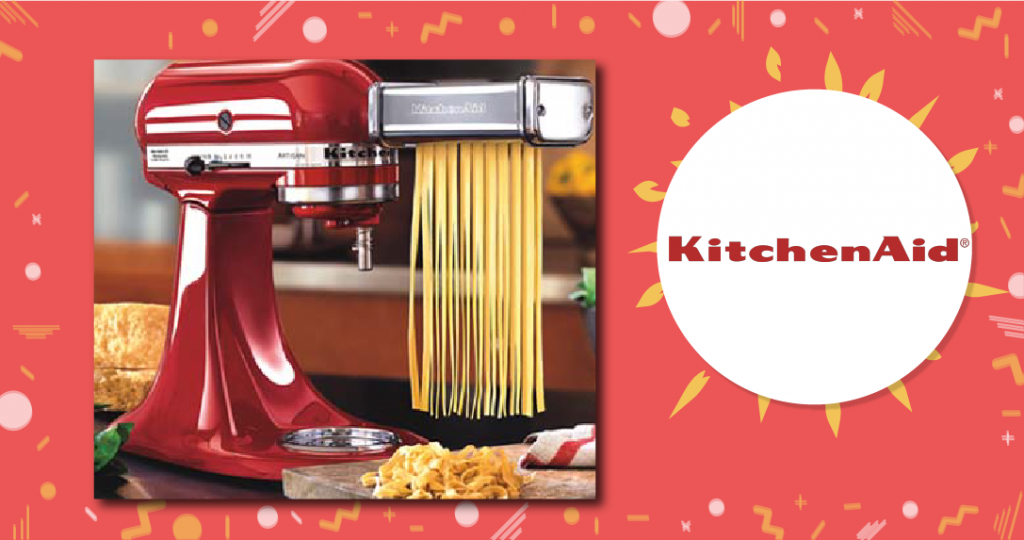 Kitchen Aid is a popular brand that offers premium appliances that allow you to achieve professional results at home! Become the star baker of your dreams with Kitchen Aid's exceptional range of appliances, such as mixers, hand blenders, food processors, and much more.
Ninja Discount Code for Carers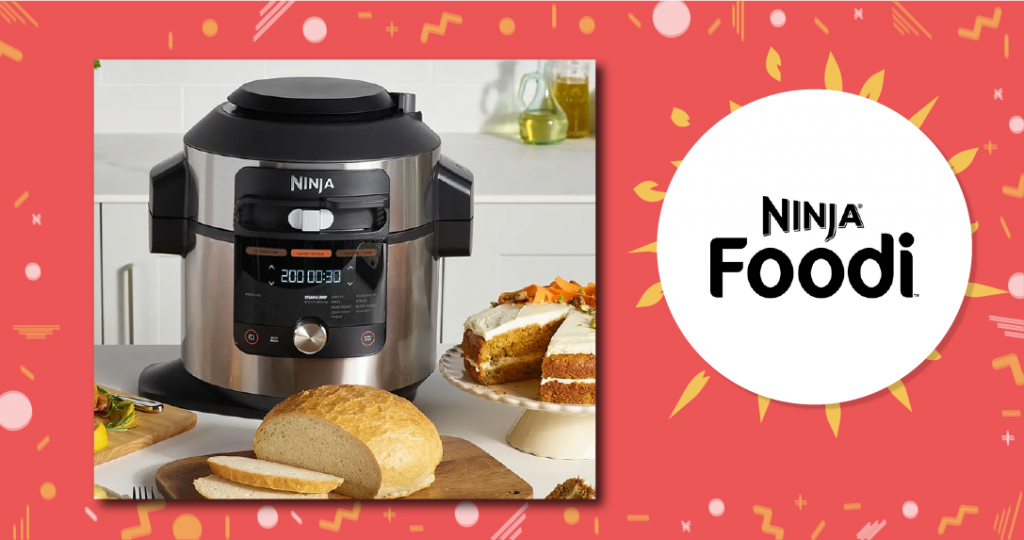 Ninja has quickly become a household name thanks to its game-changing appliances. Its incredible air fry technology featured in its multi-cookers makes cooking and baking a treat. Use the bake/roast function in the Ninja Foodi to bake your treats. The Ninja Foodi doesn't require pre-heat time, which means it's also energy efficient!
Lakeland Discount Code for Carers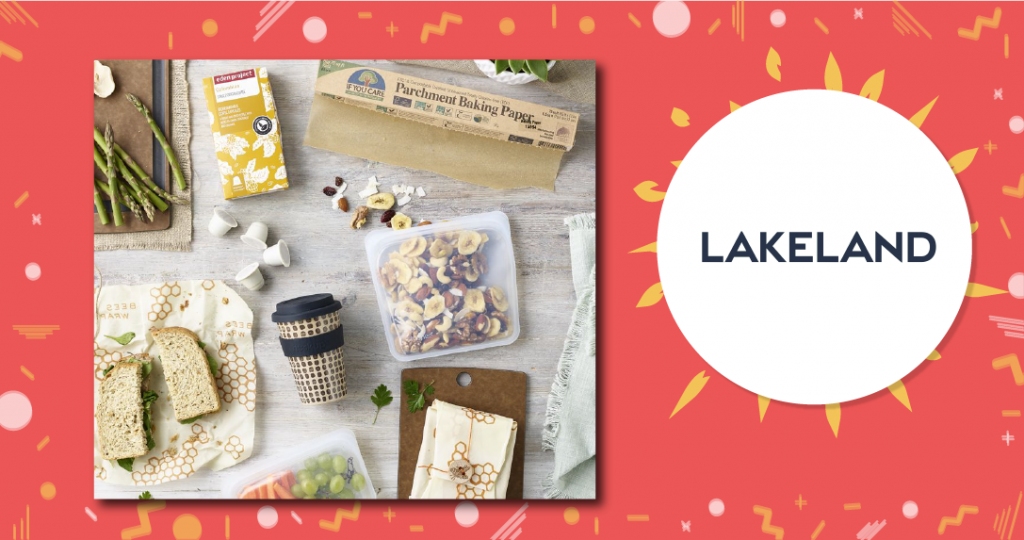 Whether you are an expert baker or you're simply starting out, Lakeland has the cookware and bakeware you need to become a star baker. You can browse baking ingredients, appliances, decorations, and so much more. Get GBBO ready with Lakeland!
Hotpoint Discount Codes for Carers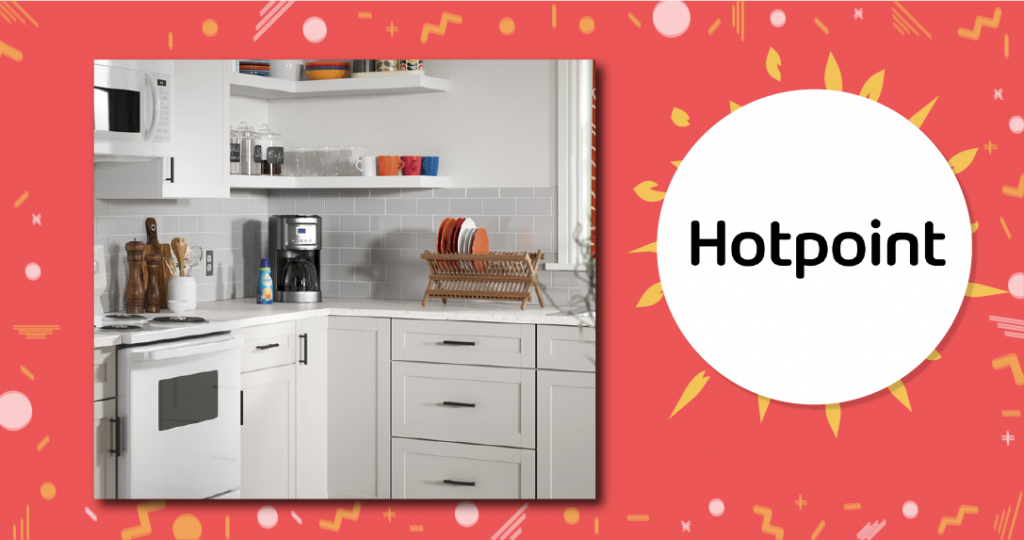 The key to a good baker is good appliances, and at Hotpoint, you can browse lots of different appliances for your home. Fridge freezers, ovens, cookers, microwaves and everything in between, you can get your kitchen Bake Off ready with Hotpoint!
Noah Starter Kits Carers Discount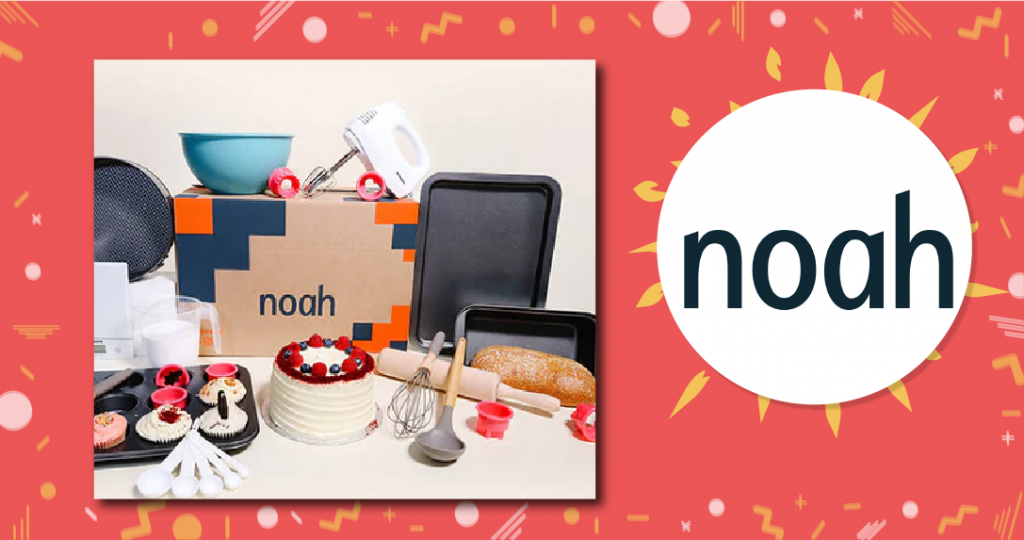 Don't throw your offset spatula in the bin just yet. Noah Starter Kits is a great introductory to the world of baking. Their boxes help you whisk, whip, beat and bake your way through thousands of recipes with ease. They also offer starter kits for pottery, baking, students and the kitchen. Get the essentials to master any of these activities with Noah.
Top 10 Iconic Moments from Bake Off 2020!
When is Bake Off?
The Great British Bake Off airs on Tuesdays at 8 pm on Channel 4.
Who presents Great British Bake Off?
The judges are Paul Hollywood and Prue Leith, and the presenters are Matt Lucas and Noel Fielding.
How many Bake Off contestants 2022?
In 2022, there are 12 contestants n the Great British Bake Off.
Do Bake Off contestants get paid?
No – Bake Off contestants do not get paid or financially compensated in any way to appear on the show. The prize for winning Bake Off is some flowers and a bespoke cake stand. In many cases, popular contestants will go on to have successful careers writing books, appearing on television, etc