Your garden can be an escape, a place of tranquillity and where you go to relax when things begin to get a little too much. Gardening is known to be therapeutic too so what better way to take your mind off things than investing your time into making your garden the best it can be.
Whether it's a simple tidy to make it a clean space to relax, or something a little more adventurous, the possibilities are endless, and there are even ways you can get involved with an indoor garden if you don't have access to a garden outside.
Gardening requires a little bit of chemistry, some patience, a creative eye but most importantly a can-do attitude. National Gardening Week typically encourages members of the public to meet up at parks, and gardens and host parties, celebrations and more. Unfortunately, that's not possible right now, but that doesn't mean you can't show off your gardens or not get involved.
Easy Gardening Tips
Join in with #NationalGardeningWeek on social media and join thousands more in sharing and celebrating your garden, no matter how big or small, your garden is unique to you.
Looking to save on some gardening essentials? From storage to equipment and flowers and vegetables, check out where you can save with discounts on some of your gardening essentials: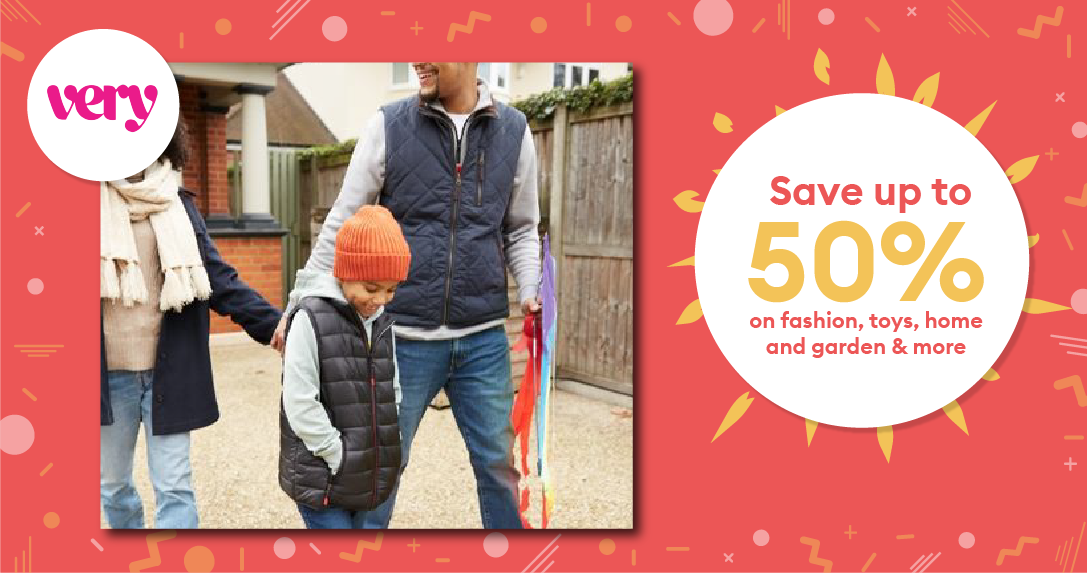 Very is the online department store that's packed to the brim with everything to fulfil your shopping needs.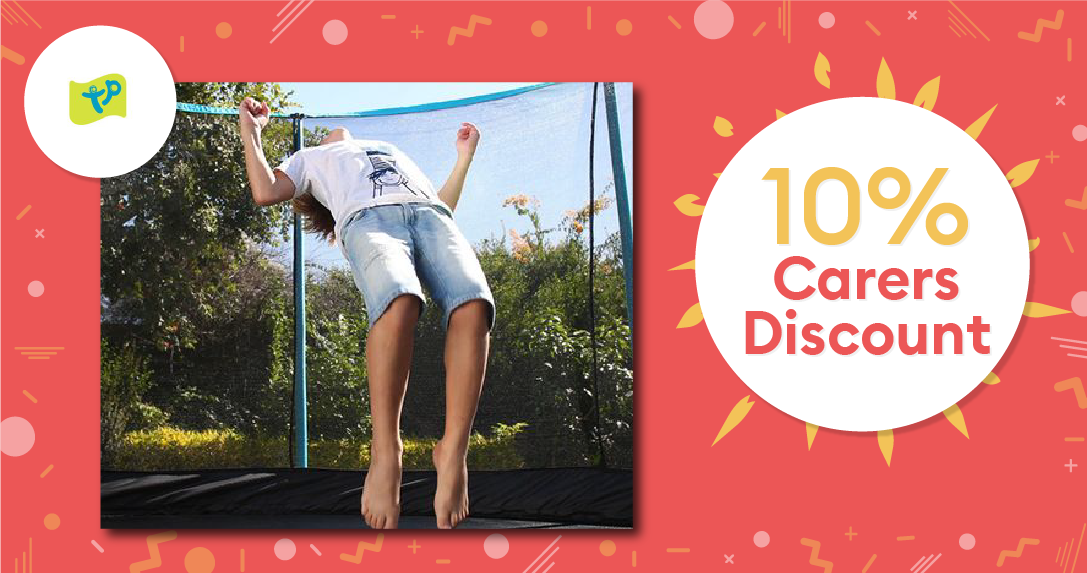 High-quality Trampolines, Climbing Frames and Swing Sets that keep children happy and healthy. Check our discount today.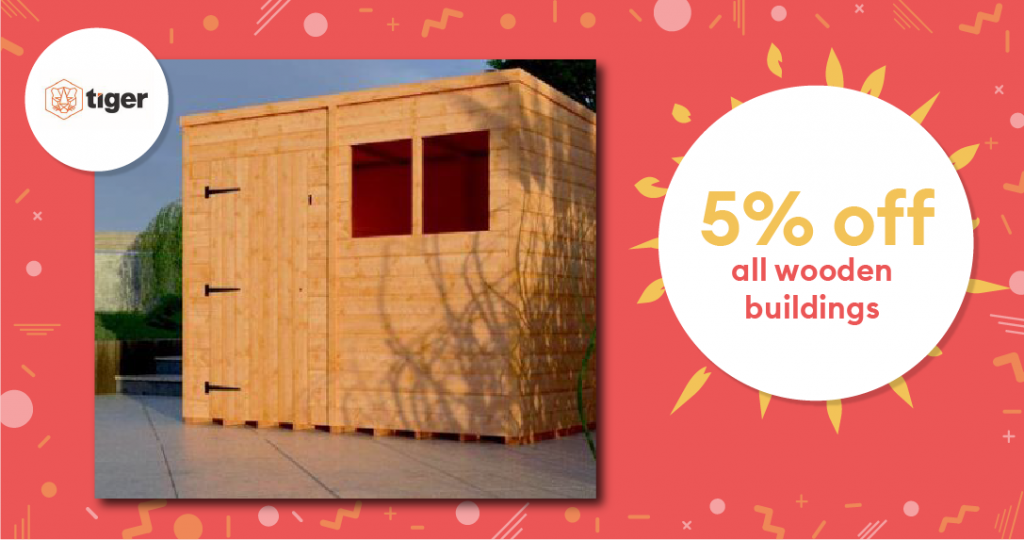 Tiger Sheds offers high-quality garden sheds and log cabins at low prices and with free delivery. Browse their impressive collection and use our discount to save on your Tiger Sheds order.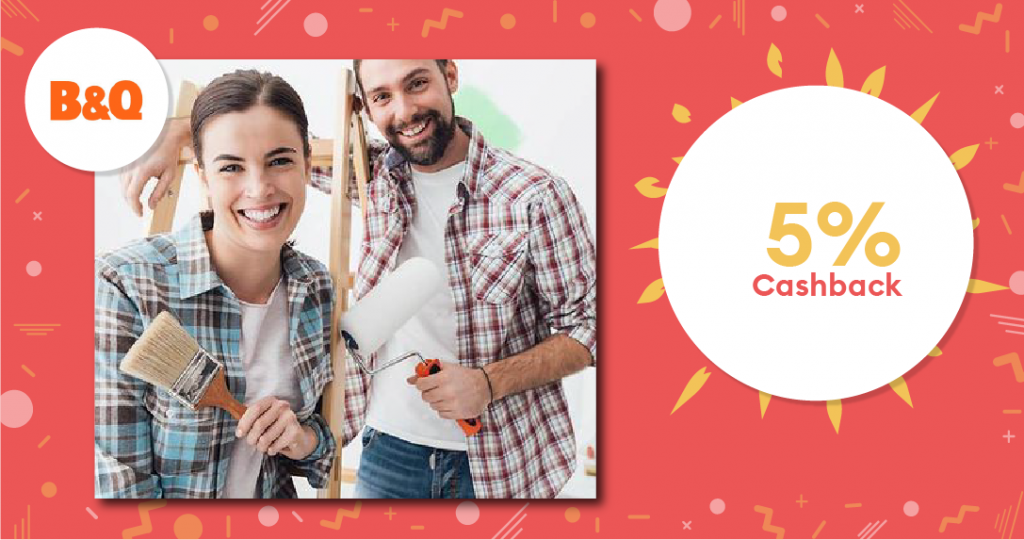 Why not spruce up your home and garden with B&Q? Shop everything you need to complete your home, including paint, wallpaper, fencing, DIY products and everything in between.
Indoor Gardens
It doesn't take a lot, and bringing some green into your home is easier than ever. Gardening doesn't always mean planting flowers, it covers a wide range of areas including growing food, and there are some foods you can easily grow inside the home, without worrying about making a mess. From favourite herbs to something a little more substantial, you'd be surprised what you can grow on your window sill. From fresh herbs to salad greens, you don't need too much space to get started.
You might not have a garden, but you can Avacado!
What tips have you got to keep on top of your garden? Why not tag us in your garden pictures throughout National Gardening Week and get involved in sharing and celebrating our outdoor escapes!
Remember to sign up for free to get access to all garden discounts and so much more.