This April, energy prices rose for over 11 million homes. That is over half of the households in Britain, and it could now affect how much you pay for your gas and electric bills. Protect yourself from further energy price rises by switching supplier with Carers Energy Switch. 
What is the price cap?
Ofgem, the energy regulator, need to ensure that the price consumers pay for their bills are fair. They balance this with your energy provider's need to cover wholesale costs. In April the maximum amount that energy providers can charge increased.
This means that those customers on default standard variable tariffs will now typically pay an extra £117 per year. Customers on pre-payment plans saw the price cap increase by £106 per year.  Ofgem advise: 'households could save more money by switching'.
How can I pay less?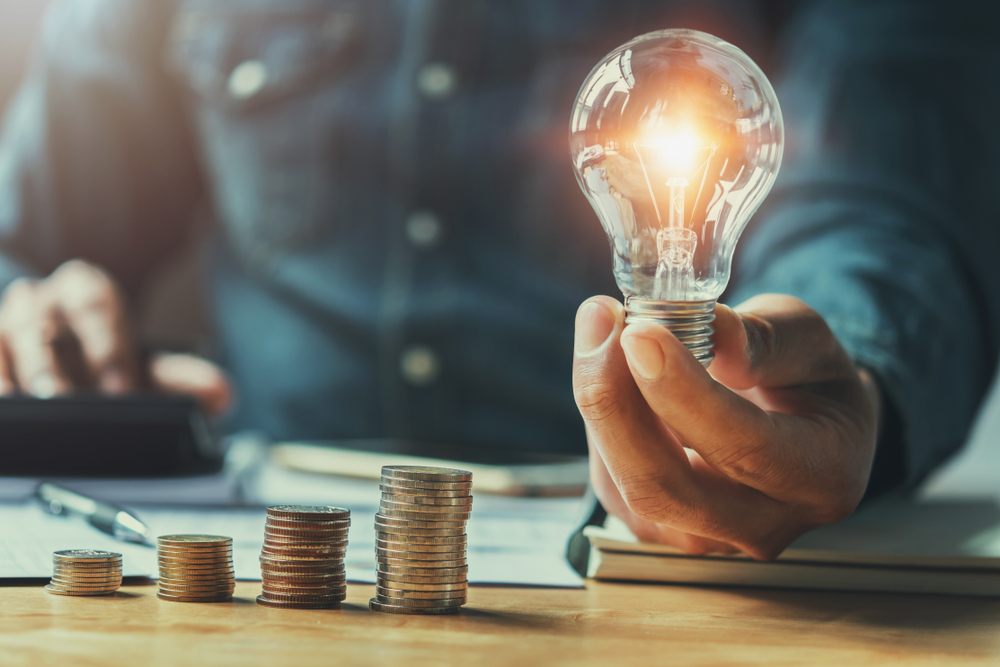 While Ofgem ensure that consumers get a fair deal, your energy provider might not be providing the best deal on the market. That's where we come in. We're here to help Carers easily search the market and switch to a cheaper tariff.
Our Head of Partnerships, Luke Ince has set up Carer's Energy Switch and tells us:
"Every year thousands of carers do not switch energy supplier. They end up paying way over the odds on standard variable tariffs. Switching is simple and you can confirm your switch in just a few minutes. By moving to one of our exclusive tariffs you could save up to £458*."
What do I need to do?
Switching is easy. We've set out this handy guide below. Make sure you complete the process to get the best possible deal through Carers Energy Switch.
All you need to do is find an old energy bill that details your projected or actual usage. Then click on our deal and follow through the instructions.
You will be asked to enter your postcode and the name of your current supplier. From there you will run the price comparison and can make your choice about which is the right deal for you. Then simply switch and start saving, safe in the knowledge that the April price cap and subsequent rises wont leave you out in the cold!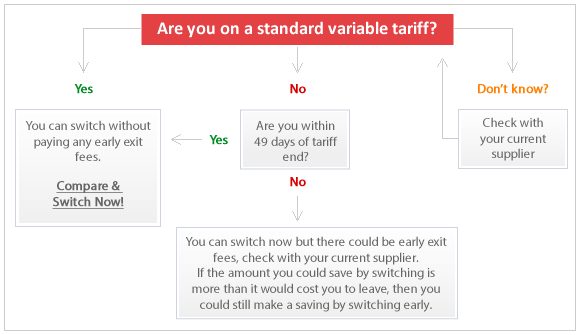 After you have made the switch you won't need to tell your existing supplier. Just take meter readings on the date you switch and keep a safe record of them.
Check how much you could be saving with Carers Energy Switch here.
Membership to our website is free for all kinds of Carers. Sign up at the banner below!
*Our switching partner energyhelpline.com compares all publicly available energy tariffs under the OFGEM Confidence Code. 10% of customers switching their gas and electricity bills with energyhelpline.com (and their partners) between 1st Jan 2017 and 1st November 2018 saved £458 or more.