If you are searching for the perfect Carers Staff Discount, then look no further. Discounts for Carers offers a broad range of discounts, but act quick – some of our amazing discounts will be leaving our website in the next 30 days, and we'd hate for you to miss out.
Below, you will find a list of discounts that will be leaving our site. From fashion, travel, money, to broadband, you can find a range of Last Chance Carer Staff Discounts below.
Please note that the links to the Carers Staff Discounts below will expire when they hit the "Expiry Date".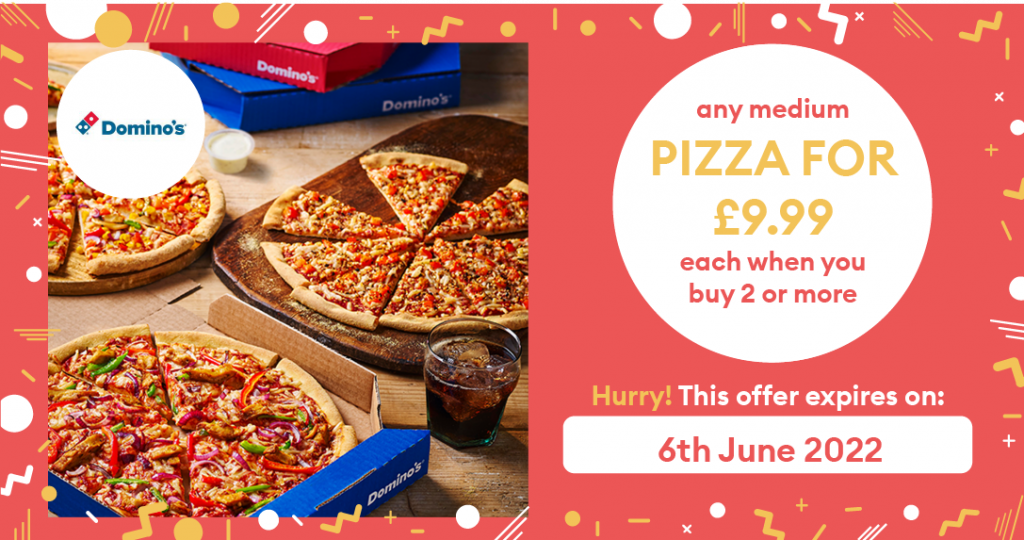 Your takeaway night just got better. At Dominos, members of Discounts for Carers can get any medium pizza for £9.99 each when you buy 2 or more until June 6th.
If you are looking for the latest fashion trends across menswear, womenswear, and kids, then you have until June 2nd to get up to 50% off at Tommy Hilfiger.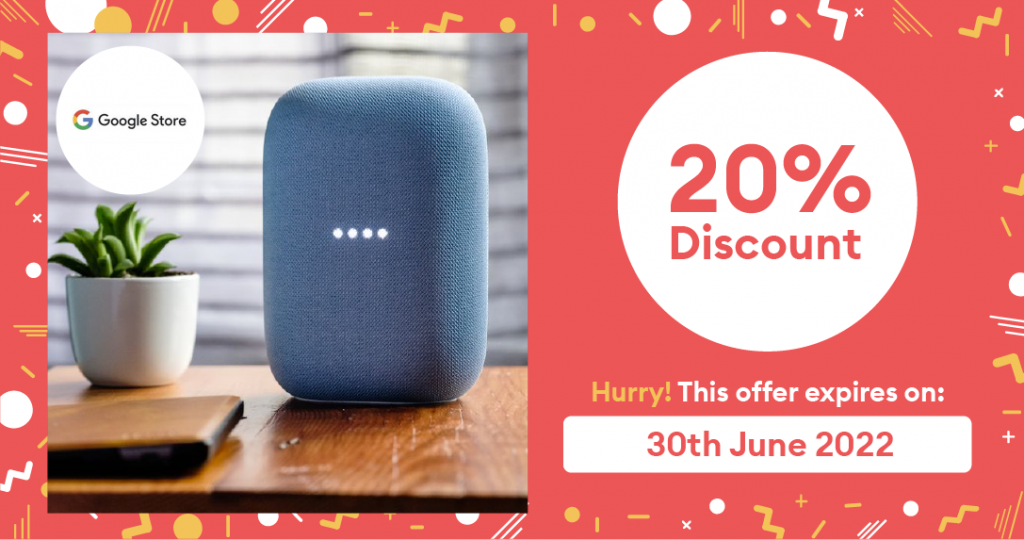 Enhance your home with the Google Nest. Until the 30th of June, members of Discounts for Carers can get 20% off Google Nest.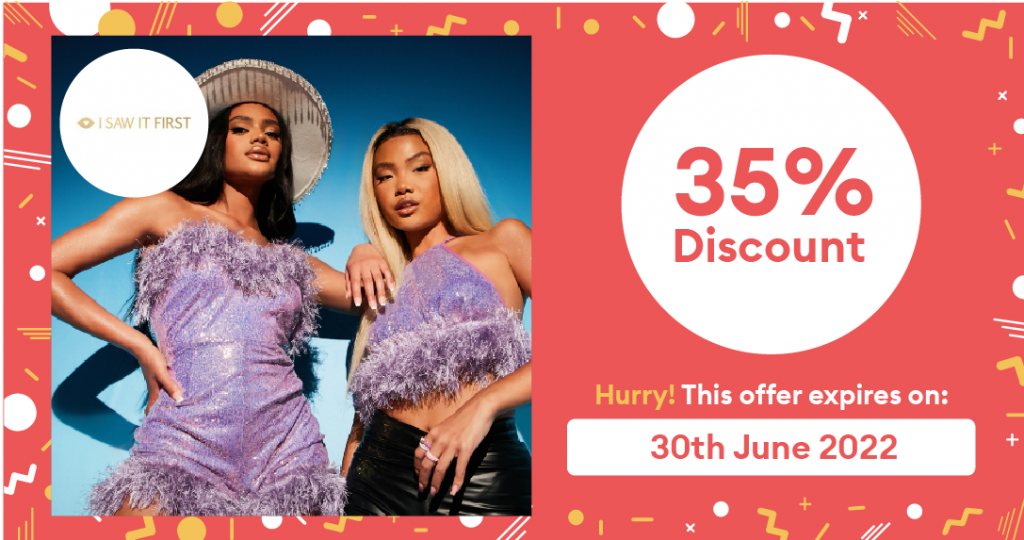 Need a wardrobe refresh? Until the 30th of June, members of Discounts for Carers can get 30% off I Saw It First. Shop the latest fashion and save.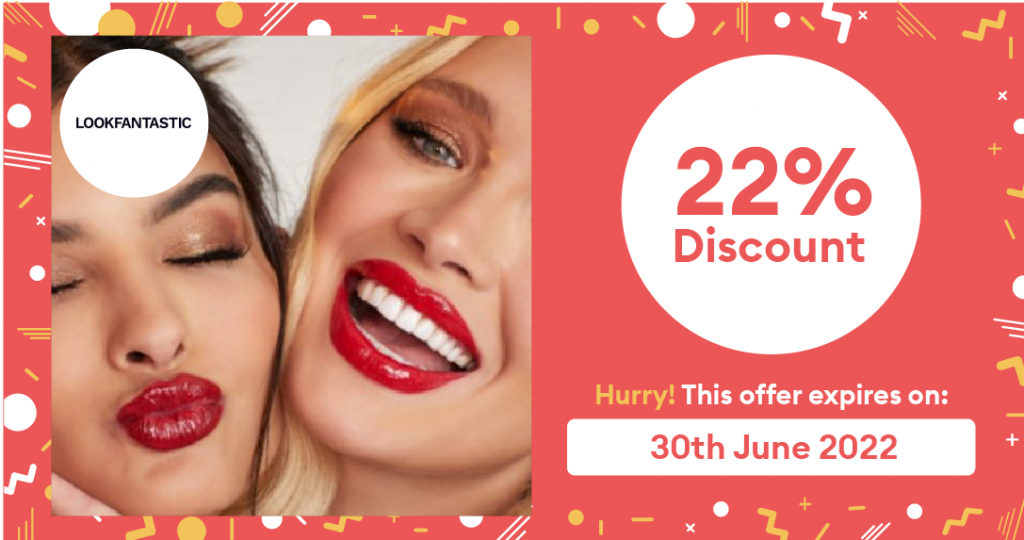 Our members can get 22% discount at LookFantastic until the 30th of June. Shop skincare, haircare, cosmetics, and so much more.
More Blogs & Discounts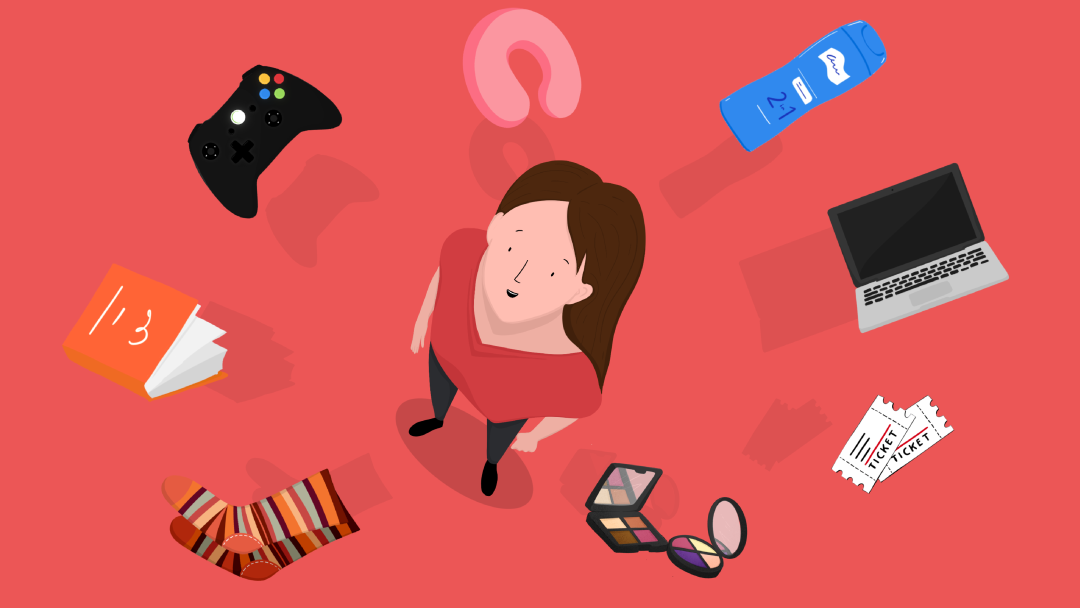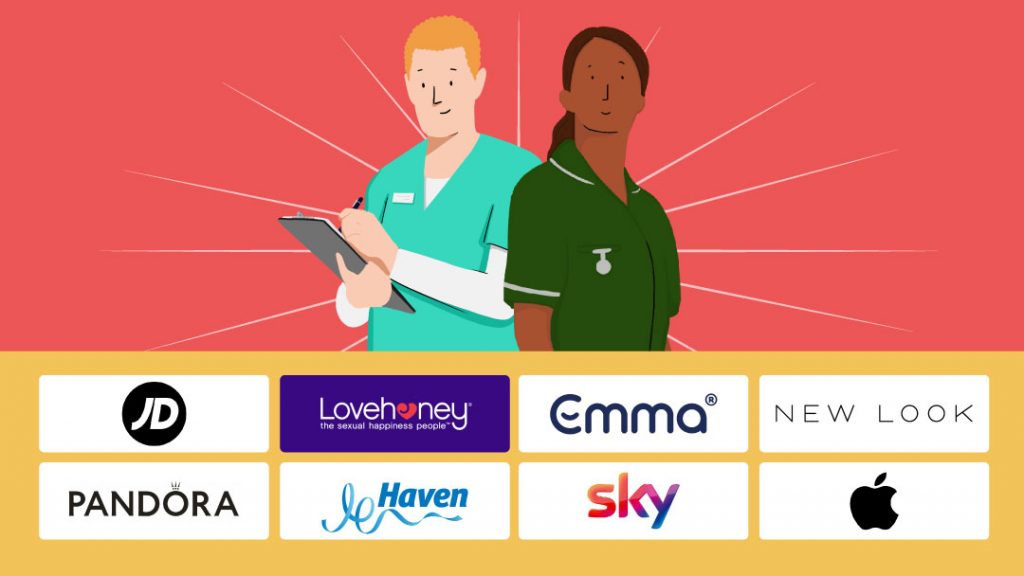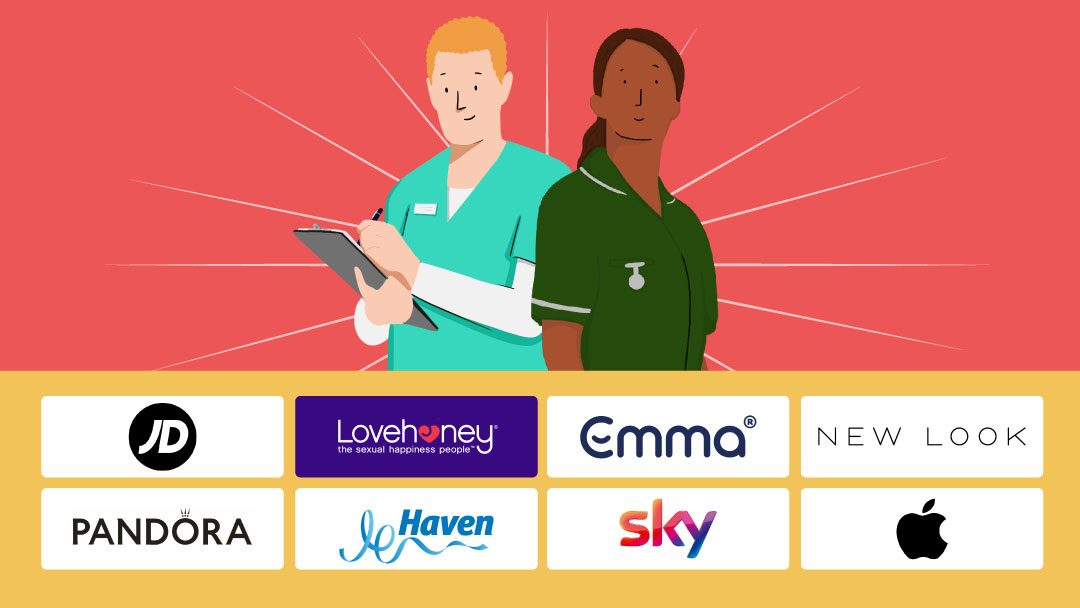 Top FAQ's
What is Discount for Carers?
Discounts for Carers is a dedicated service that connects those who work in the care sector to money-saving discounts at the biggest brands. Regardless of whether you care for a friend, a family member, or you work in the care sector professionally, we believe that you, the individual, deserve more recognition for your hard work. That is why Discounts For Carers is committed to connecting you to money-saving deals and discounts. It's our way of saying thank you.
How do I apply for a carers discount card?
Signing up for the Ode card couldn't be easier. Once you have completed the registration process, your Ode card will be sent to you in the mail. From here, all you need to do is follow the activation steps provided then your Ode card will be ready for use.
Is Discount for Carers legit?
Here at Discounts for Carers, we work hard to ensure that our members can trust us and save money. Our mission is to help key workers within the Care sector save money. Why? Because we see first-hand how essential they are, and we want to support and reward them for the incredible work they do. All discounts and deals we offer are 100% legit, as we work directly with all the majors included on our website.
Do carers get discount at Butlins?
From Summer Holidays discounts to festive breaks, take a look at our Butlins Carer Discounts today.
Haven carers discount code
Are you looking to get away this year? Why not use our Haven Carers discount code to get up to 15% Carers Discount? Choose from 37 award-winning holiday park located across the country.