Being a carer isn't easy. There's no doubt that when someone relies on you for their basic needs and wellbeing, the stress of it can quickly become overwhelming. Never having time for yourself and pretty much being on the clock 24/7 can be challenging and lonely.
As a carer can it can be difficult to do many of the things that most people take for granted. Being unable to enjoy social activities with friends and family can leave you with minimal contact and like you are alone. Therefore, in aid of Mental Health Awareness Week, we are putting together some information for our members.
Whether you are keen to learn more about what Mental Health Awareness Week is and how it relates to your role as a carer, or you want to know how you can tackle your own mental health challenges, this guide is for you.
Mental Health Awareness Week 2022
Mental Health Awareness Week is a yearly event that provides us with the opportunity to talk about how we can achieve good mental health. It aims to raise awareness, invites conversations about mental health and highlights the groups and charities available out there to support anyone struggling.
The theme for mental health awareness week 2022 is loneliness and with that in mind, we want to encourage carers to build meaningful connections with their friends and family. We think it is important to support carers with how they can tackle their loneliness.
Experiencing loneliness can not only leave you feeling low, but it can also have a huge impact on your mental health overall and can cause anxiety, stress and depression. Loneliness has become even more of an issue amongst carers due to the COVID-19 pandemic and the restrictions that forced carers to reduce social and physical connections.
COVID-19 led to the closure of many respite and care facilities that supported carers on a daily basis and for many were their only forms of social interaction. However, as many of these facilities still haven't yet reopened to the same capacity that they were before, loneliness is a growing concern for carers up and down the country.
Ways to Combat Loneliness
Stay in touch with friends and family
The life of an unpaid carer doesn't get anywhere near as much attention or recognition as it should. Around 1 in 8 adults in the UK are providing unpaid care for a loved one with millions more people providing care and support for those who need it in official settings.
However, if you are an unpaid carer with friends who all work in their 9-5 office jobs, then it can be difficult to reach out to them for support. While you are concerned that they wouldn't understand how you are feeling, it is important to give them a chance. Staying in touch with friends and family can make a huge difference to your mental health and help prevent any loneliness that you are experiencing.
Whether you make sure that you regularly have a phone call or text with a friend, or head for a walk around the local park with them, it will help you stay connected to those around you.
Of course, when you care for someone, life can be unpredictable, but if you explain that to your friends and family and get into the routine of regular contact with them, you will feel more positive and look forward to chatting with those who love you.
Get tech-savvy
Whether we like it or not, the world has gone digital. There isn't anything you can't do online now, from ordering a takeaway to booking a doctor's appointment. Therefore, we recommend that if you haven't already you get tech-savvy.
Not being connected to this digital world can make you feel even more isolated, and let's face it; technology can be so convenient.
During the COVID-19 induced lockdowns, many carers found that video calls were great ways to stay in touch and see loved ones outside of their home in a virtual way. You can also use technology to keep yourself entertained and give yourself some respite from the stresses of daily life.
From social media to online quizzes and online magazines, there aren't many things you can't do with a smartphone. But don't worry as with our discounts for carers on mobile deals and packages, updating your technology doesn't have to break the bank.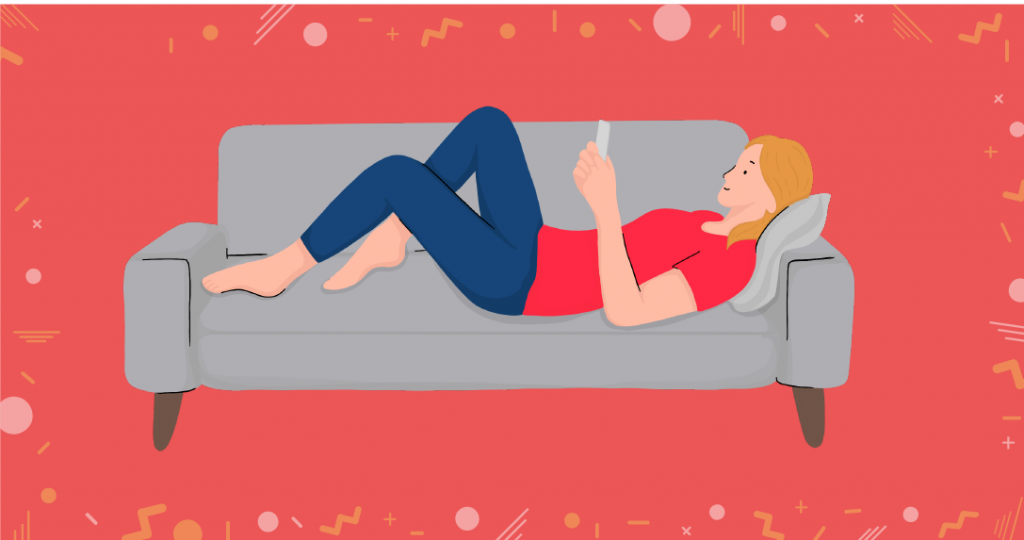 Get out and about with the person you care for
While sometimes all you need is a break from your role as a carer and the person you are caring for, on occasion, there is no reason why you can't both get out and about together. Whether the person you care about is a family member or friend, you may find that they also feel isolated when stuck at home for long periods of time. So why not go on a day out?
Whether you fancy going somewhere local for a walk or some lunch, even if your loved one has mobility difficulties, going and sitting on a bench in the park will lift both your spirits. If you feel like going further afield then why not head off on a day out somewhere- of course, we have plenty of discounts on attractions and cities across the UK to keep it affordable!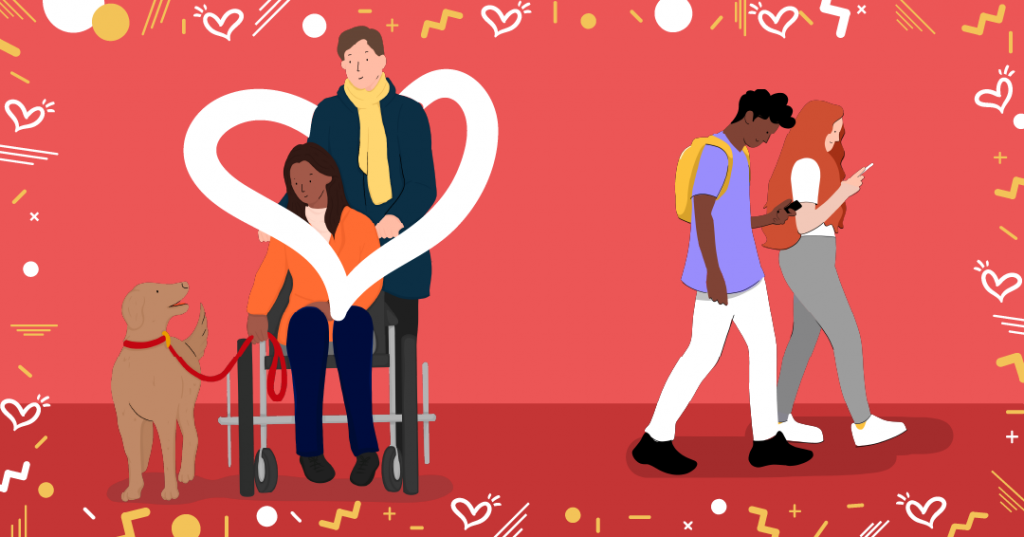 Find your tribe this Mental Health Awareness Week
If you are struggling and feeling lonely in your role as a carer then it can be difficult to talk to those closest to you. Whether you feel like they won't understand, or you find it hard to be honest about your feelings as a carer without feeling like you are being disloyal to the person you are caring for, there are other people that you can talk to.
There are many befriending schemes that are available, such as Care for a Cuppa, that provide support and companionship for both you and the person you care for. So by reaching out to others in a similar position as you, you can find your tribe and enjoy the companionship of others who know what you are going through.