Whether you are searching for the best Christmas technology gifts or the traditional tech staples, we have got you covered. We have listed some of the hottest and most in-demand pieces of technology that are sure to be at the top of many wish lists.
Many people make the mistake of assuming that only the tech geeks and wizards are interested in getting tech gifts for Christmas. But in fact, tech is so easy to use nowadays that even tech-phobes are on the lookout for the latest gadgets and devices. But sometimes it can be difficult to know what to look for when shopping for the best tech gifts. So we've put together this guide with everything you need to know.
Best Christmas Technology Gifts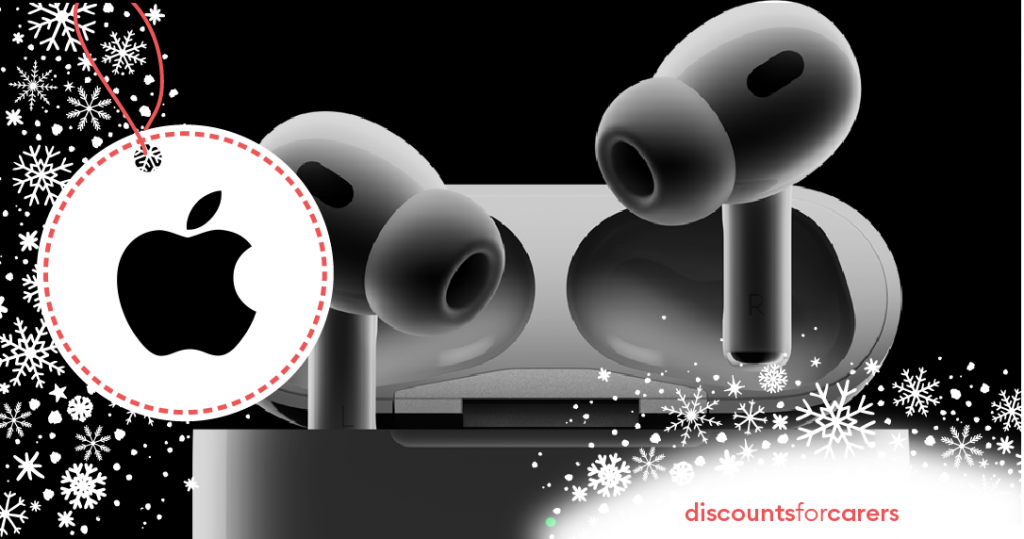 The latest Apple Airpods (2nd Gen) is likely to be at the top of many people's Christmas lists this year. With wireless technologies, Siri assistance, and optical sensors, these are the perfect gift for those who love listening to music while on the go. Check out our Apple discounts today!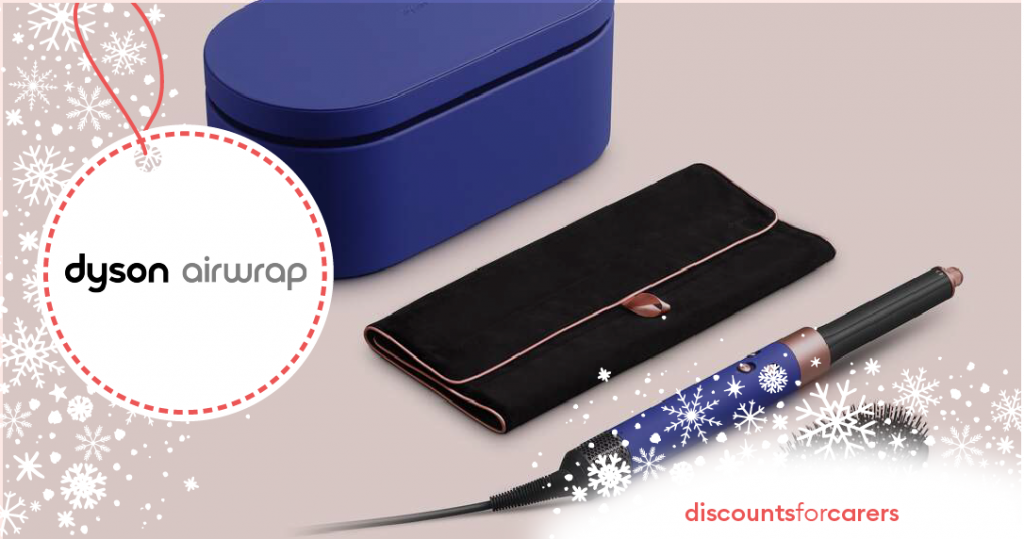 The dyson airwrap is the creme de la creme of hairstyling products and is sure to be a firm favourite this Christmas. With no extreme heat and only one barrel to contend with, you can create effortless hair looks. While the price tag may put you off, our Dyson discount can shave a bit off the price!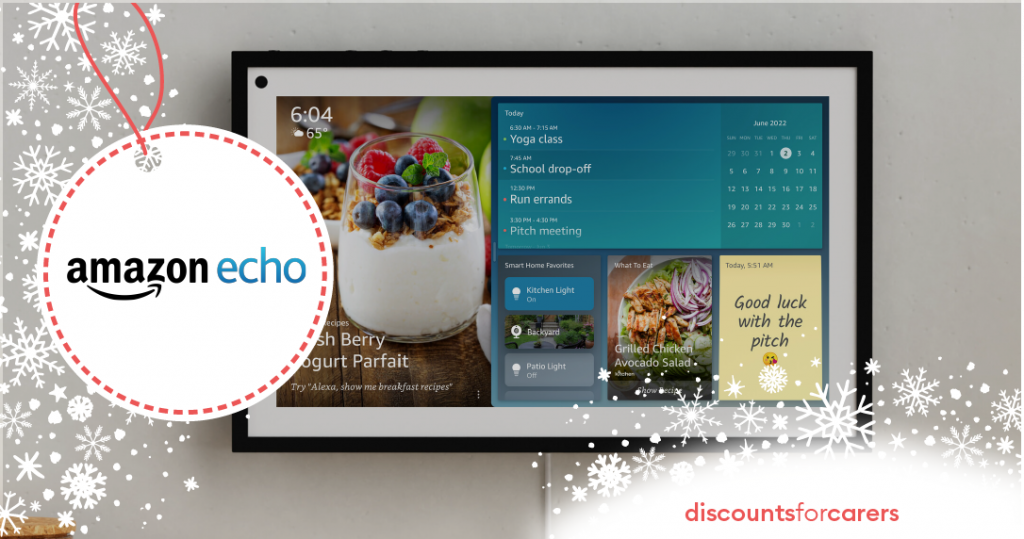 Get the new Amazon Echo Show 8 with Alexa and smart display for your loved one this Christmas. Whether your mum would love a device to surf the internet with or your other half likes to watch their favourite shows on-the-go, this is available from Curry's (with our discount) today.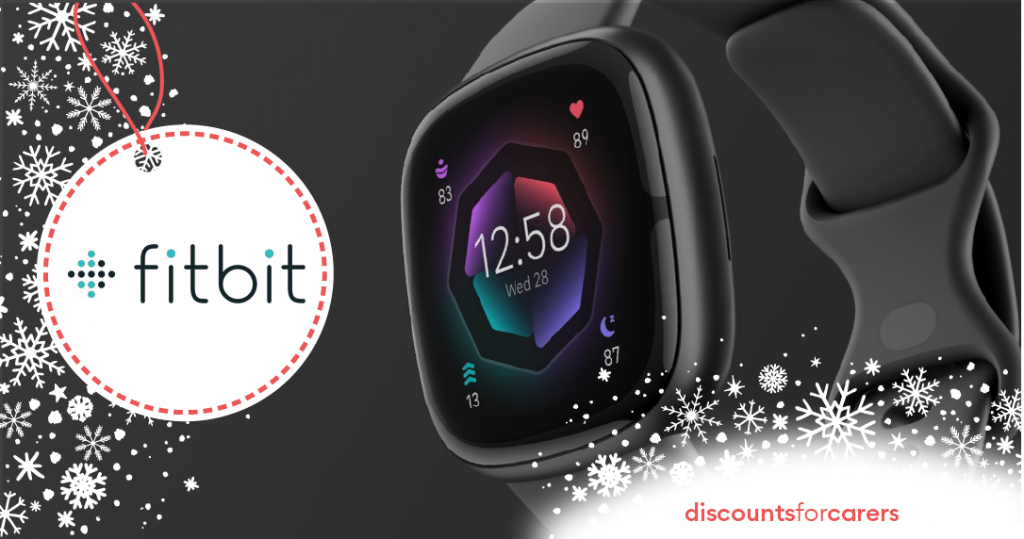 As January approaches so does the 'New Year, New Me' approach to our health and fitness. So, what better gift is there than a Fitbit? They are great at tracking all vital information, such as steps taken, calories burnt, and hours of sleep you managed to get last night. Shop our Fitbit discounts now!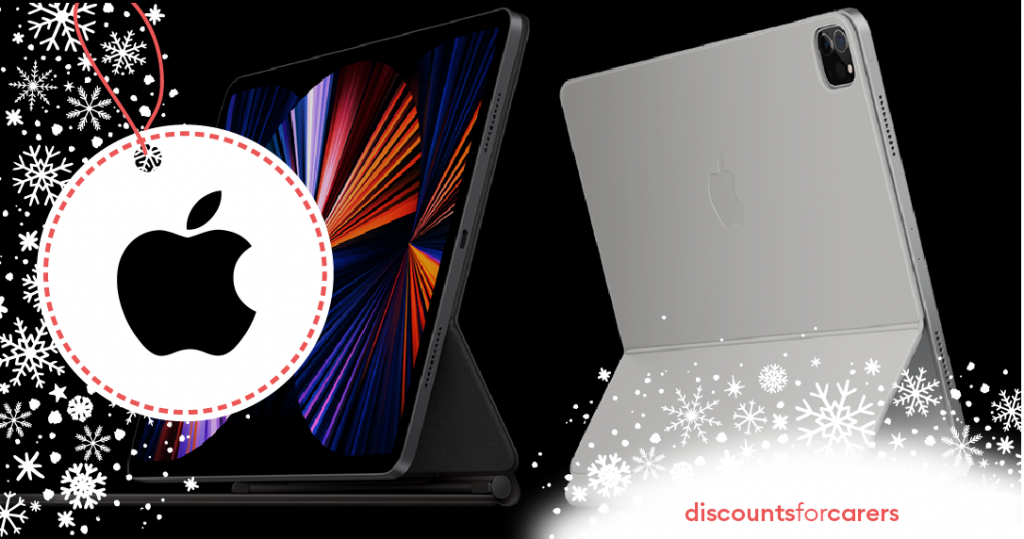 iPads have been a firm favourite amongst tech geeks and novices for years now, and this year is expected to be no different. They're great for catching up on social feeds and watching your favourite shows from bed! With our Apple discounts, they're more affordable than ever. Make someone's Christmas with an Apple iPad!
Looking for something to buy for the kids this Christmas? Make this Christmas one to remember by finally treating them to the one and only Nintendo Switch. While it isn't the cheapest gift, with our discount you can make it more affordable. You may even be surprised at how popular this is with the adults and not just the kids.
More Shopping Inspo!
Here at Discounts for Carers, we are making your Christmas and seasonal shopping easier! Browse our shopping guides for the latest and greatest must-have products (and use our discounts to save).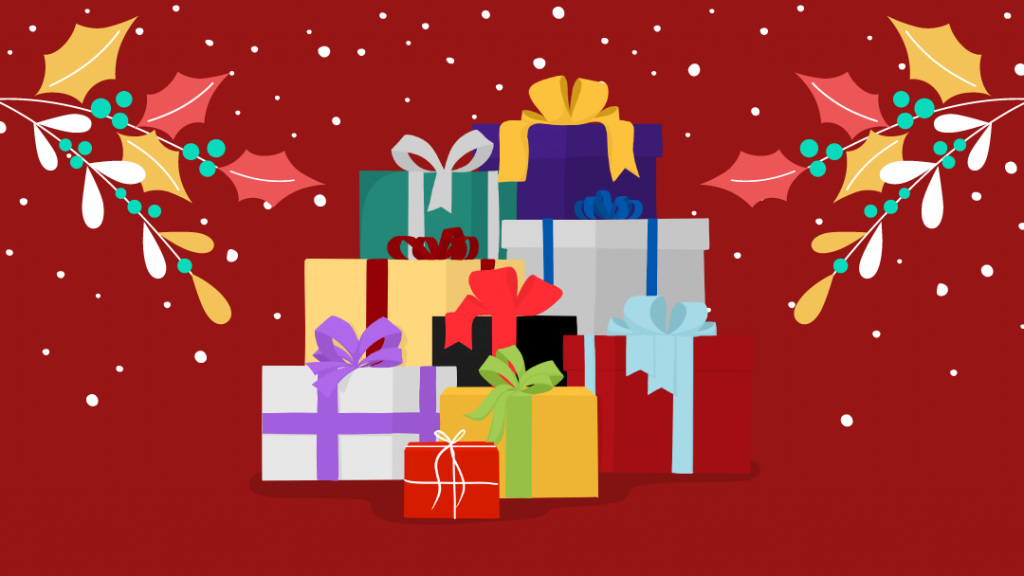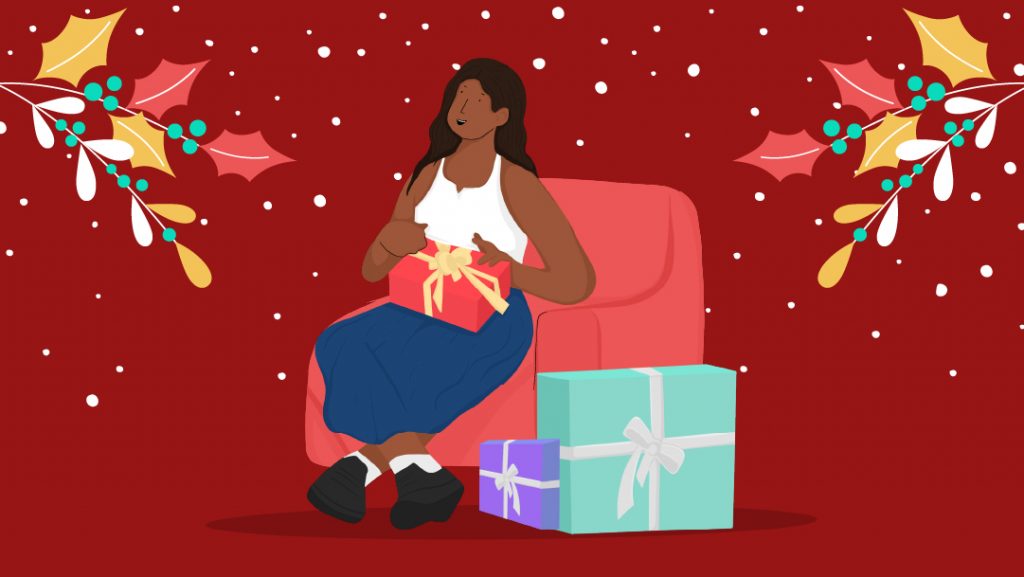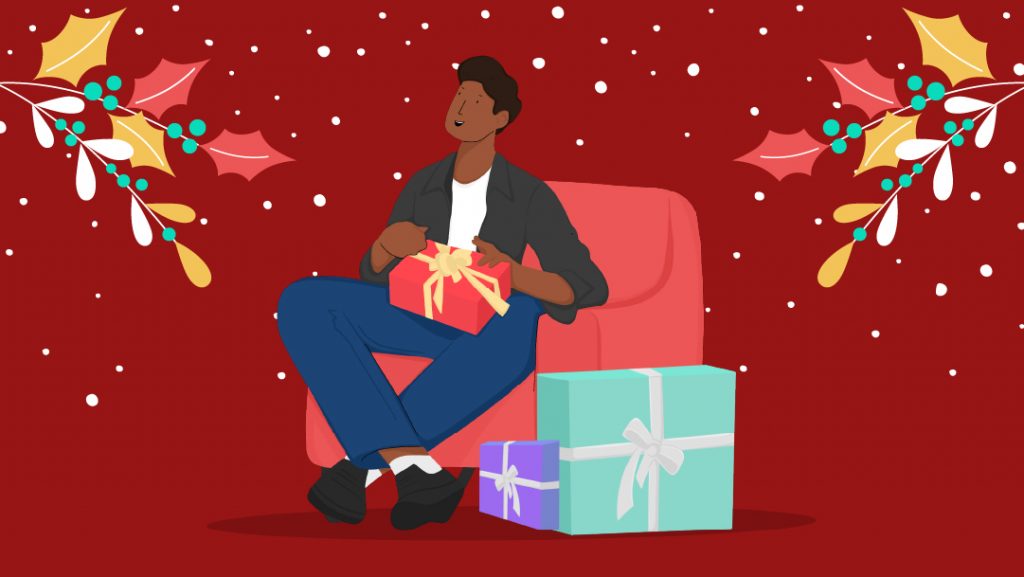 Shop Popular Categories!
Do you need even more inspiration? Why not shop our most popular shopping categories and browse hundreds of discounts at popular brands? Find the perfect present data fraction of the price!