Looking to get away on holiday this year but worried about the rising cost of living making it too expensive? The UK is full of fun and exciting places that you can visit and with all our discounts for carers, you can have a jam-packed holiday that doesn't break the bank.
Coach holidays UK have become increasingly popular in recent years, with more people seeing the benefits of travelling by coach to their destination. By leaving the car behind and jumping on a coach, you can travel in style, without having to worry about the rising cost of fuel or getting lost on the way.
With this guide to the top coach holidays UK, as well as our money-saving discounts for carers, you can enjoy more for less on your holiday this year!
Enjoy a Coach Holiday UK in Edinburgh
Edinburgh, Scotland's historic capital, has been a popular coach holiday destination for decades and offers diverse activities for visitors of all ages. From a trip to Edinburgh Dungeons to visiting the pandas at Edinburgh Zoo, once you arrive at the city there are many things to see and do.
Getting to Edinburgh has never been easier with National Express. From flexible journey times to free wi-fi onboard you can travel in style and save using National Express discounts for carers.
Relax on the beach at Blackpool
Everyone loves a day at the seaside surrounded by sun, sand, and ice creams, and Blackpool is one of the easiest places you can get to by coach. Situated in North West England, you can take the coach there with National Express from different parts of the UK and enjoy an affordable and quick journey.
The seaside resort is well-known for its iconic Blackpool Tower where you can visit the famous ballroom and take in the views across the town. Adding this exciting attraction to your itinerary is super affordable with our discounts for carers!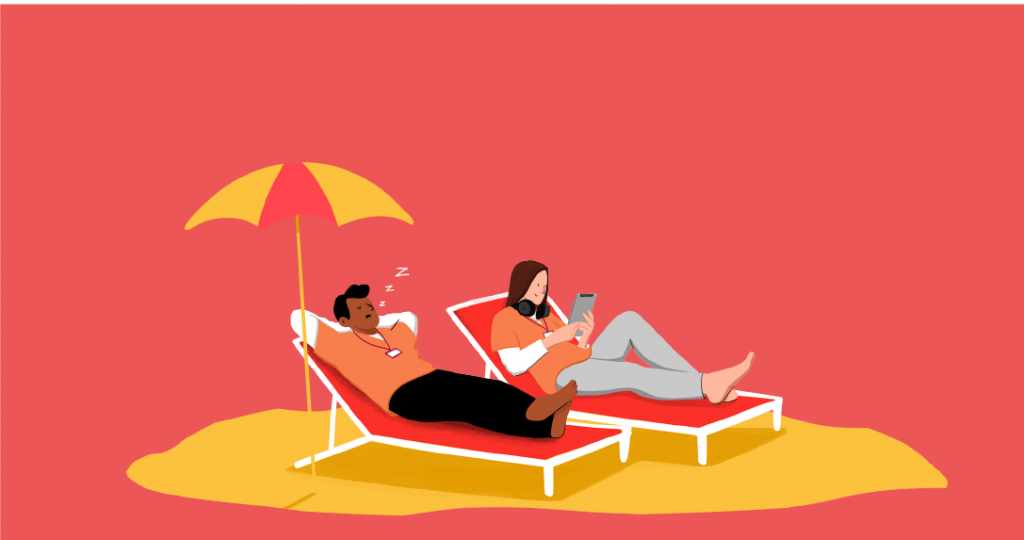 Explore Bristol on a Coach Holiday UK
Bristol is another popular coach holiday destination in the UK which is conveniently on the National Express coach route. Bristol is a cultural hub that is famed for its art scene and being home to street artist Banksy.
You will find a range of fun-filled activities in the West Country city including its number of art galleries and walking tours around Banksy's famous artwork such as The Grim Reaper and Mild Mild West. As you would expect, Bristol is a very popular coach holiday destination amongst art-lovers.
But if you are looking for something a bit more invigorating then why not have a go at Urban Axe Throwing. You can learn how to throw steel axes with your friends and family to a kick-ass soundtrack while saving money thanks to Whistle Punks' discounts for carers. This activity is perfect for beginners and before you know it you will be throwing two axes at once!
Visit the Sights in London
Of course, a guide to the best coach holidays UK is not complete without a mention of the capital city. London is a great place to head if you are looking for convenient travel from pretty much anywhere else in the country.
Whether you are keen to visit the theatre or see some of London's famous landmarks, you won't run out of things to do in the city.
You can book your trip to London via National Holidays and make the most of their carers discounts. From a discounted two-night stay in a 3-star hotel to money off tickets for the Warner Bros Harry Potter Studio Tour, you can enjoy the London highlights without breaking the bank.
Enjoy Manchester's Vibrant City Life
As one of the North's most popular cities, everyone should have Manchester on their coach holidays UK bucket list. From endless museums of science and art to a vibrant nightlife and two football powerhouses, Manchester has quite literally got it all.
Getting there has never been easier as National Express offer discounted tickets if you are a paid or unpaid carer. You can also enjoy many money-saving discounts during your trip away at some of the most popular attractions in the city, including SEA LIFE Manchester and LEGOLAND Discovery Centre Manchester.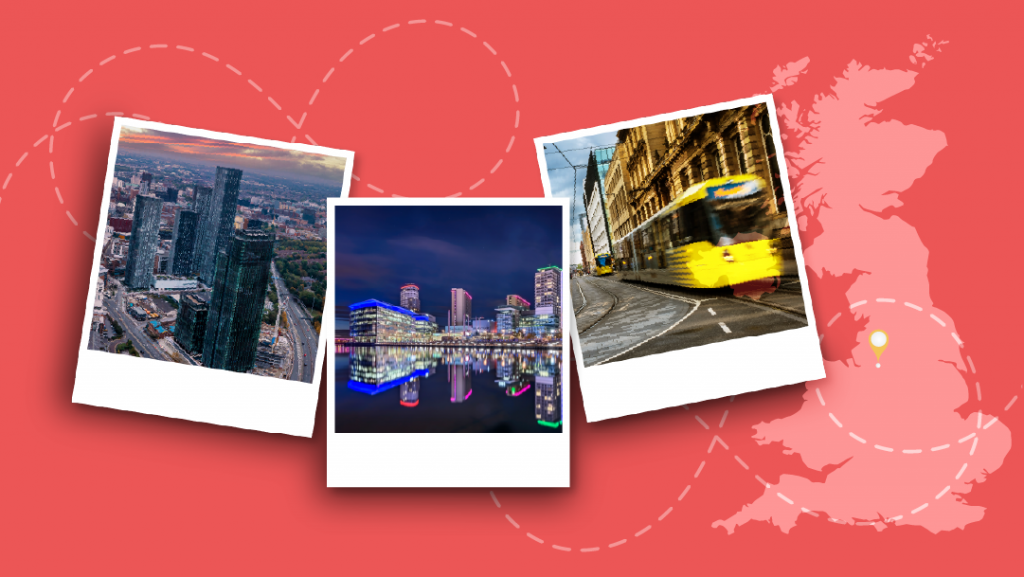 If you are looking to get away this year and are keen to explore more of everything the UK has to offer, then our money-saving discounts, offers and rewards can make your holiday fun-filled and fuss-free! Don't forget it's less fuss when you take the bus!