Welcome to our York days out Guide. With the Summer months in full effect, now is the perfect time to plan a day out with family and friends. Whether you're looking to entertain the kids, have a boozy weekend break, or you're searching for a relaxing trip to soak in the sights, York is the place to be.
With exceptional attractions such as the Jorvik Viking Centre, nightlife such as the House Of Trembling Madness, and entertainment such as the National Railway Museum, York has it all, and with our excellent Carer Discounts, York days out have never been better.
York Days Out: Our Guide
York Minster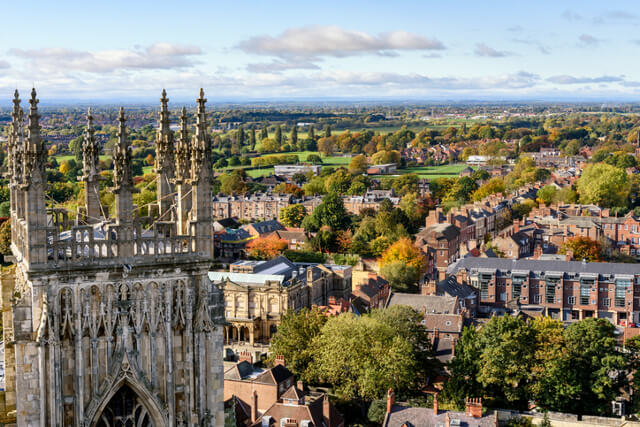 The York Minster is the historic crown jewel in the city's tourism, as it is known for being a must-see attraction. The cathedral dates back to the seventh century, and you can catch a glimpse of the incredible building across the entire city. However, you can admire the exquisite detail and mediaeval stained glass windows up close.
If you are feeling particularly active, you can climb all 275 steps to its highest point and admire the view of the city. Plus, if you are lucky, you just might spot a peregrine falcon nesting next to one of the spooky-looking gargoyles. Make sure you have your camera at the ready.
York Dungeons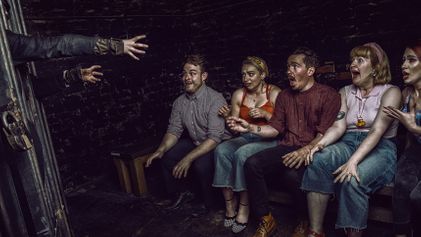 Why not lean into the city's historic vibe and visit the grizzly York Dungeon? It's a thrilling, immersive journey detailing York's lengthy history. Throughout the tour, you will learn a lot about the murkier parts of the city's past. Plus, there are a boatload of exceptional actors, live shows, and special effects to amplify the experience. However, please note that it's not for the faint-hearted.
As a Discounts for Carers member, you can make huge savings at York Dungeons with our deal. For more information about this deal, please click the link below.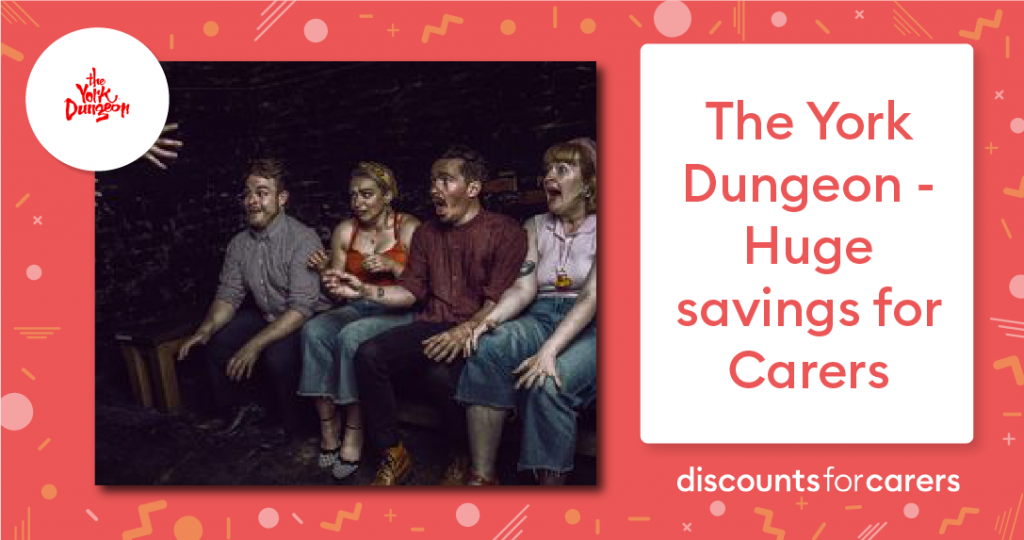 City Wall Walk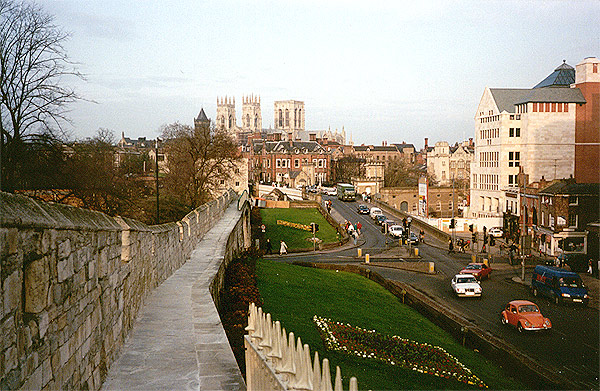 If you fancy a relaxing outdoor activity, then a trip around York's city walls is a great option. The walls were built as a Roman fortification system to protect the city, but now, they serve as a great afternoon walk. You will walk past iconic landmarks throughout the city, which is great for pictures. Along the walk, you will find plagues that detail interesting facts about the location you are standing, which makes for a fun history lesson for little ones.
Also, if you fancy a grander experience, you can enlist the help of a tour guide who can outline all the juicy tidbits and private excursions.
Clifford's Tower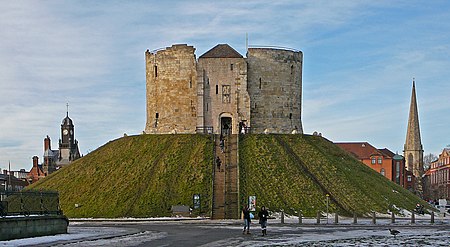 Clifford's Tower is located in the city centre on top of a hill, making it impossible to miss. At the top, the tower offers some spectacular views of the city, and on a clear day, you can see the North York Moors.
Fun Fact: Did you know the video for the 1990 hit "Set You Free" by N-Trance was filmed at Cliffords Tower during the Bonfire Night firework display?
York's Chocolate History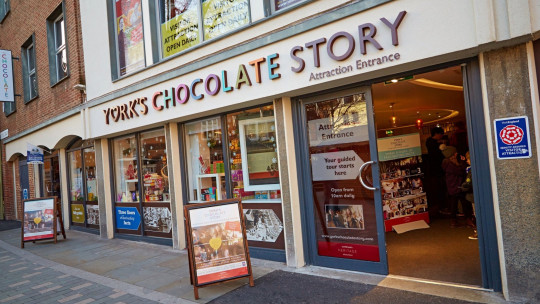 When visiting York, you'll notice that the air often smells like chocolate. Why? York has a long history with the confectionery industry, and many major brands have factories located around the outskirts of the city. As a result, when the wind blows in the right direction, all you will smell is delicious chocolate.
Speaking of chocolate, York's Chocolate Story is a great destination for chocolate lovers. Discover the history of York's most iconic chocolate brand during a guided tour. And yes, you do get to try chocolate on the tour!
The Shambles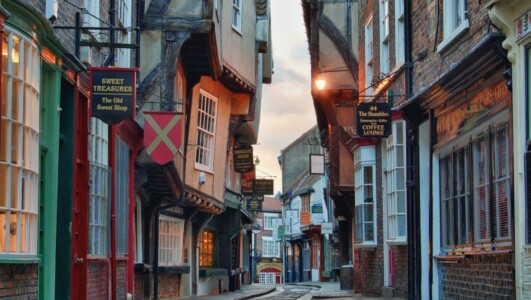 If you are a fan of Harry Potter, then you will want to visit York's most famous street. The shambles inspired Diagon Alley within the famous Harry Potter books/films, as it is known for being wonky-looking. With quirky shops, bakeries, to fourteenth-century buildings, the street is a must-see for all tourists visiting the city. You'll find delicious treats and unique gifts that are unmissable.
While you are on The Shambles and internet trends, you might want to visit The York Ghost Merchants. The store became extremely popular on Tik Tok due to the handcrafted ghosts. These handcrafted ghosts are cute little guys that cause tourists to go wild. Plus, the in-store experience is extremely unique. Make sure you check out The York Ghost Merchants and pick up a ghost; they are a great souvenir for loved ones or a great way to remember your trip.
A Cruise Down the Ouse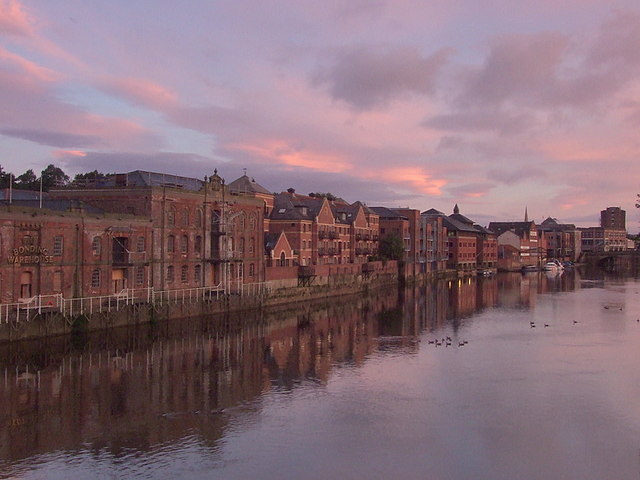 A cruise down the Ouse is a great way to spend a sunny afternoon. York's picturesque river is another great way to view the city, and there are several points for you to jump on and off the boat.
Quick Tip: If you take the early evening cruise, you will witness the sunset, which is a fantastic time to capture some photos for Instagram.
365 Pubs
York is known for being a great place to visit for a night out or a day drinking session with your friends. Whether you're looking to explore Yorkshire's finest brewed Ales, quirky bars, or old-timely pubs, York has something for everyone.
Parking
If you have your York days out planned, make sure your trip goes smoothly with our Travel discounts. From car insurance to city parking, take a look at our discounts below.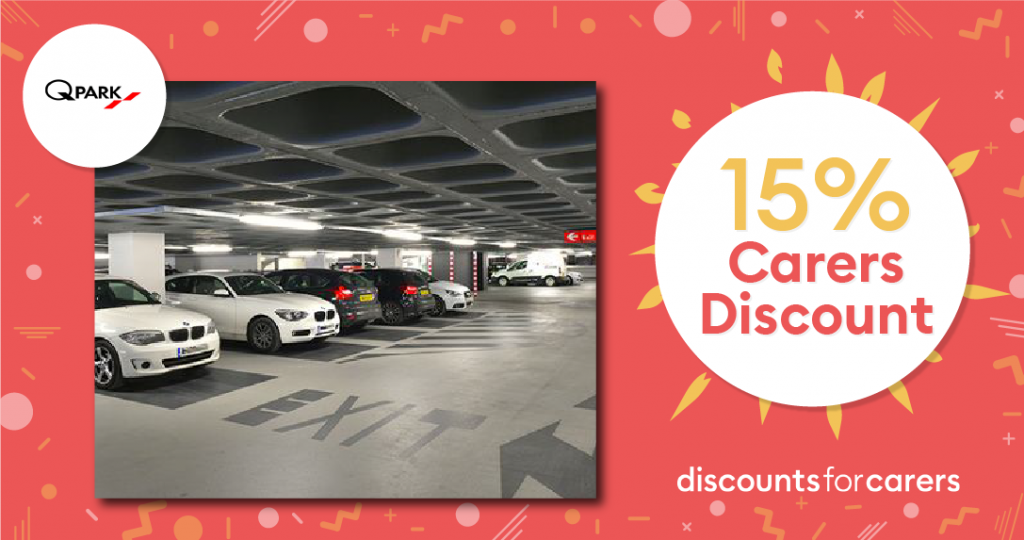 With your trip to York booked, make sure you beat the traffic and secure parking spoke with QPark. Members can get an exclusive 15% NHS Discount at QPark for Airport and City Centre Parking!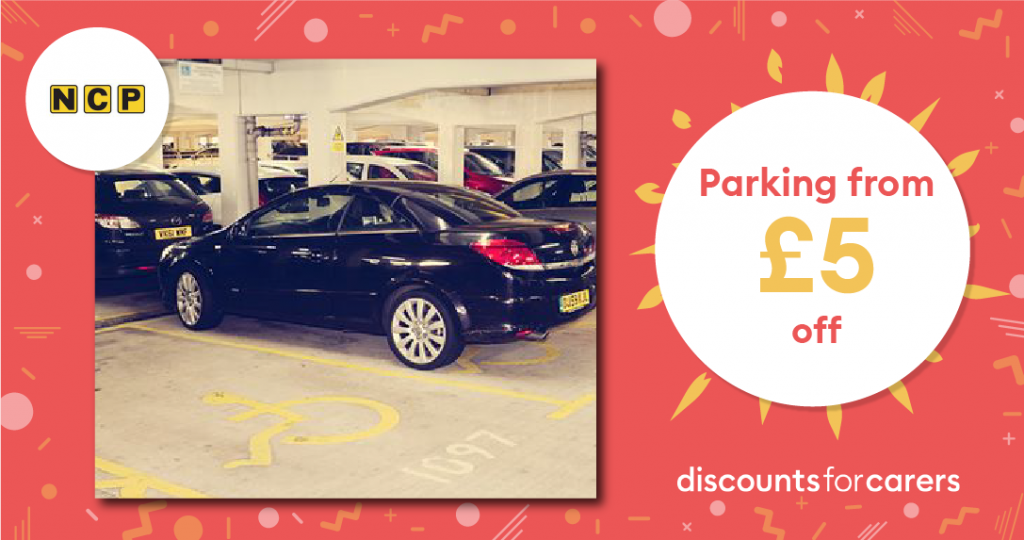 NCP have car parks located across the country, and our members can get parking for £5. Simply click the button below to access our deal. Not a member? Sign up today and use our NCP discount today!
Don't forget, if you plan on travelling this summer (abroad or within the UK), our travel discounts are here to help Carers staff save. From Parking, Car Hire, to save on your dream holiday, you can save with Discounts for Carers! Please make sure to check out the terms and conditions of our travel discounts to ensure they are right for you and your trip.
More Blogs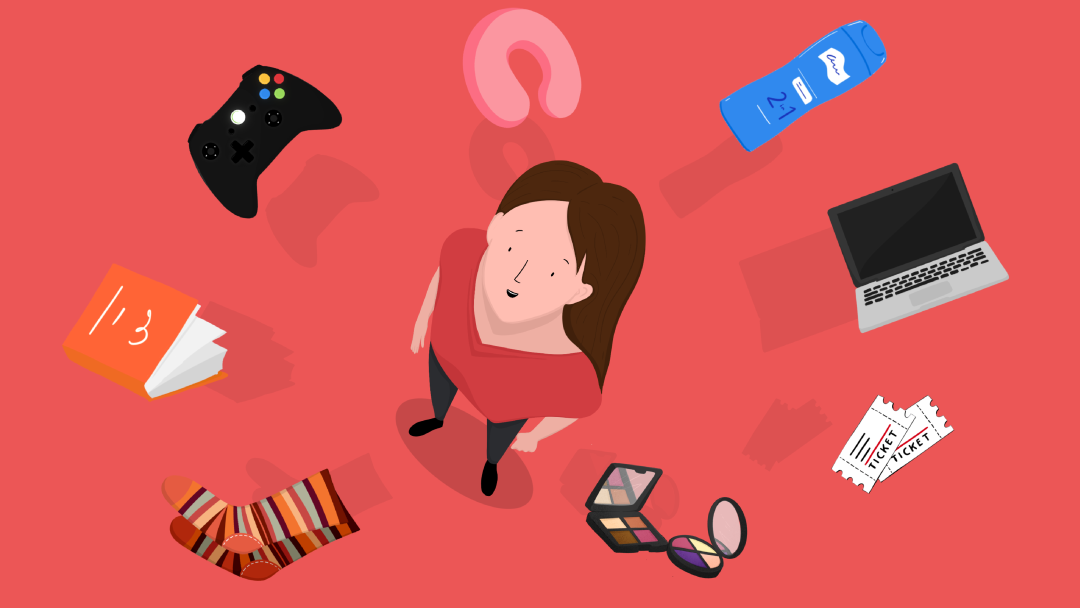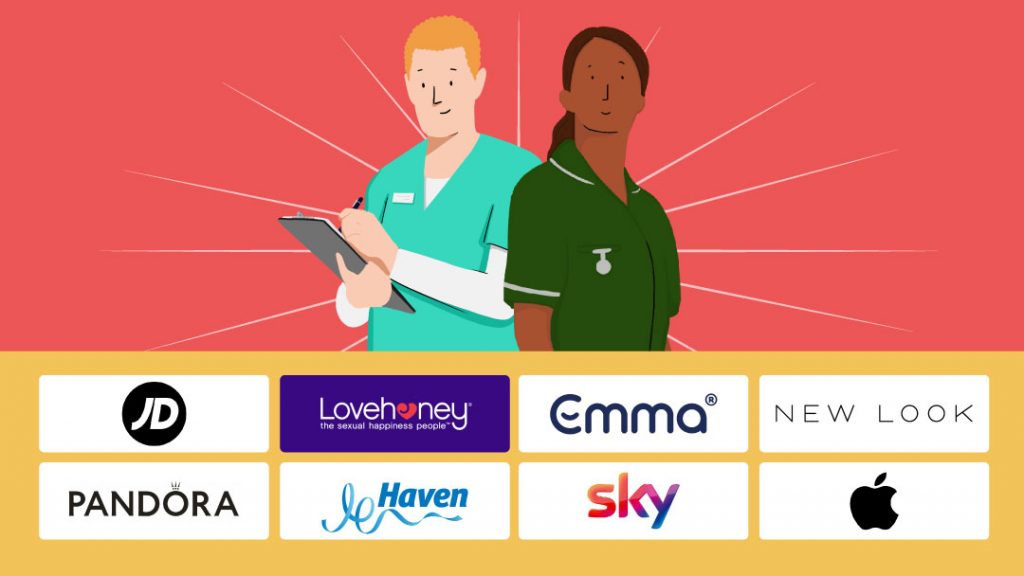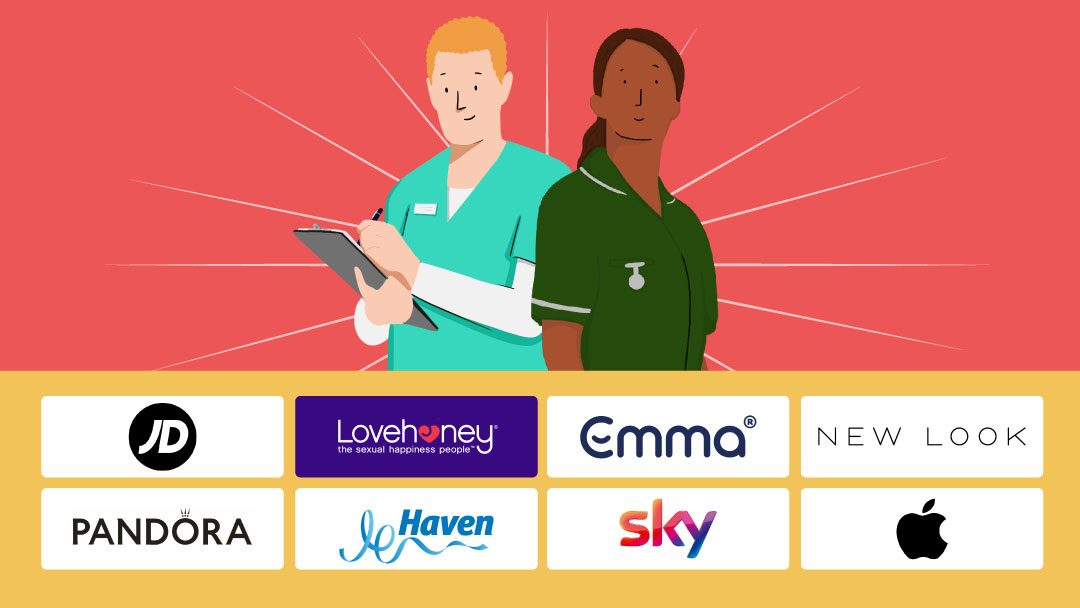 Not a member? All you need is a valid work email address to sign up for FREE. Click the banner below and sign up today.