Join us this Carers week in celebrating the incredible work done by all those within the care sector. The past few months have been an extremely trying time for everyone, especially for carers with support needed more than ever. From long shifts,
We wanted to let your stories be heard and what better way of celebrating carers week and the amazing work all carers do than getting a more personal look at how our real heroes have found the challenging last few months.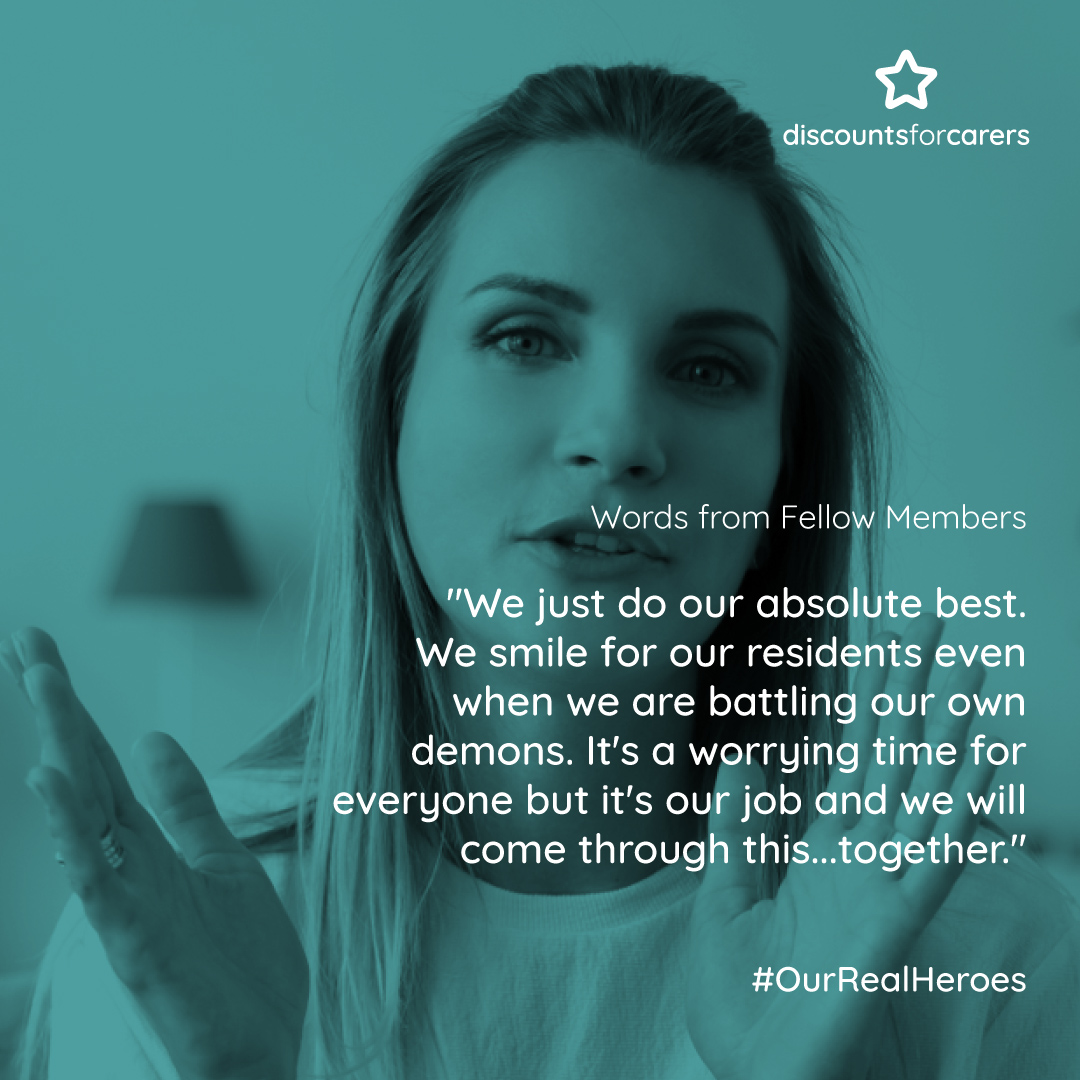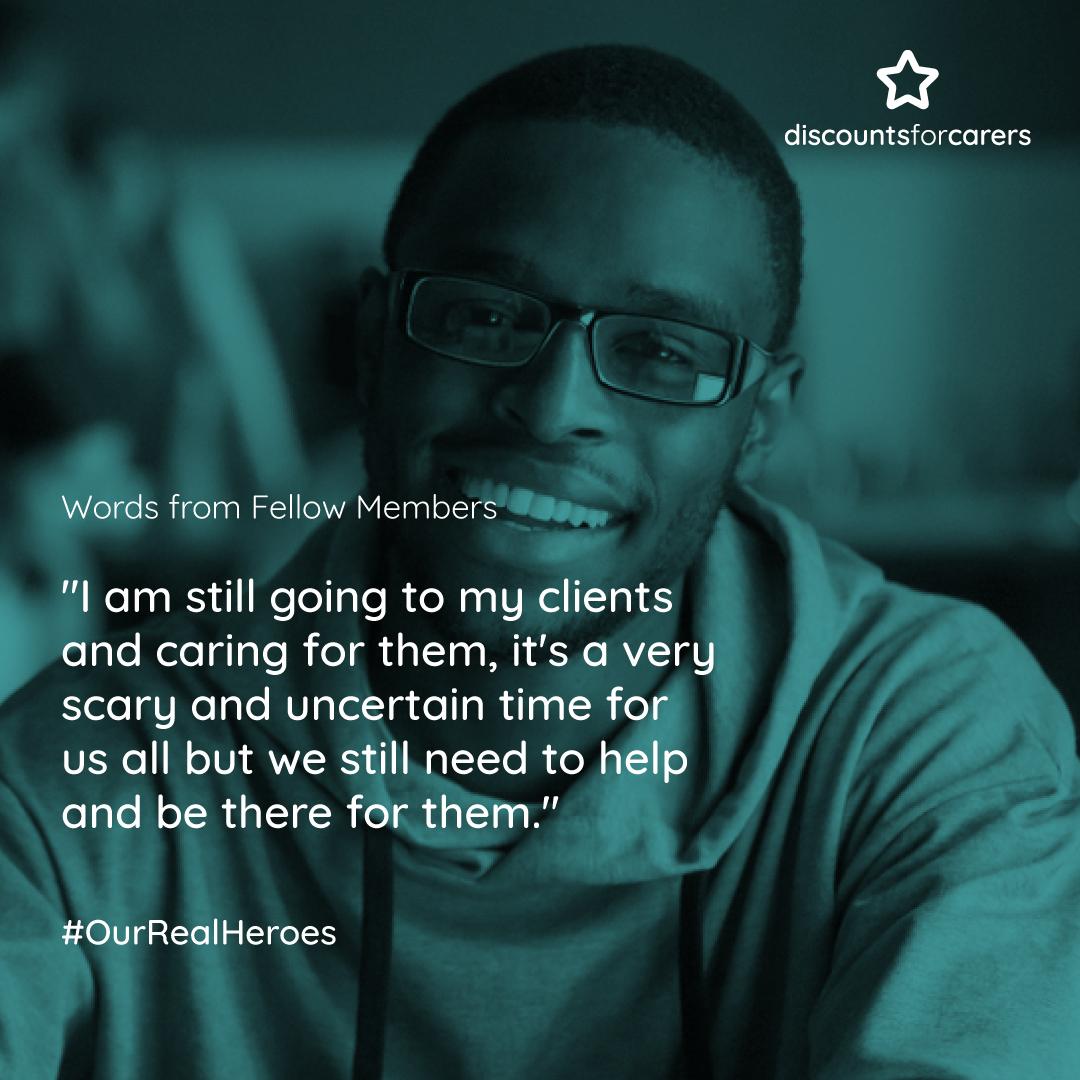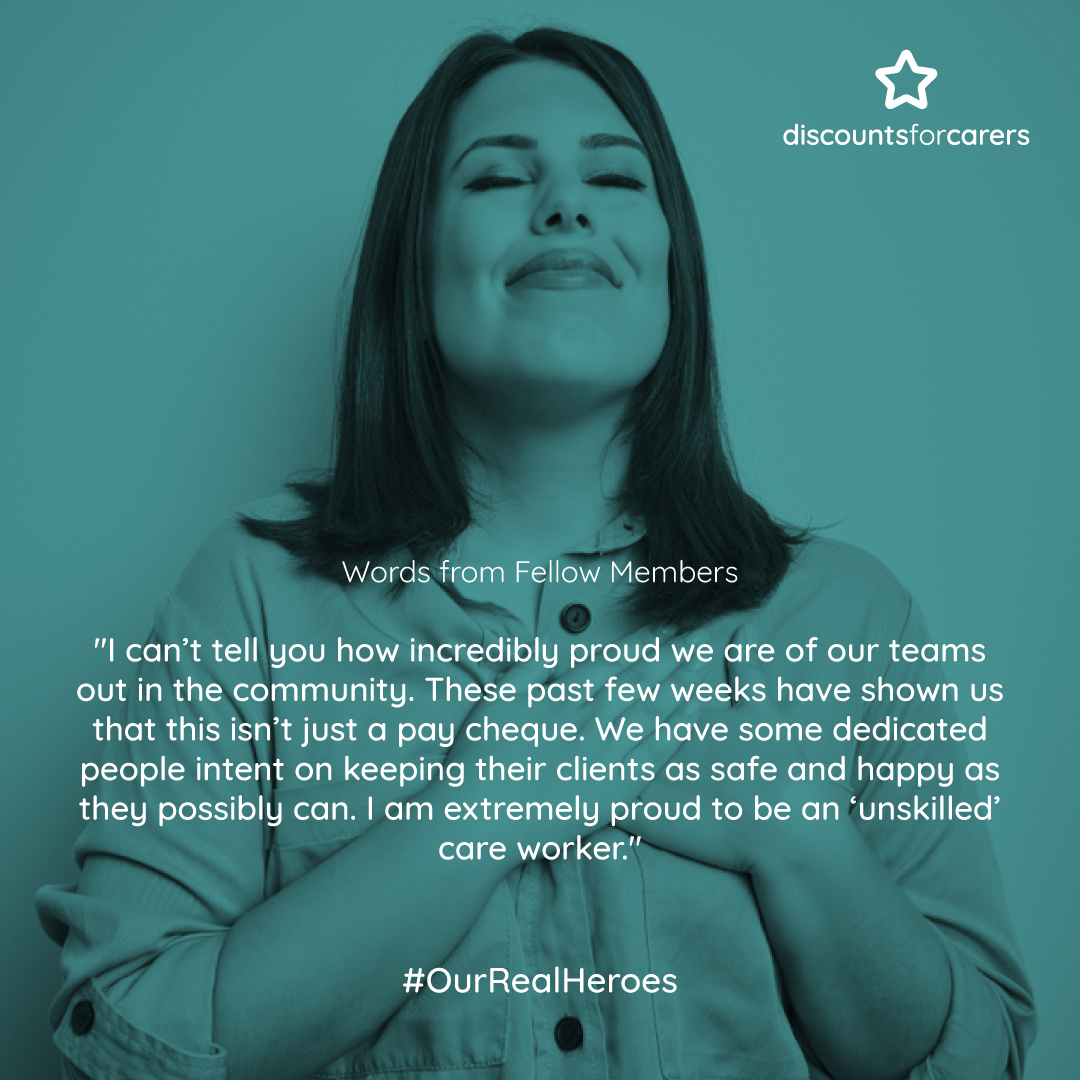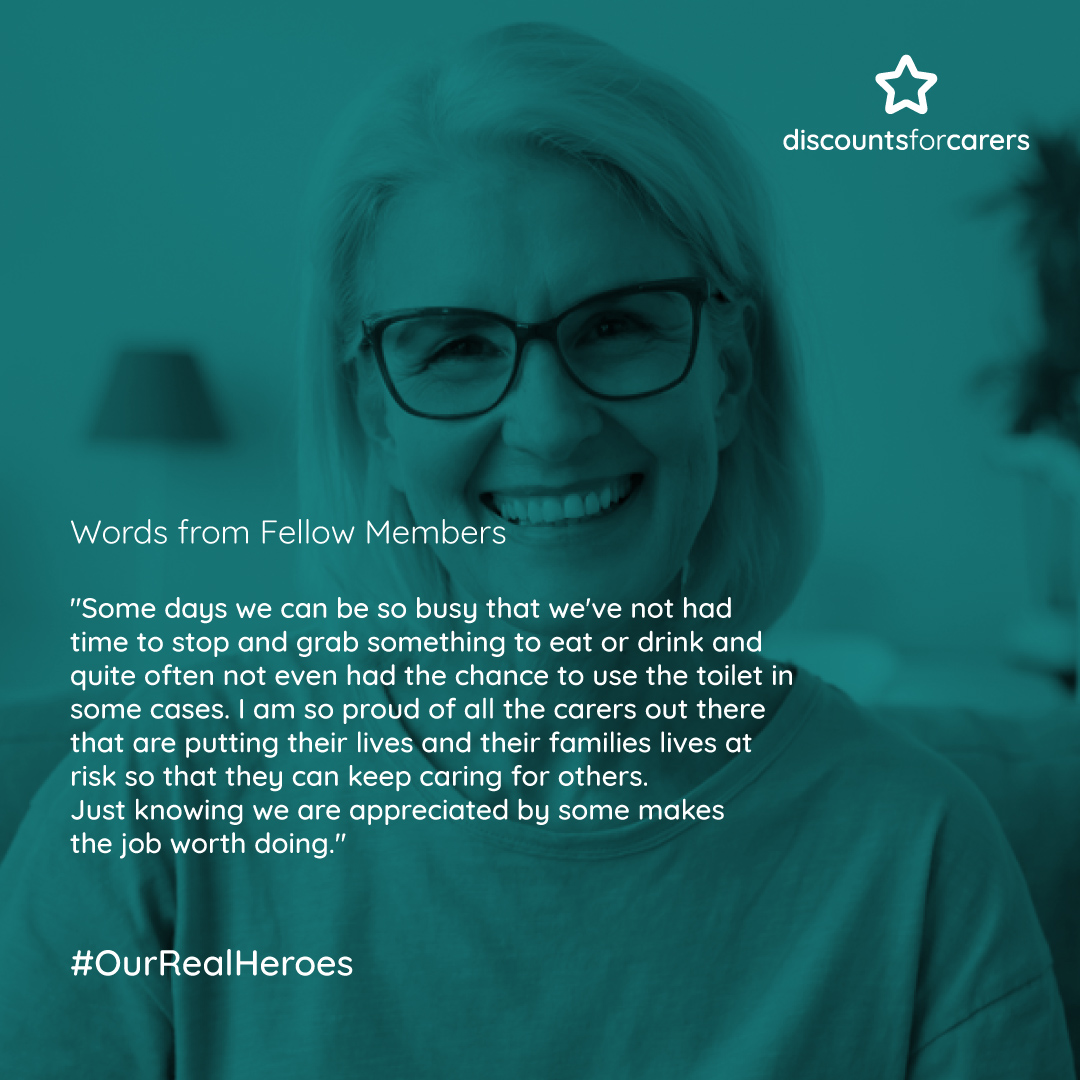 Support For Carers
We've created a hub to help support carers where we can, from essential savings on the items you need to those treats which you deserve, as well as information in our blog about dealing with added pressure at work, how you can manage your time better and some fun lifestyle tips to try in your down time.
If you've got your own stories that you want to share with us, let us know via our Facebook page or in the comments. It's  time for celebration for all the incredible work you do.
For more information Carers week and how you can add your voice to raise awareness for Carers, visit Carersweek.org