Are you planning to find the best Black Friday Carers Discount? Well, you're in the right place! Black Friday, Cyber Monday and Rainbow Thursday are right around the corner, so that means the big companies and preparing to tempt buyers with tasty discounts. As we slowly approach Christmas, saving some pennies is always a bonus, and being prepared is half the battle.
To help prepare for the oncoming slaught of sales and discounts, we've put together some top tips on how to get a Black Friday Carers Discount and Cyber Monday Carers Discount to help ease the stress and pressure of grabbing a last-minute bargain.
Carers Discount – Black Friday & Cyber Monday
1. Shop Online
Why go outside and face the weather to find the best bargains? In the age of the internet, many of the best deals can be found on the internet. Plus, the majority of our deals and discount codes are online-only, so we'll be right there with you.
Online shopping is the best way to get a taste of the action without facing the seas of bargain-hungry shoppers pushing, shoving and taking the last iPad.
Set your budget and know what you don't want – it's very easy to get distracted from your wish list. We'd recommend beating the rush from bed! This brings us to number 2…
2. Write your wish list before Black Friday
With so many people shopping on Black Friday, it makes sense to go in with a game plan. Make a shopping list of the items you really want. Make a note of the retailers that are selling them.
It's also a good idea to come up with an alternate in case something you want is sold out. Bookmark our deals into your own Black Friday folder on your website browser so you can access them super quick on the day.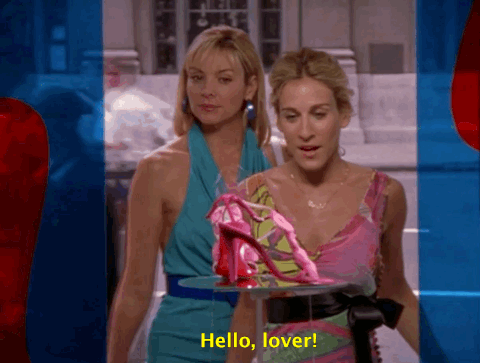 3. Best Things to Buy on Black Friday
It's often said that the best things to buy on Black Friday are Electronics! iPhones, Televisions, Video Game Consoles – those larger items that make great Christmas presents.
It's also an excellent time to upgrade your phone or laptop. Think big.
You can always pick smaller items up in the sales that typically follow Black Friday on the high street (with the extra bonus of our Ode card if you're Caring Staff).
Electronics are often reported as the first things that sell out on Black Friday.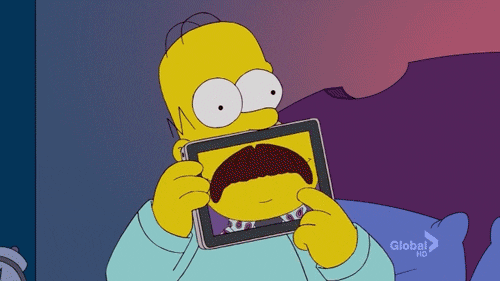 4. Get Ahead of the Crowd
Register for email alerts! We like to keep our members up-to-date with the latest deals via our regular emails.
You can subscribe by registering for free membership (if you haven't already), logging into your profile and going to the 'My Account' section and selecting 'Email Preferences'.
We'll keep you in the loop for all the latest Black Friday discount news.
5. Check your shift rota!
It might be a good idea to take that shift that ends at 6 am so you can be the Black Friday early bird!
It'll also make you seriously popular at work!
6. Carers can get an extra discount here!
The Discounts for Carers Ode Card means you can get up to 12% cashback on your purchases at over 40 retailers, meaning you can save even more when you shop. Wonder what it is? Read more about How Does Cashback Work and get more information on how you can save even more.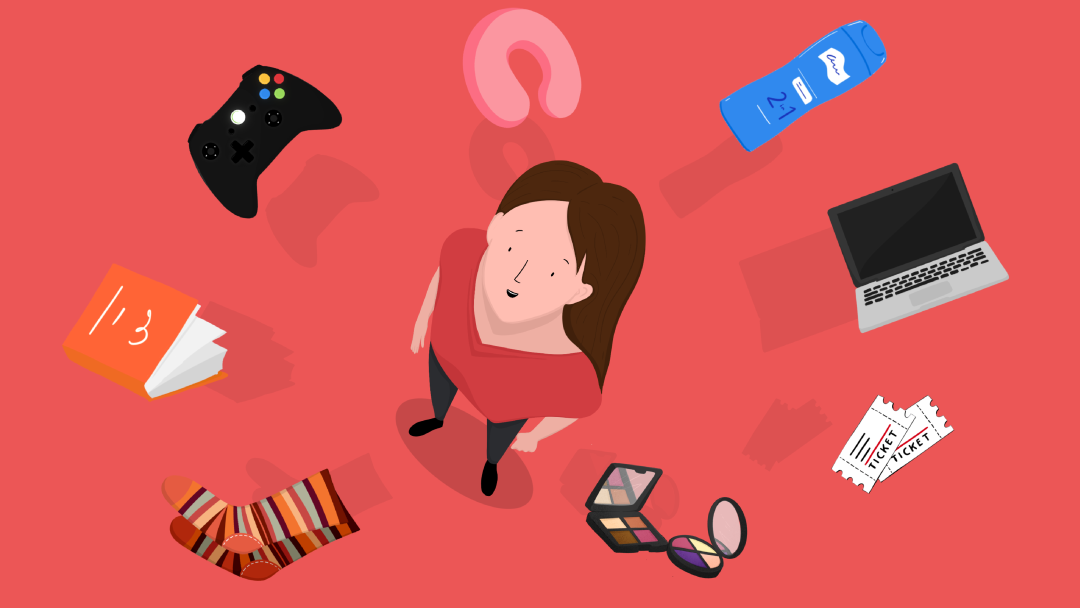 7. Autofill your info and pre-register
Autofill basically fill in online forms automatically. This will really speed up the checkout registrations that ask you for your postal and payment information. Save bags of time on your bags of shopping!
It will also help to safeguard against items becoming unavailable while you're trying to make your purchase.
Good luck, bargain hunters!
Christmas Shopping – Carers Discount
For many of us, Black Friday and Cyber Monday are great for tackling the dreaded Christmas list. However, if you are in need of some present inspiration, then we have got you covered. We have created a comprehensive gift guide to help you this festive season: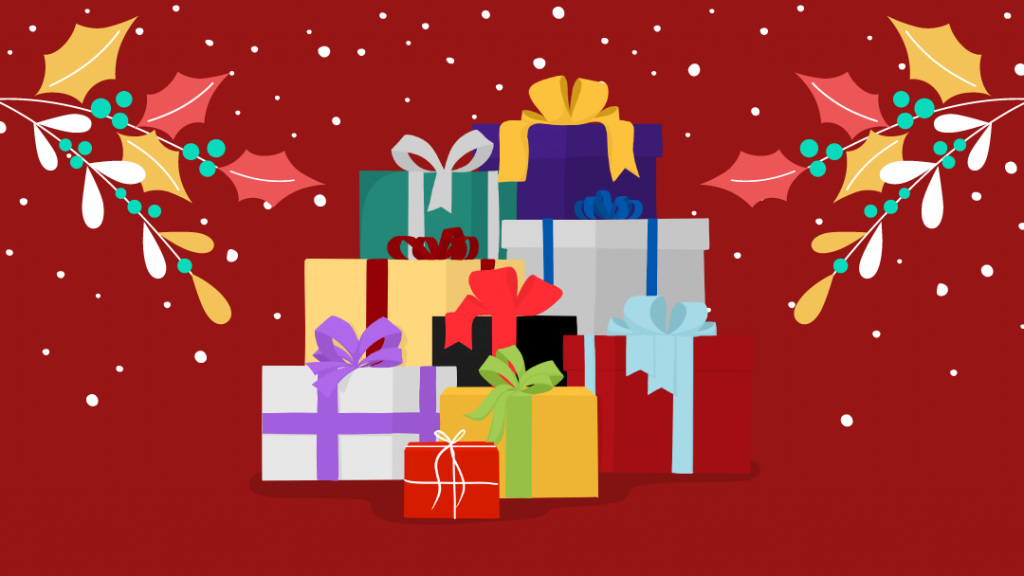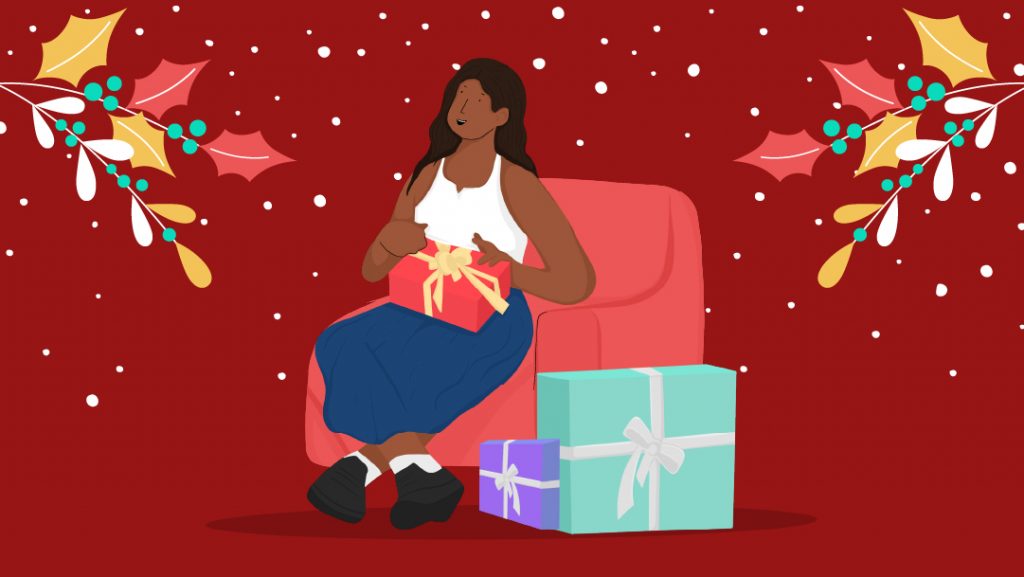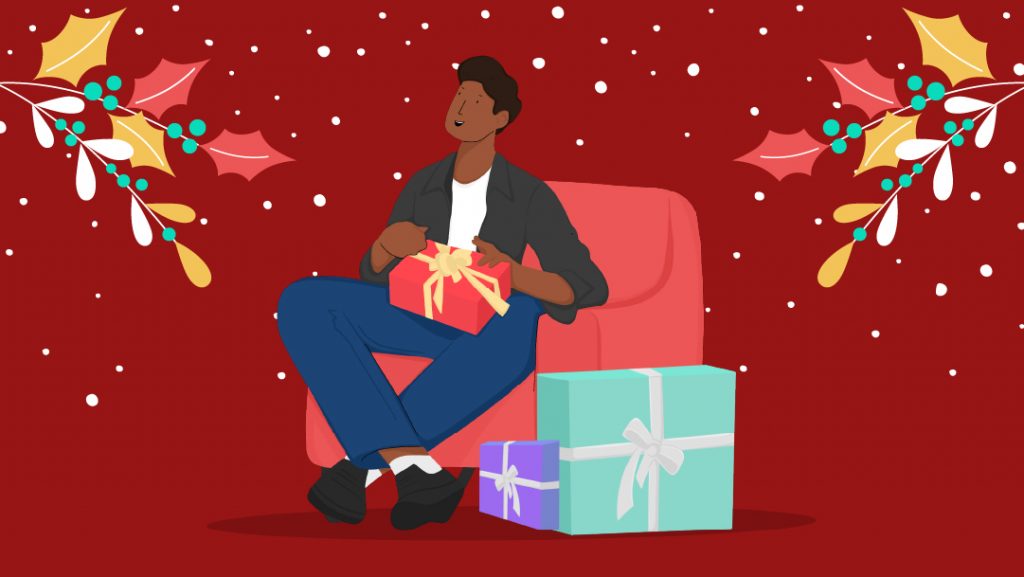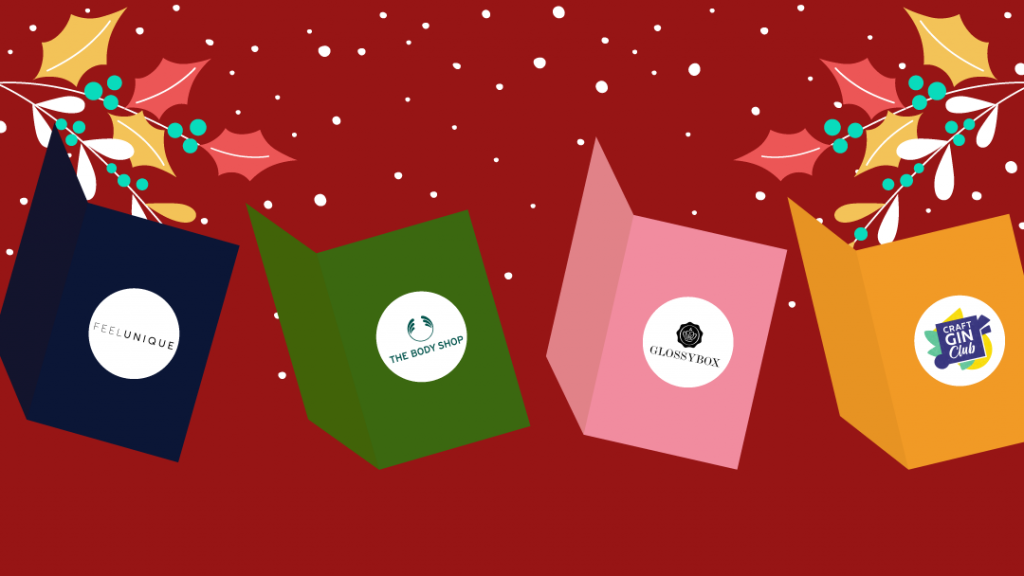 Remember, you can sign up any time at the banner below. Our Carers Discounts are here all year round!