Look no further for the best holiday destinations 2023!
What are you dreaming of for 2023? As the new year begins and the post-Christmas festivities are over, many of us can't help but dream of travel experiences for the new year.
Being a teacher isn't easy. From long shifts in the classroom to prep work and marking late into the evening at home, you must take the time to turn your attention to your health and wellness. One of the best ways to get the rest you need and return supercharged and stronger than ever is to take a break away. With that in mind, we've brought together our best holiday destinations 2023 – with teacher discounts to help make it even more affordable.
Whether you're dreaming of a sunny beach holiday or a cultural city break, here are some of the best holiday destinations 2023.
Paris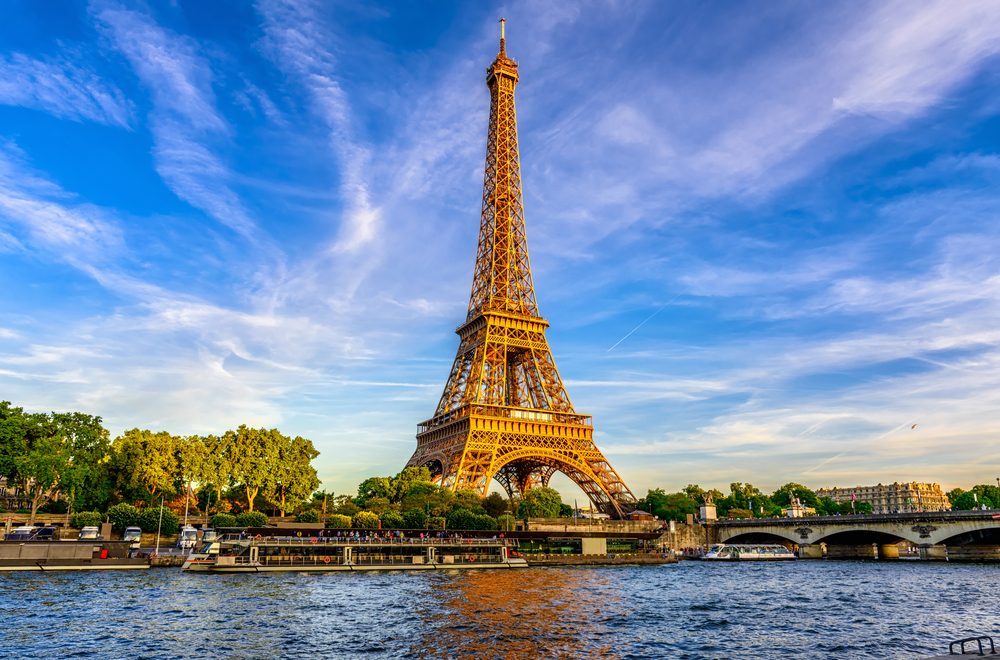 If it's romance, culture, world-class museums, and amazing food and drinks you're looking for, then Paris is the perfect destination for you. Not only is it home to some of the most iconic structures in the world, but it is one of those places you've got to cross off your travel bucket list.
Looking for things to do once you arrive? Take a stroll along the Seine while stopping at one of the hundreds of bars and restaurants you will find. Be sure to take advantage of Paris' impressive wine offering and tuck into some truly sumptuous cuisine.
Want to save some money with teacher travel discounts? Don't forget to use the Jet2holidays £25 discount that can be used across numerous destinations, including the city of light itself. Find the holiday you love for less.
Reykjavik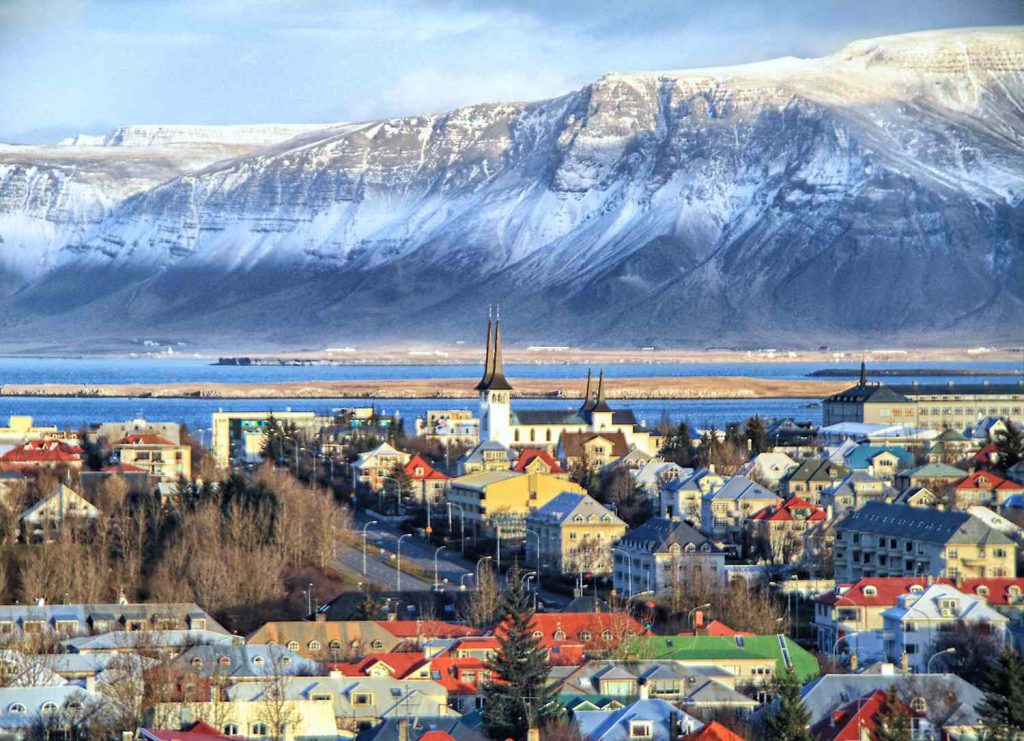 Maybe you're looking for a different travel experience for 2023 and want to explore a captivating city. Reykjavik, Iceland, is a must-visit destination perfect for the whole family. It is also the perfect winter destination during the winter months, as you can see the remarkable Northern Lights from Grotta lighthouse. You can also witness the Northern Lights from one of the city's many parks, such as Klambratún.
Located just a short distance from Reykjavik's center, with surrounding trees blocking the light from the busy city, you can enjoy the perfect view of the striking Aurora Borealis, especially from the middle of the park.
But a trip to Iceland isn't solely about the Northern Lights. You can also enjoy the natural hot springs, whale watching, and delicious Icelandic cuisine all year round.
Portugal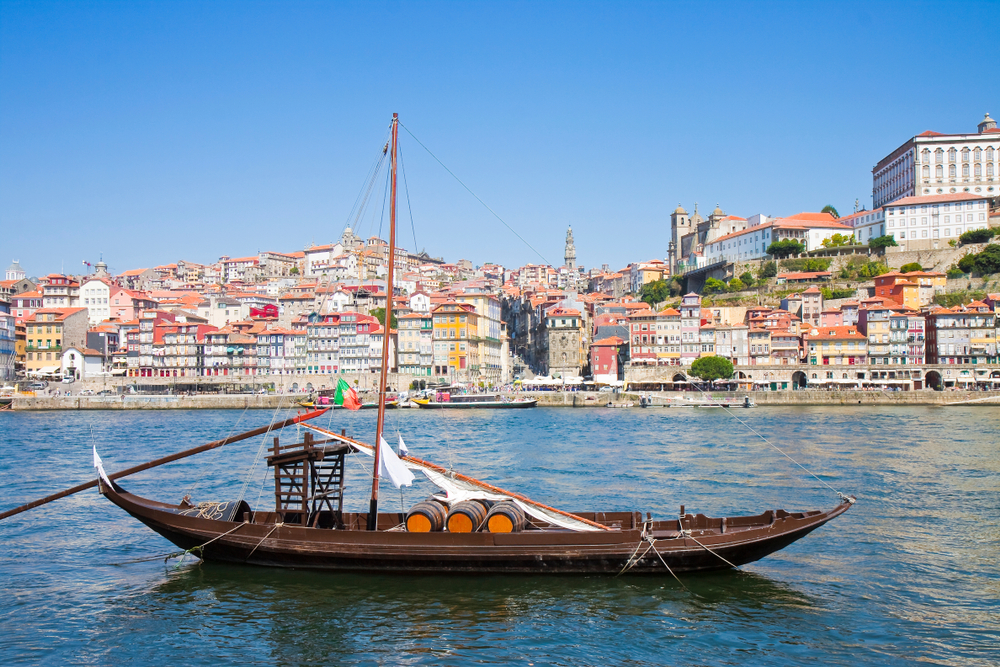 Portugal has quickly become one of the best holiday destinations 2023 with people travelling from all over the world to experience what the country has to offer. Portugal is rich in nature and nightlife and is also home to a huge range of UNESCO locations, historical centers, cultural landscapes, and natural parks.
While exploring the local area, you can enjoy Portugal's waterfront esplanades, beaches, and marketplaces selling decorative arts. The local restaurants will serve you a sumptuous array of treats and cuisines that you just won't be able to get enough of.
Sardinia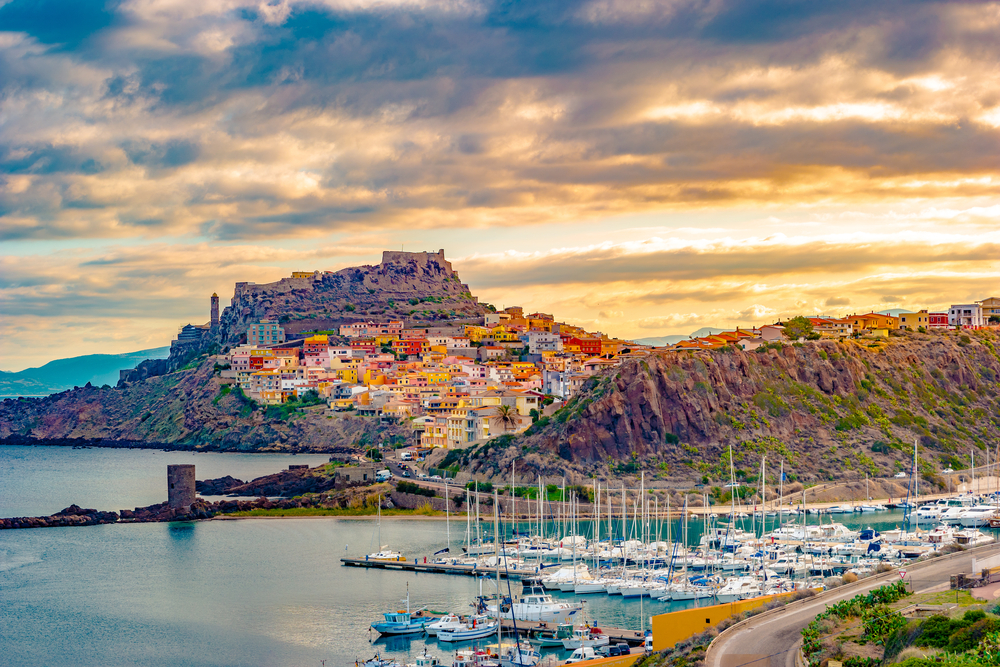 Sardinia has become increasingly popular due to its warm blue sea, water parks, and family-friendly activities. If you can imagine clear blue waters washing over pink sand, then that is what you should expect from Sardinia.
You can head off to Sardinia and enjoy everything this family destination offers all year round. You can choose from hotels, villas, and apartments, including special family room deals. Did you know that most hotels in Sardinia also offer babysitting services for a fee?!
Sardinia is not only a place to visit as a family, but it also has plenty to offer the young and couple travellers. You can hop from festival to festival (there's one for every month) or take it easy with a cruise along the coast.
Eurocamp have an early booking offer with up to 50% off for teachers and education staff.
Wherever you find yourself jetting off to on your travels throughout 2023, be sure to save money where you can with our free teacher discounts that allow you to explore the world for less.