As a member of Discounts for Carers, you can access exclusive discounts from top brands this Black Friday. Don't miss out – check out our limited-time offers now!
---
The festive shopping season is almost here, and many popular brands are getting ready to offer great deals that you don't want to miss.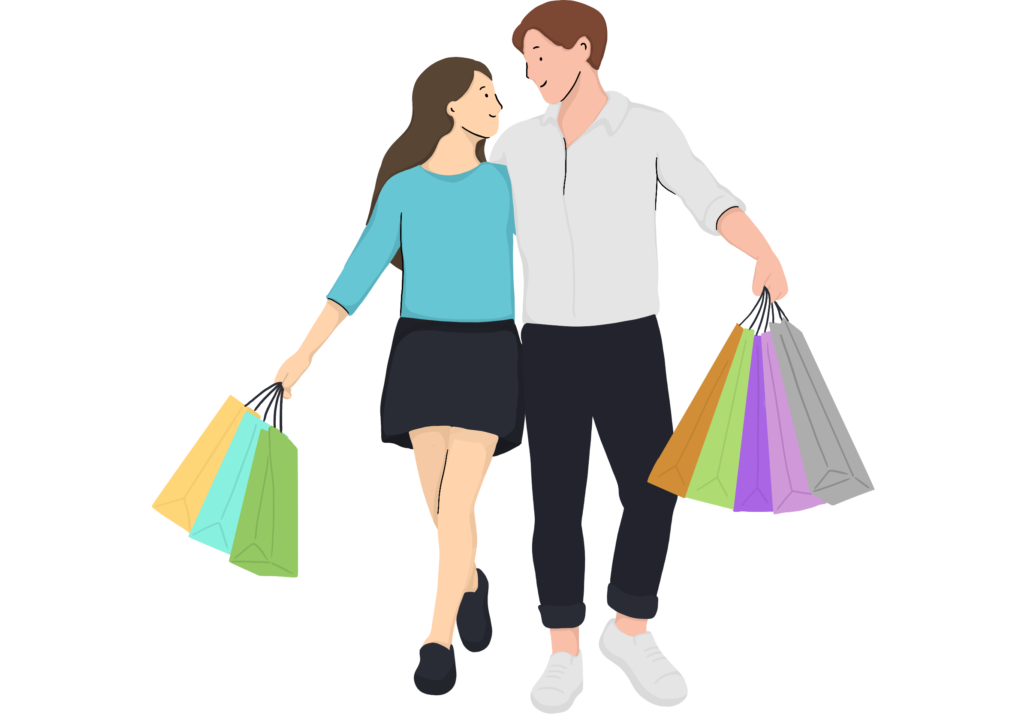 Black Friday Deals
As a member of Discounts for Carers, you can access exclusive Black Friday discounts from top brands. Make sure to check out these limited-time offers so you don't miss out!
---
It's a smart move to save money during the holidays, and being proactive can pay off in the long run. Keep an eye on Discounts for Carers for all Black Friday deals.
How to Get Ready for Black Friday
Join Us: If you're a paid or unpaid carer, consider joining our community for FREE to ensure you're well-prepared to take full advantage of our Black Friday offerings.
Build Your Wishlist: Explore our website and compile a wishlist of items that would assist you in your caregiving duties. This will streamline your Black Friday shopping experience, making it more efficient and user-friendly.
Stay Informed: Stay updated on the latest announcements, special deals, and giveaways tailored to carers by following us on our social media channels and keeping an eye on your emails.
Share the Support: Spread the word about our Black Friday care-related specials with your fellow carers and those in your caregiving network. Our offerings are designed to make a positive impact and are worth sharing!
More Festive Savings!
For many of us, Black Friday and Cyber Monday are great for tackling the dreaded Christmas list. However, if you are in need of some present inspiration, then we have got you covered. We have created a comprehensive gift guide to help you this festive season: