Welcome to our Car Finance for Carers blog. Financing a car is one of the most popular ways to buy a car in the UK, but it isn't an easy decision. The world of car finance can be extremely confusing, making the decision process a challenge.
Whether you are looking to buy or lease a car, there are various options to consider, and it's best to understand the different types of car finance, how they work, and what's best for you.
Within this blog, you will find educational information regarding Car Finance for Carers that can help you to make the best decision.
How Does Car Finance Work?
Car finance, like many financial products, is where you make monthly payments to a lender over a number of years (with interest) to pay for your product.
Finding the right product, whether it's a new pair of shoes, the right shade of foundation, the best holiday location or even the best internet for your home, takes time, and the same can be said about car financing. There are multiple car finance options to choose from, so
What is PCP car finance?
Personal Contract Purchase (PCP) has become one of the most popular ways of buying a car, as the repayments are, on average, a lot lower than a personal loan or a Hire Purchase (HP) plan.
With a PCP agreement, you will pay off a monthly fee to the lender, and by the end of the agreement, you can pay the remaining cost for the car, which is often referred to as a balloon payment. Plus, by paying the balloon payment, you will become the vehicle owner.
You could choose to upgrade your car at the end of a PCP, which is essentially part-exchanging your current vehicle for a new car. As a result, you'd continue paying monthly payments.
What is Hire Purchase (HP)?
Hire Purchase (HP) is often referred to as the "traditional finance" option, and it's another popular choice to consider. The idea of HP is very simple–rather than pay a dealership for the car you're after, the finance company will purchase the car on your behalf. Then, you will agree to repay the finance company over an agreed timeframe (typically 5+ years) through monthly payments.
How Do Car Loan Applications Work?
In most circumstances, finance applications will require you to provide the following information:
Name

Address

Date of Birth

Employment details

Details of which vehicle you'd like to purchase

Details of the deposit you wish to provide

Repayment time frame
By providing his information, the lender will be able to perform some credit, fraud, and affordability checks–this process often takes a few days.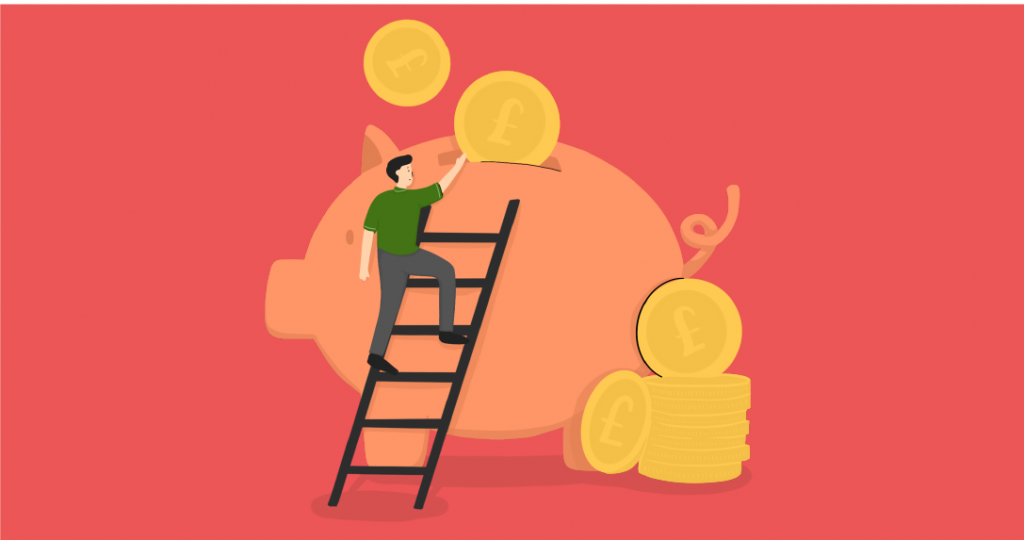 Car Finance for Carer FAQ's
We know that car finance is a confusing product, so to help you, we have answered some of the most popular car finance questions.
Does financing a car affect credit score?
In short, the answer is yes and no. Car financing options will most likely affect your credit score in the beginning. However, by making all of your payments on time, your payment history will improve your credit score over time.
Can you sell a car on finance?
No–you cannot sell a car on finance without telling the lender. Should you fail to inform the lender without paying off the debt, you will have committed fraud and could face prosecution.
How long does car finance approval take UK?
Typically, it will take 1-2 business days for a car finance application to process. However, in some cases, such as bank holidays, this timeframe could take longer to process. 
Can I get car finance on benefits?
People that receive benefits can pass the credit check and be eligible for car finance. However, please factor the car payments into your monthly bills to ensure you can make the repayments. 
What credit score do you need for car finance UK? 
Your credit score will play a significant role in whether you are eligible for car finance. Each lender will have a different score you need to achieve, so no blanket credit score number can be provided. 
Can you change the name on a car finance agreement?
Unfortunately, you cannot change the name on a car finance agreement to another individual. This is because the loan is tailored to the individual that originally agreed to the car financing option and their circumstances.
Does car finance affect mortgages?
Yes–a car finance option can affect your mortgage. How? Banks and other financial providers are required by law to examine an applicant's financial circumstances before issuing a mortgage offer.
This involves looking at different factors, such as credit rating, employment status, and much more. Car financing is a form of debt; therefore, lenders will factor that in their assessments. 
More Blogs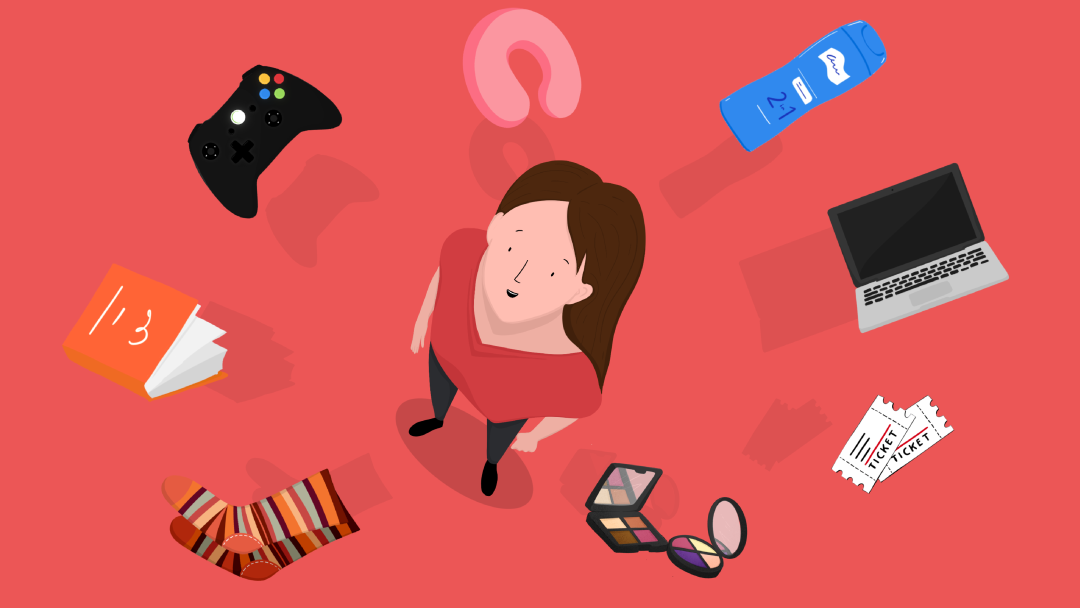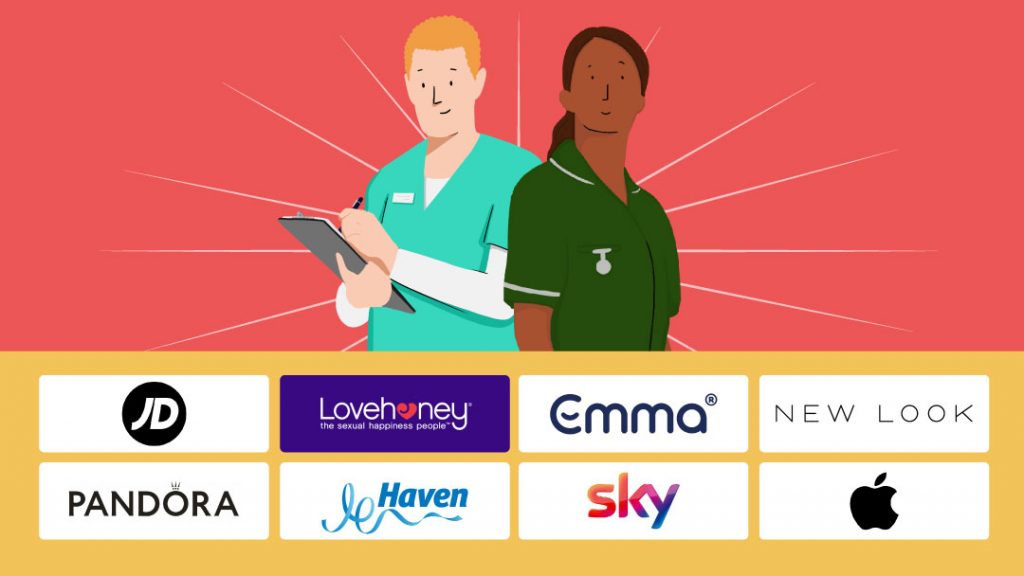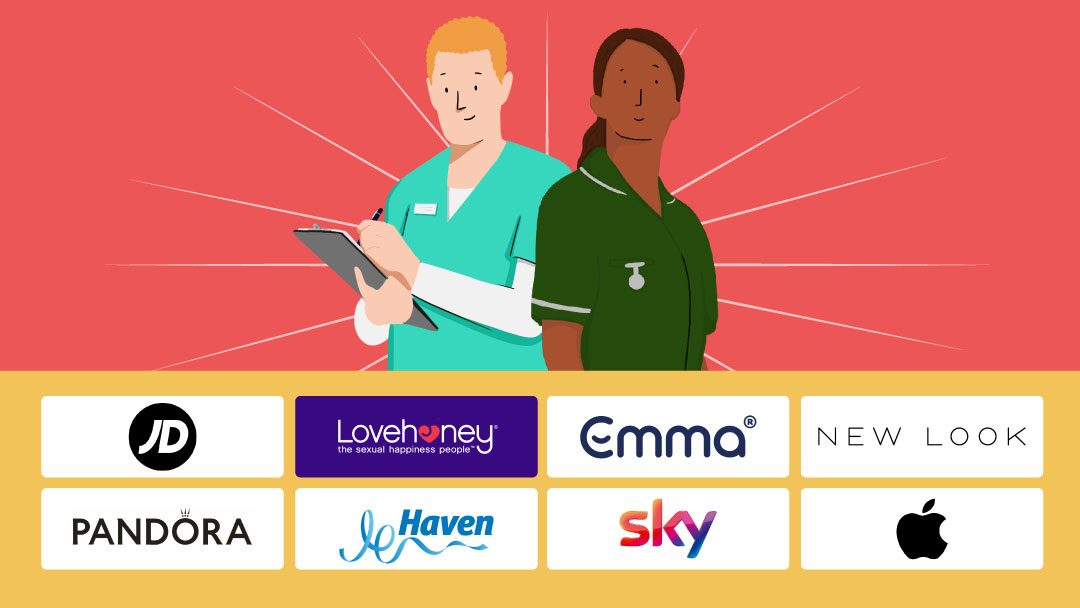 Money and Finance Support
If you have found our Car Finance for Carers useful, then don't forget to check out the rest of our Money & Finance support. Whether you are looking for information on mortgages, borrowing money, credit cards, or any other financial service, we have support pages that can help you.

Disclaimer: This blog post was written and shared by Discounts for Carers and is intended to inform readers about the topic at hand. Before engaging with any financial product, please speak to a professional.
Carer Discounts
If you are looking for ways to save, whether it's on your monthly bills, weekly food shop, daily essentials, or a well-deserved treat, we have hundreds of discounts at the biggest brands a click away. All you need to do is sign up and become a member, which is FREE, to gain access to our exceptional Carer Discounts.