Carers work hard all year round. So what better time to treat them to something nice than at Christmas? Whether you are looking for the perfect gift for your carer or a carer that looks after someone you love, there are lots of different options to choose from.
Check out our favourite gifts for male and female carers this year and lots of exclusive discounts to help keep it affordable no matter what your budget!
Gifts For Her
This gift is a special little something to give to someone you love. Bloom & Wild's letterbox flowers are the quickest and more convenient way to send flowers. Christmas flowers are the perfect gift for her!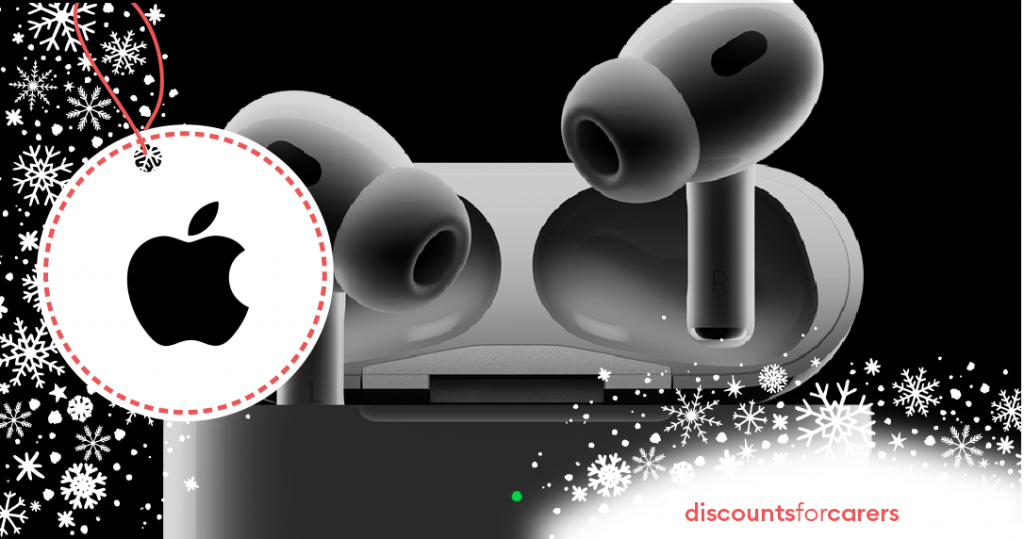 The new AirPods deliver the wireless headphone experience. Just pull them out of the charging case and they're ready to use with your iPhone, Apple Watch, iPad or Mac. Carers can get 10% off.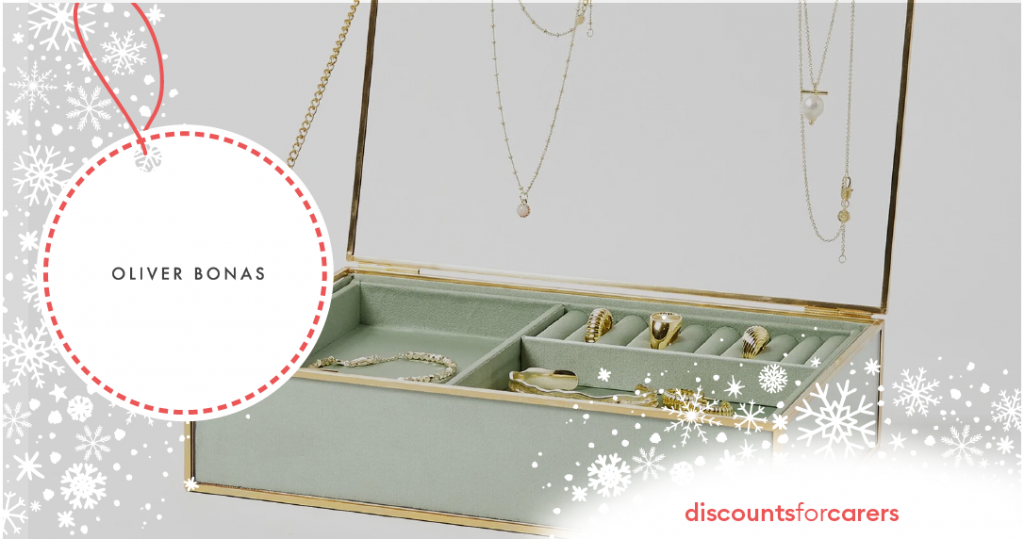 Keep your jewellery safe, organised and all in one place with this Gold & Glass Green Satin Jewellery Box. Lined in soft sage green satin, this jewellery box has a pull-out tray that is great for you to store delicate jewellery such as necklaces, rings, bracelets, bangles and more. This is the perfect gift for her.
Everyone needs some comfy shoes to wear around the house – especially for carers! These women's Oh Yeah Slides from UGG are the slippers you will not want to take off. Made with a super cosy sheepskin upper in a cosy grey colourway, these slides have a plush sheepskin lining and a lightweight midsole.
ghd Curve Classic Curl Tong (26mm)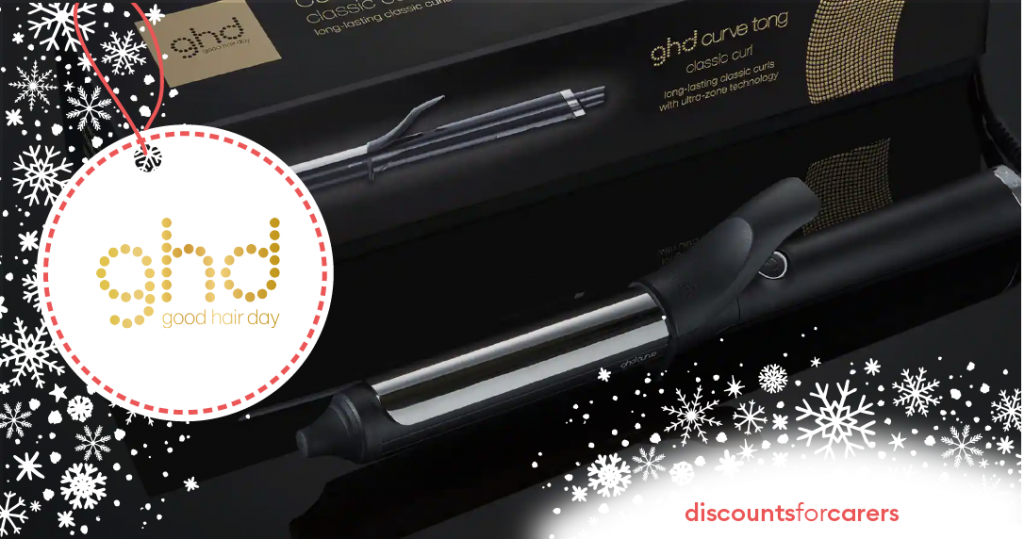 Who doesn't love having luxurious curly locks? Well, it is so much easier with the GHD curve curl tong. Whether you prefer deep silky waves or natural-looking curls, each day you can create a whole new look!
Gifts For Him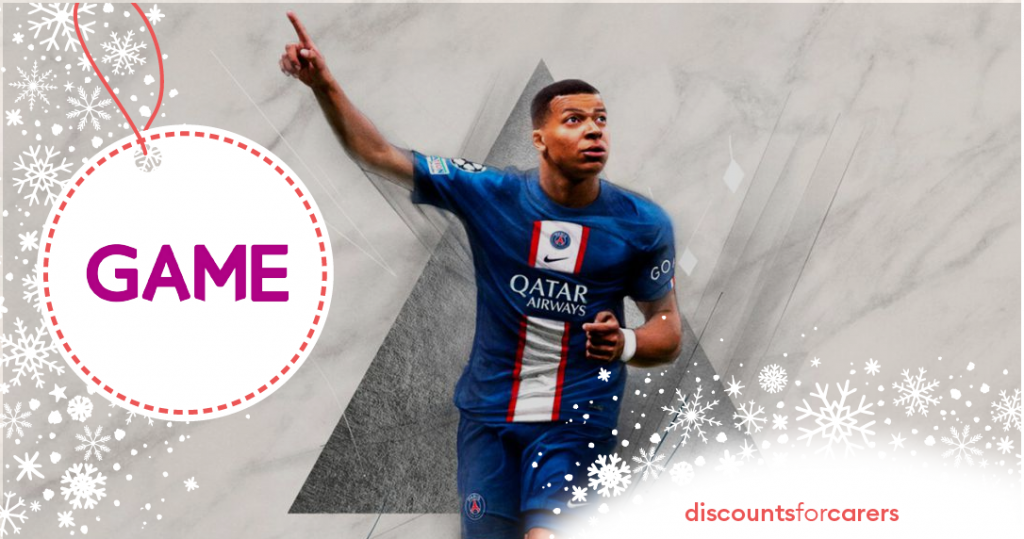 If he is a football or video games fan then he is going to love receiving FIFA 23 from you this Christmas. The FIFA games are some of the most popular video games out there and are more realistic every year. This true-to-life footballing experience means you can enjoy your favourite game from the comfort of your own home. Available at GAME!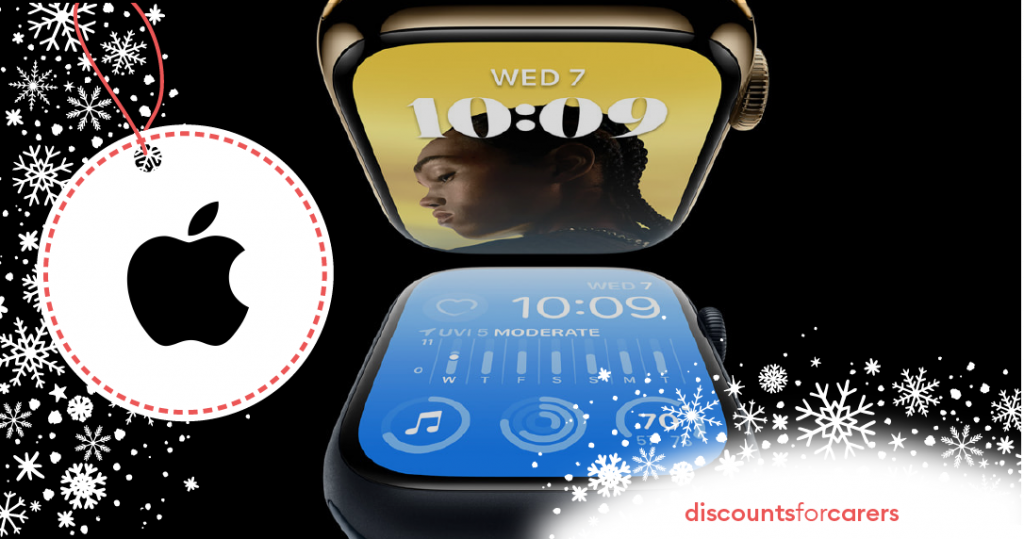 The Apple Watch SE is 20% faster than the 1st gen and is available in 3 different case finishes. It lets you check on your heart with the ECG app and tracks your workouts and activity. It also has a family set-up so that you can pair watches with family members even if they don't have an iPhone. This is the perfect gift for a carer this Christmas (both male and female!)
Get fit this Christmas! This folding bench gives you so many options for strength training in the comfort and convenience of your own home. With a 2 position back pad adjustment, you can isolate and develop all areas of your pectorals and the adjustable height bar catches put your body in an ideal position through the bench press workout.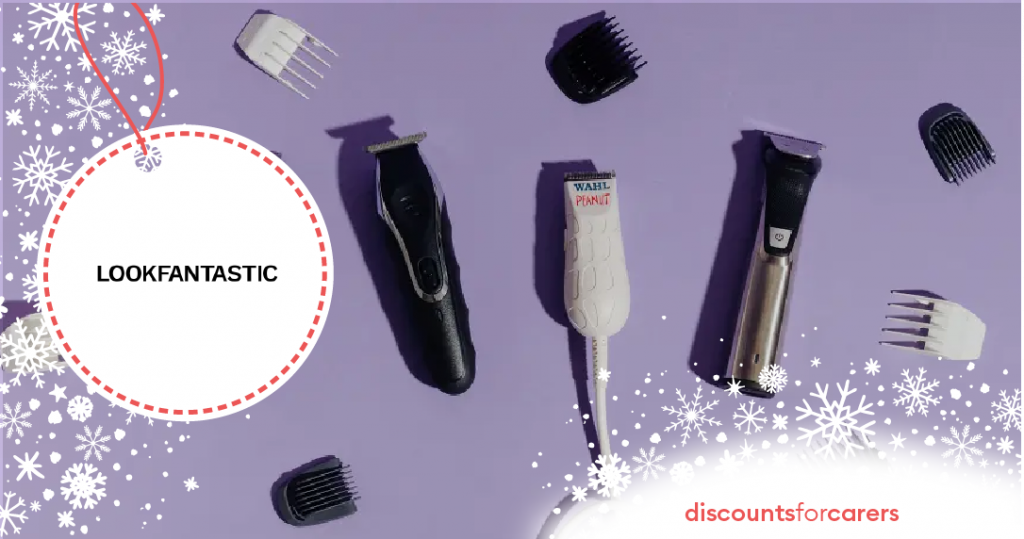 Achieving an effortless shave has never been easier with the Wahl Trimmer Kit and Multigroomer. It is fully waterproof so can be used in the shower. The full kit comes with 16 different guide combs and four attachments heads – so you can use it for all beard and body grooming! This is the perfect gift for him that will last for years to come.
Dior Sauvage
£65 (50ml)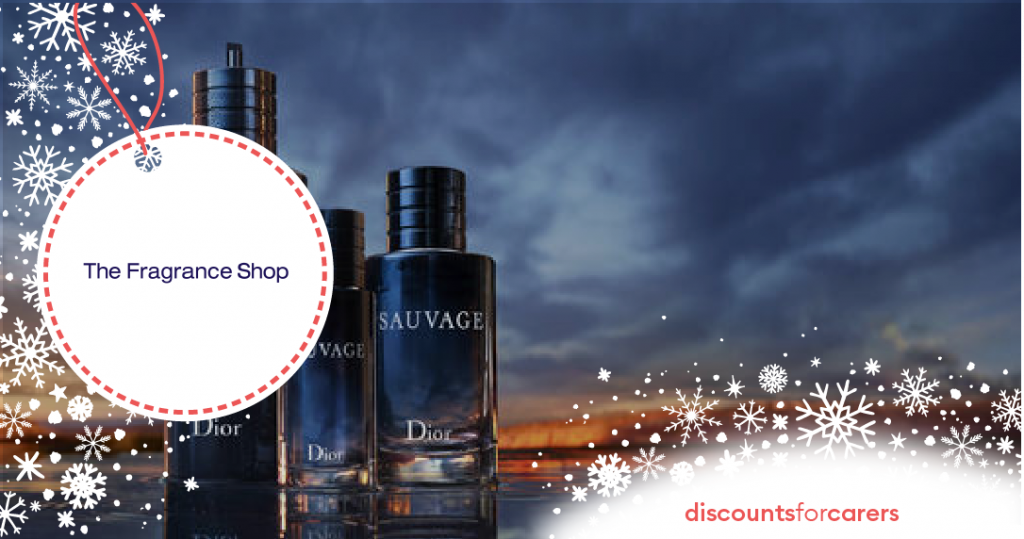 Dior Sauvage is the scent of the century. You can't go wrong with buying aftershave at Christmas. There are hundreds of scents you can choose from but we have listed our all-time favourites. If you're struggling for ideas of what to get a male carer this Christmas then look no further… this is the perfect scent for him.