Looking for fun ways to celebrate Halloween at home this year? That time of year has come around once again which means it's time to embrace all things spooky-related.
This year has certainly had some tricks as well as treats but that doesn't mean you can't enjoy Halloween at home, with plenty to keep you entertained and occupied, as well as some scarily good discounts for you to take advantage of. Whether your Halloween home decor game is strong or you have little ones to entertain, we have plenty of spooky shenanigans you can get involved in.
Play Party Games At Home
While you may not want to go to the effort and stress of organising a big Halloween party, the fun doesn't have to stop. Whether you are at home with your children, partner or friends you can still have a great night in the comfort of your own home.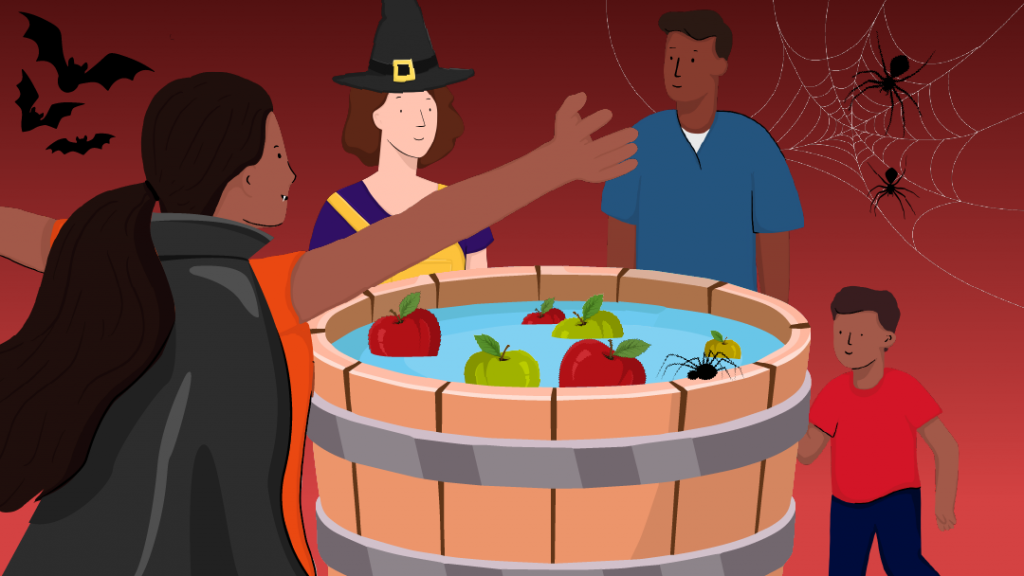 Here are some of the most popular Halloween party games that you can play at home…
Apple Bobbing
Pin the nose on the Witch
Halloween Scavenger Hunt
Of course, Halloween isn't complete without a Pumpkin Carving competition. Whether you like to keep it spooky or are feeling more creative, carving faces in your pumpkin is a great way to celebrate Halloween without leaving the house!
Enjoy Movie Fright Night
Since you're home, what better way to spend your evening than giving yourself a little scare with some of the latest and classic Halloween films to really get into the ghoulish spirit? Whether you're after a fun-filled family film or testing your nerve with something a little scarier, you can catch up and stream films on Disney+ that are perfect for kids and adults. Get money off your Disney+ annual subscription and get complete access to hundreds of films at the touch of a button.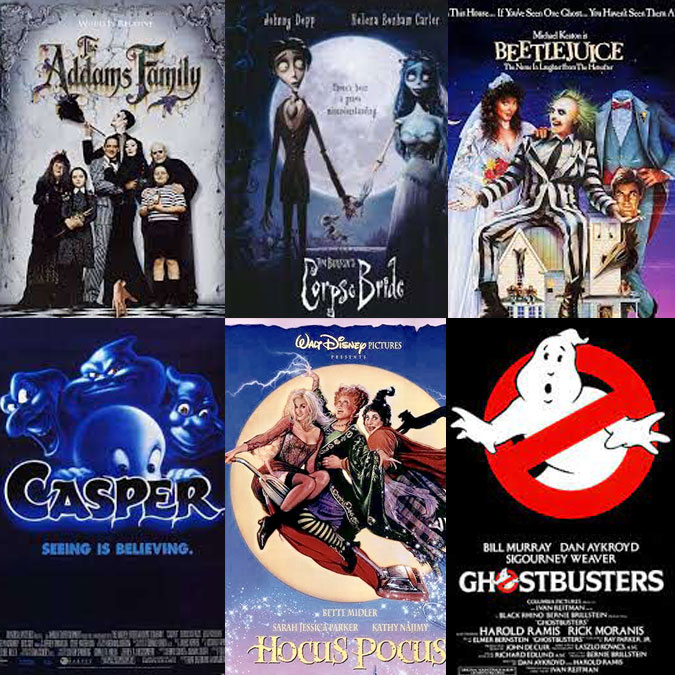 Looking for the best films to watch this Halloween? Check out our latest blog of all the spooktacular family-friend films on Netflix this year!
Make Some Spooky Snacks
Halloween is the time of year to satisfy your sweet tooth, from candied treats to home bakes, you can really let your creativity run wild with the scary and delicious creations you can make. Look to bake something new? Check out some of these even terrifyingly delicious treats.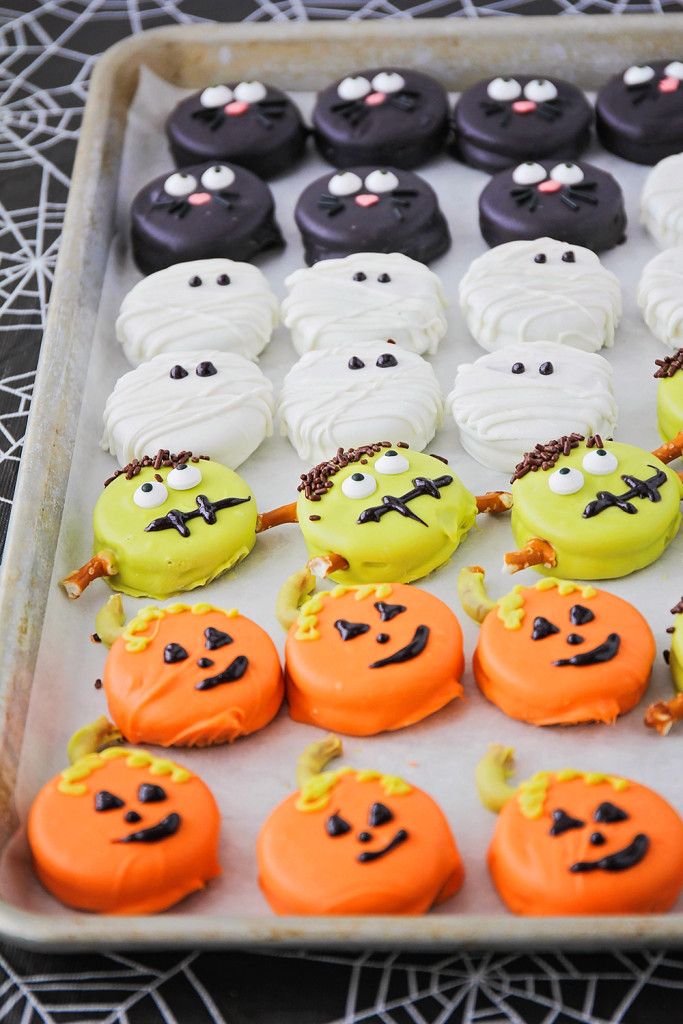 Your spooky Halloween snacks don't all have to be sweet treats. You can also create some ghoulish savoury treats such as severed toes in blankets (pigs in blankets) or monster pizza bites (mini pizzas). These are sure to be popular for an adult's Halloween get-together too!
Remember if you work in education in any role, you can get access to hundreds more discounts and deals when you sign up for free!