Welcome to our blog post on credit cards for Carers. Getting a credit card can be pretty overwhelming, especially if you don't fully understand what they are and how they work. But if you use a credit card correctly, you can reap a wide array of benefits. From providing you with valuable free protection to the perfect opportunity to build your credit rating, credit cards that offer 0% interest deals are among the cheapest and most accessible ways to borrow money.
However, it is crucial that you fully understand what a credit card is, how it works, and how you can use it correctly to reap the most benefits. Failing to use your credit card effectively could leave you in hot water.
We have put together everything you need to know about credit cards including some of the most commonly asked questions and our tips on how you can find the right credit cards for Carers.
What are Credit Cards?
Essentially, a credit card allows you to pay for things and instead of money being taken from your account every time you spend, the credit card company pays the amount and you receive a bill at the end of each month.
How do Credit Cards work?
When you receive your bill you can pay it off in full and avoid paying any interest. But if you choose to pay a smaller amount then the amount will stay on your account the following month and you will be charged interest. For this reason, we recommend that you lookout for a 0% deal.
You can be forgiven if the term 'credit card' confuses you slightly as the name is a bit misleading. The name 'borrowing card' or 'debt card' may be more appropriate and make it easier to understand. This is because any time you spend money on your credit card you are occurring debt that you will need to pay at a later date.
How to Get a Credit Card?
Before applying for a credit card it is essential that you do your research and find the right account for you. This is the most important part of the credit card application process as if you make a mistake then it may end up costing you a lot more money than you imagined and could have damaging effects on your credit score overall.
Start off by deciding how you plan to your a credit card and why it is that you want to get one. If it's because you are eager to build your credit score up then there are credit builder cards out there for you. However, if you want a card that you can spend on but can't always pay the full balance monthly then you should look for a card that charges 0% or with cards with a lower APR.
The application process for a credit card is pretty simple, and once you've found the right card for you, you will be required to share personal information and proof that you have the means to pay back what you owe. Keep in mind that the application process will likely include a credit check which may affect your credit score for a period of time.
What are the benefits of credit cards?
When used in the correct way, there are many benefits of having and using a credit card. These include:
Safe and Easy – Credit cards are accepted at most places so they are easy to use/carry and offer a safe alternative to carrying cash that you may lose or have stolen.
A cheaper way to borrow money – You can avoid paying any interest if you pay the outstanding balance each month. In some cases, a credit card will provide you with an interest-free period but make sure you are aware of when this period ends or you may find yourself with a hefty bill to pay.
What is a Balance Transfer Credit Card?
A balance transfer card is a specific type of credit card that allows you to move money and debts to a lower interest rate from one or more credit cards. Usually, a balance transfer card will offer no or a low-interest charge for a set amount of time and gives you the opportunity to pay the outstanding balance without accumulating interest.
Balance transfer credit cards are a good option if you want to consolidate multiple debts into one monthly repayment and by shopping around you may be able to obtain a credit card for Carers that offers you 0% interest for two years or more.
However, we recommend that you look out for any initial charges or one-off fees for transferring balances.
Which Credit Card is the Best?
It is difficult to state one particular credit card as being the best as there are many different types of credit cards each with its own use.
It would be wrong to assume that credit cards are the same and your needs will determine what type of card is best for you. Here are some of the most common types of credit cards and what they are used for:
Credit Cards for Carers: Is a Credit Card Right for Me?
There is no denying that times are tough and the cost of living crisis is hitting most people in society. However, if you are struggling with money then don't automatically assume that a credit card is an answer. To use a credit card effectively you need to be confident in your ability to manage your own money and not be tempted by the opportunity to overspend.
Finding the right credit card for you doesn't have to be as difficult as you might think and by doing your research, you can ensure that you make the right choice and reap the benefits.
Ready to start looking for credit cards for Carers? Check out our credit cards for Carers and finance discounts/offers.
More Blogs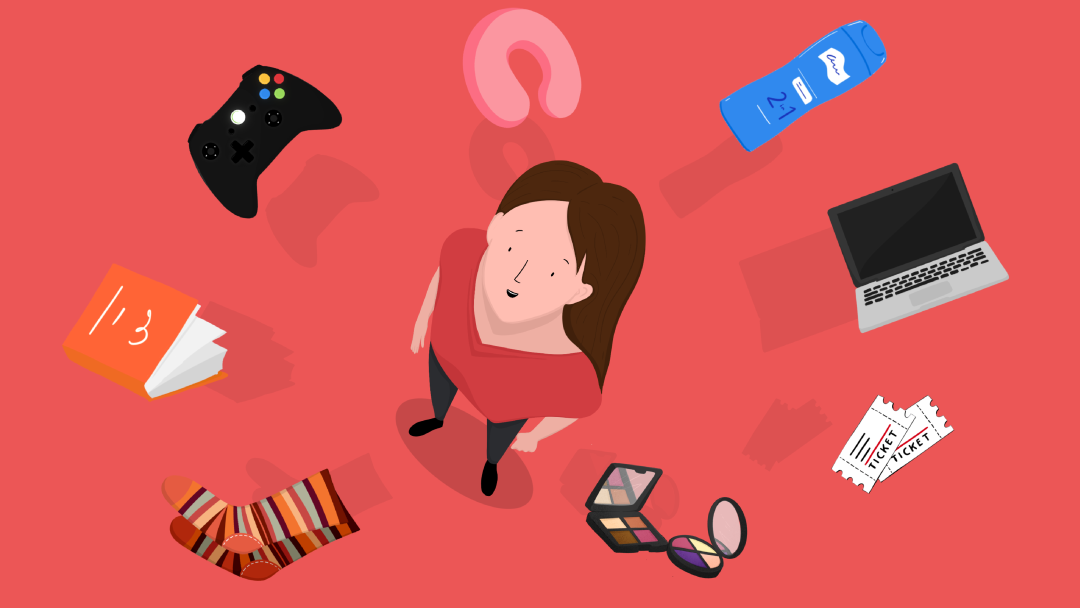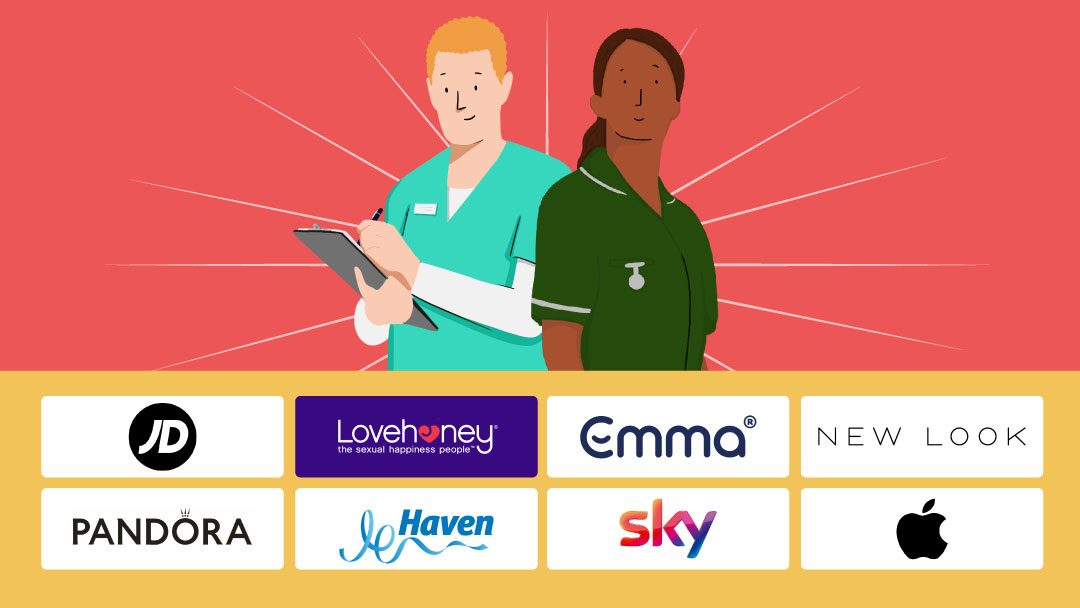 Money and Finance Support
Whether you are looking for information on mortgages, borrowing money, Loans, Credit Cards,or any other financial service, we have support pages that can help you.

Disclaimer: This blog post was written and shared by Discounts for Carers and is intended to inform readers about the topic at hand. Before engaging with any financial product, please speak to a professional.
Check out our mortgage and finance support pages for more information!