We've hunted down funded breaks for carers, respite and regular sleep. The search for this information came after we asked our Carers on Facebook:
[bctt tweet="If you could change one thing about being a carer what would it be?" username="discountsforcarers"]
We've been reading your answers and doing our best to help find the information that will be most useful to your concerns.
This week we'll be looking at extra sources of money for carers in the form of grants.
The amount of responses from carers that cited money as a key issue was in the majority. Many of you said that Carer's Allowance should be at least equal to minimum wage.
Respect for carers
You also said that care work should be recognised as a profession, that people need a greater awareness and respect for your role in general society.
You told us that people often wrongly assume that the role of a Carer is easy, or worse, that care work is not that necessary. This was the case even in instances where a carer was coping with looking after a loved one at the end of their life.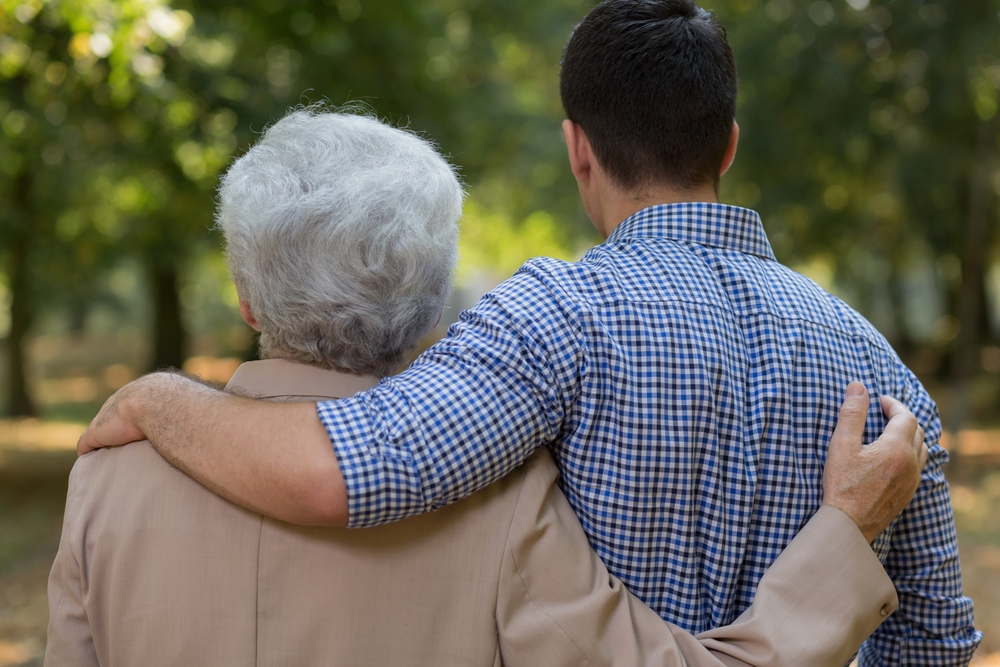 We wanted to respond with this blog post. To both recognise the incredible work you're doing, and to point you in the direction of help you may not be aware of.
This post outlines the extra financial help in the form of grants, bursaries, respite breaks and funds available.
We'd like to help
We'd love to hear more about your experiences as a carer. [bctt tweet="What do you love about being a carer? What would help to support the work you do?" username="discountsforcarers"] Let us know and we'll find the most useful information currently out there.
If you could change one thing about being a carer what would it be? Tell us in the comments below and we'll write back.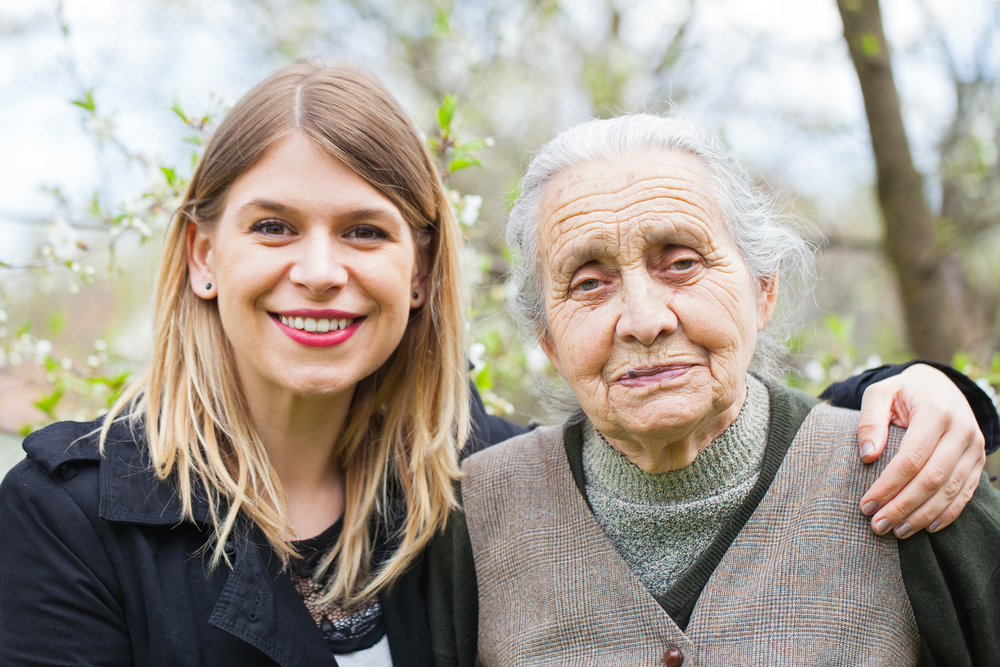 Council Funded breaks for Carers, Respite Breaks and Regular Sleep
Your council can conduct a Carer's assessment and as a part of that they can identify the need for a Carer break.
They may decide that a break is appropriate so that you can look after your own health and well-being.
You may be given the option of replacement overnight care if you are struggling to get enough sleep.
The council can provide temporary respite care following a carer or caree assessment. Types of support available include:
Direct payments
Council arranged breaks
Homecare services
Residential or nursing care
The NHS outline a full guide of Carer's breaks and respite care here.
Carer's Trust
Carer's Trust currently has a grant fund open for individual carers aged 16+. You can apply for an adult carer grant of up to £300. The money awarded can only be used for items or activities that benefit your work as a carer. You could put it towards things such as:
Essential items for your home such as beds, cookers, washing machines, and fridges
Travel costs including driving lessons
Holidays and breaks for carers – with or without the person you care for
Short term care to replace you while you have a break
Family Fund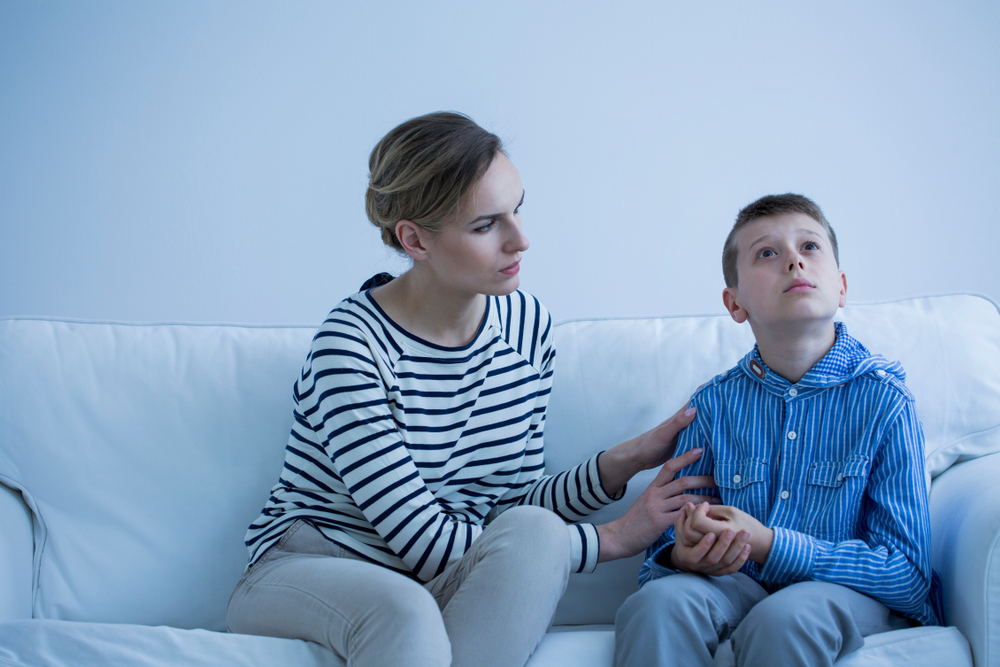 Last year Family Fund awarded 88,4407 grants or services to UK families worth over £33 million. They are the largest charity of their kind in the UK. Their work is committed to supporting families with seriously ill or disabled children. By 2020 Family Fund aim to bring 150,000 awards to families.
A successful application for a grant will be dependent on a number of factors. An application is considered against their disability criteria and will also factor in the level of income and vulnerability.
The grants they award are intended to help with a wide range of items that may include:
Family holidays
Sensory toys
White goods such as washing machines and fridges
Clothes
Computers and electronics
Bedding
Respite Association
The Respite Association aims to help those on very limited incomes to take a well-deserved rest.
They will fund carers to have respite via a replacement qualified carer for sick, elderly, disabled or the terminally ill. In doing so regular carers are afforded the vital short term assistance to rest recharge and take a break from being on duty 24 hours a day.
Their fabulous patron says:
[bctt tweet=""Of all the unsung heroes in the world, carers come top of my list" – Joanna Lumley" username="discountsforcarers"]
We couldn't agree more. You can find our full details of the respite care support work here.
Independence at Home
Independence at Home provides help for those with long-term illness or disability and their family members. If eligible you can apply for a grant that could cover the cost of (amongst other things):
Beds and bedding
Mobility and travel equipment
Heating grants
Special Disability equipment
Home adaptations such as walk-in showers, wet rooms, height adjustable baths
Find out more about the support they offer at Independence at Home.
Talk to us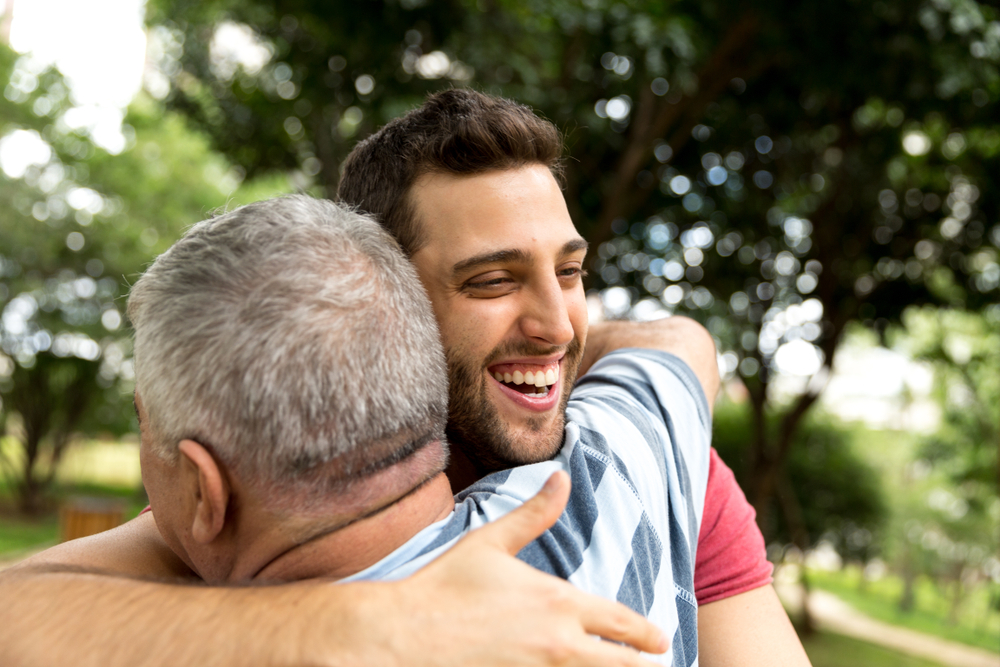 We'd really love to open the conversation up with our carers. To write about, and respond to the things that matter the most to you. [bctt tweet="How are you coping with care work? What would you like to do on a respite break?" username="discountsforcarers"] Are you making time for yourself? Get in touch at the comments below.
Remember its free for all kinds of carers to sign up for membership. Click on the banner below to sign up.