With so much information out there, it's hard to know where to find suitable carer and disabled travellers holiday destinations.
Some of our members have contacted us for information on the holiday deals we offer that provide disabled access and accommodation.
Our team have gathered together the best locations and accommodation that our partners offer for such needs.
With such challenging responsibilities, a mental and physical rest is just what you need.
You may be interested in our blog post about Funded Breaks For Carers Respite and Regular Sleep. This details the ways in which you can apply for funding to go on a holiday with your caree or alone.
We hope this makes organising your journey a little easier, and that you can get access to the time and support you need to take that well-earned rest.
Forest Holidays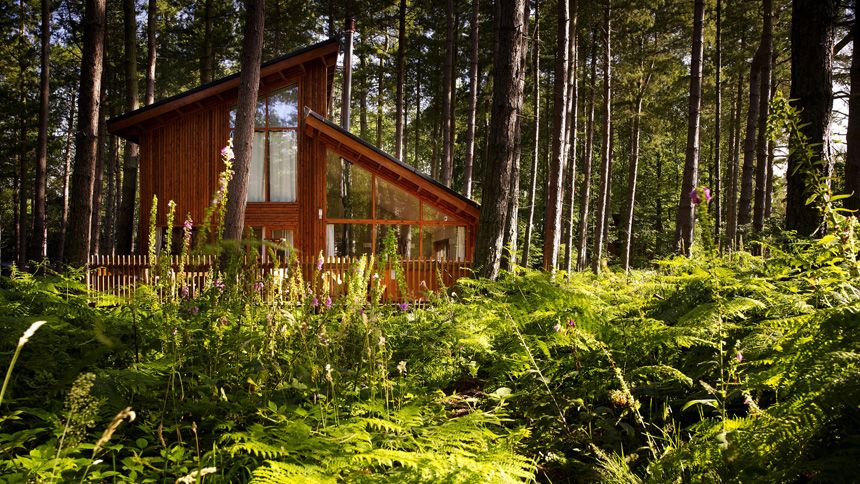 A number of Forest Holiday resorts offer home-from-home comfort at their fully accessible Silver Birch wheelchair adapted cabins. They are perfect if you need accommodation that considers mobility and disability issues.
In the kitchen you will find lowered cooking areas and sinks.
With fully accessible outside decking you will be able to chill out in a hot tub that comes complete with a hoist.
There is also a ground floor toilet and a wet room with shower.  You can read more information on the fully accessible cabins offered by Forest here.
Don't forget to book through the money off deals if your dates permit it.
Haven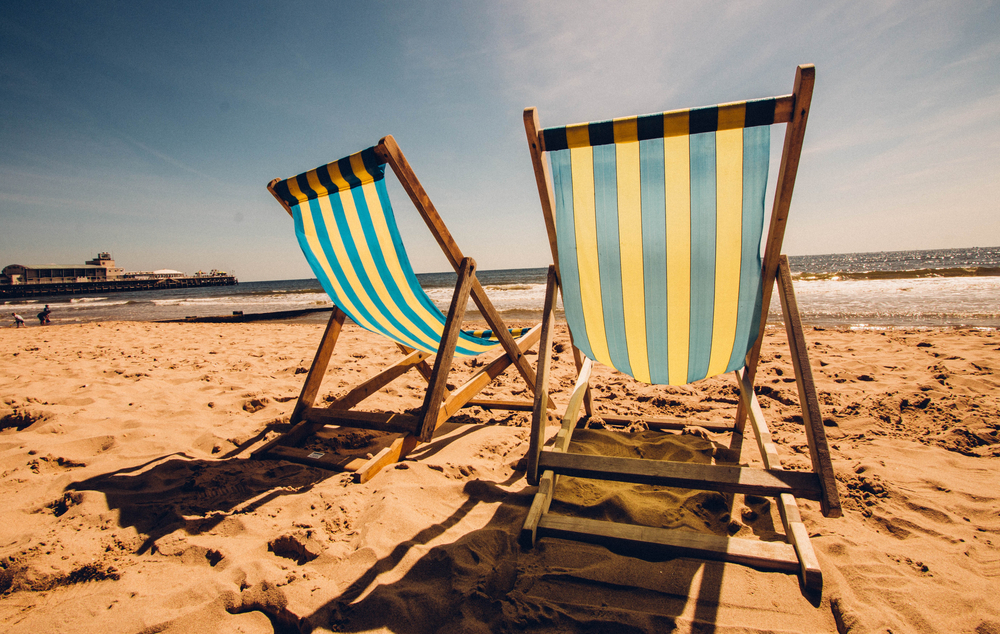 Haven holidays offer adapted caravans for a relaxing break beside the seaside. There are two different kinds of accommodation depending on your range of needs.
The first is designed for those with moderate accessibility issues and guests with very limited mobility, or those that are wheelchair dependent.
You may request ramp access, different bedroom set ups with space for wheelchair access between the furniture, some lowered kitchen units, in shower seating and parking next to the caravan where available.
Their current range of deals, at the time of publishing include, up to 10% carers discount off bookings, October short breaks from only £79, touring and camping October half terms breaks from £18 per pitch, per night.
Hoseasons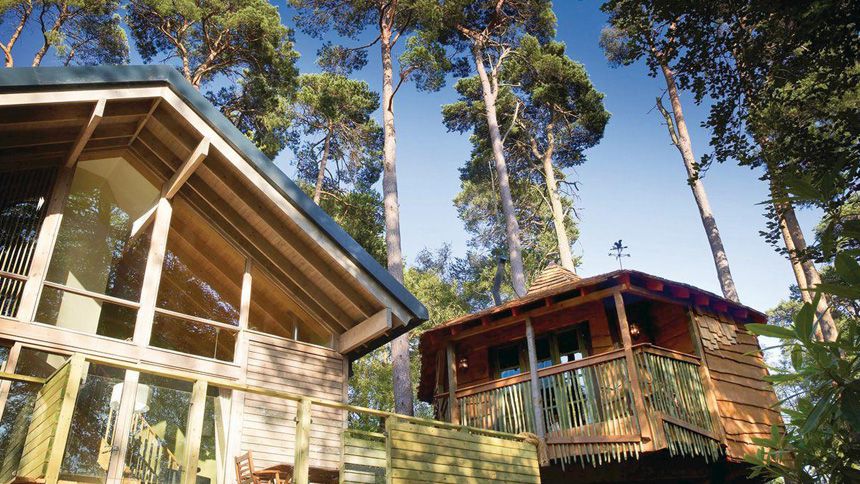 Hoseasons park and lodges welcome registered assistance dogs free of charge.
While some of their locations may not be suitable to those with limited mobility due to steep gradients, steps and stairs, they do provide some specially designed accommodations suitable for disabled guests.
Their booking team are on hand with full details and you can search their site with a wheelchair accessible filter.
Our current deals and discounts with Hoseasons are listed here.
Cottages.com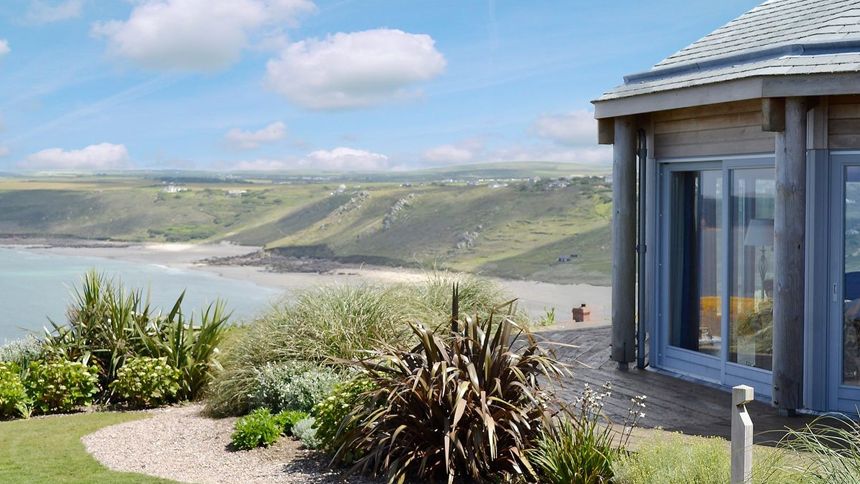 Cottages.com will do everything they can to help those with special requirements to find the property most suitable to them.
Let them know what you need at the time of booking and they will advise you on their range of facilities at individual properties. This may include:
Bath/shower seat
Grab rails
Ground floor wet room
Ground floor facilities
Low kitchen worktops
On-site parking
No charge for pets
Walk-in shower/bath
Check out our current deals and discounts for a holiday through Cottages.com for carers here.
We hope this has helped to organise your planning for a break. Where would you go? Tell us in the comments below. We love to hear from you!
All deals are correct at the time of publishing.
Remember membership is free and you can sign up at the banner below.