Summer is in full swing, and if you are anything like us, you plan on making summer 2021 the best it can be. Why not make the most of your Carers Discount and get your summer started the right way? We have listed some of the best trips, days out and experiences that will keep you entertained all summer long. Also, we have included places where you can save with a carers discount.
Days & Nights Out 
Why not explore history and pop culture with Madame Tussauds? From your favourite Marvel superhero, the Royal Family, to Beyonce and Kate Winslet, Madame Tussauds is a family fun adventure that is perfect for the summertime.
Did somebody say West End? Why not book yourself a trip to the theatre with LOVETheatre? From the latest West End and off-West End shows, including plays, musicals, opera, comedy, and so much more. With a Carers discount, you can get 10% off your next booking!
Selfcare
Perhaps you fancy something a little less energic? After the harsh winter months, summer is the perfect time to reconnect and take care of yourself. With over 700 spas in the UK and premiere spa recommendations, you know what you are in great hands with Spabreaks.com. Plus, carers can get 8% off all spa bookings.

Go Outdoors  
Do you fancy a challenge this summer? Break out of your comfort zone and dive into the great outdoors this summer with some exciting activities. Tough Mudder brings the extraordinary out of the ordinary. Conquer obstacles and challenge yourself! With a 10% carers discount, you can book and save on your next Mudder.
Fancy something a little different? How about Urban Axe Throwing? Based in a vibrant venue and hosted by incredible instructors, Urban Axe Throwing teaches you how to Axes like a pro. Carers can get a 15% Carers discount when booking their Axe throwing experience!
Why not make this summer action-packed? With over 90 venues across the UK, Karting Nation is the UK's largest Karting provider and has 83 of the UK's best circuits to choose from. We have a 7% carers discount, and you can book online for specific times, dates and locations with our discount code.
 Theme Parks & Attractions 
Theme parks make a great day out if you subscribe to the idea that an adrenaline rush is as good as a rest. Why not treat yourself this summer to a wild day out? From immersive roller coaster experiences at Thrope Park, Alton Towers and Drayton Manor to fun for the whole family days out at Legoland, we have so much to choose from.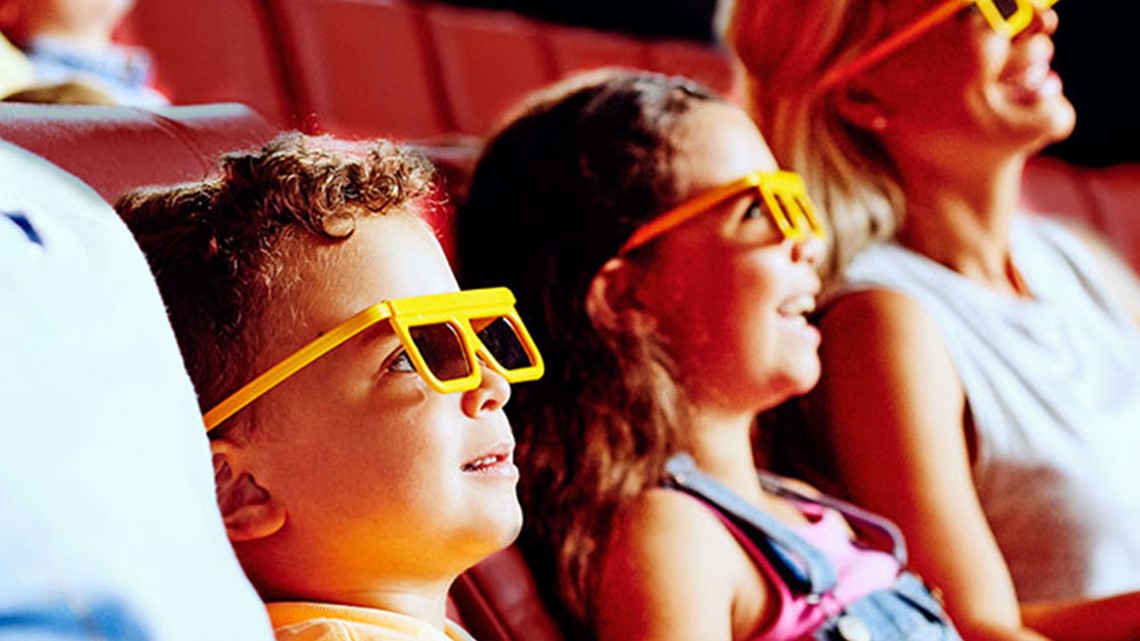 National Trust
Cadbury Easter egg hunts, cycle tracks, walking trails full of adventure, tree climbing and Easter events especially for families. The National Trust has more than 200 gardens and over 300 historic buildings across the UK for you to explore.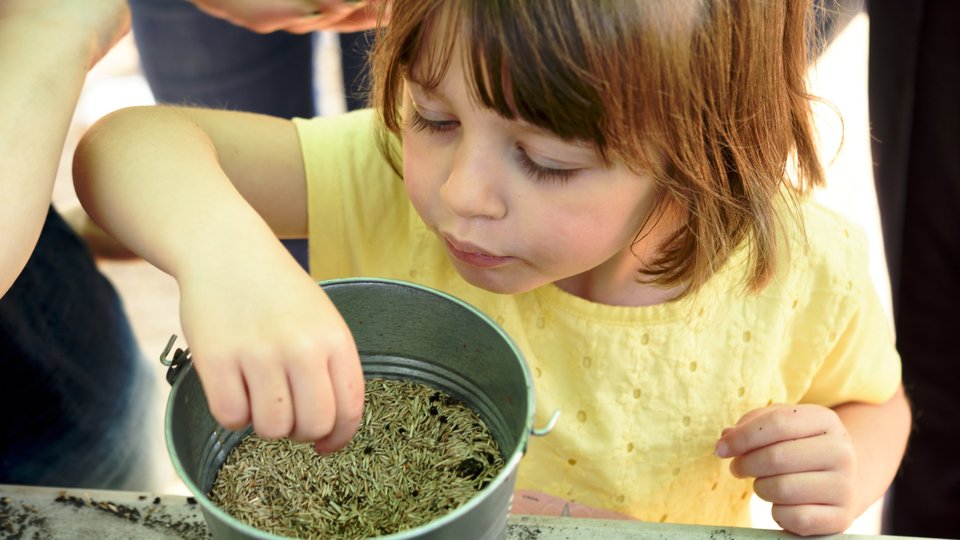 Remember, membership is free, and you can sign up at the banner below.