On your marks. Get set. Black Friday is coming and we're going to be bringing you some amazing deals. When is Black Friday 2018? And how can you grab a Black Friday bargain?
The biggest shopping day of the year is 23rd November 2018 and this is how to get prepped!
It is the best opportunity before Christmas to buy all of those presents early with a discount. Treat yourself to a time-out of unadulterated retail therapy.
Here's how to dominate Black Friday like a true couch commando!
1. Don't go out!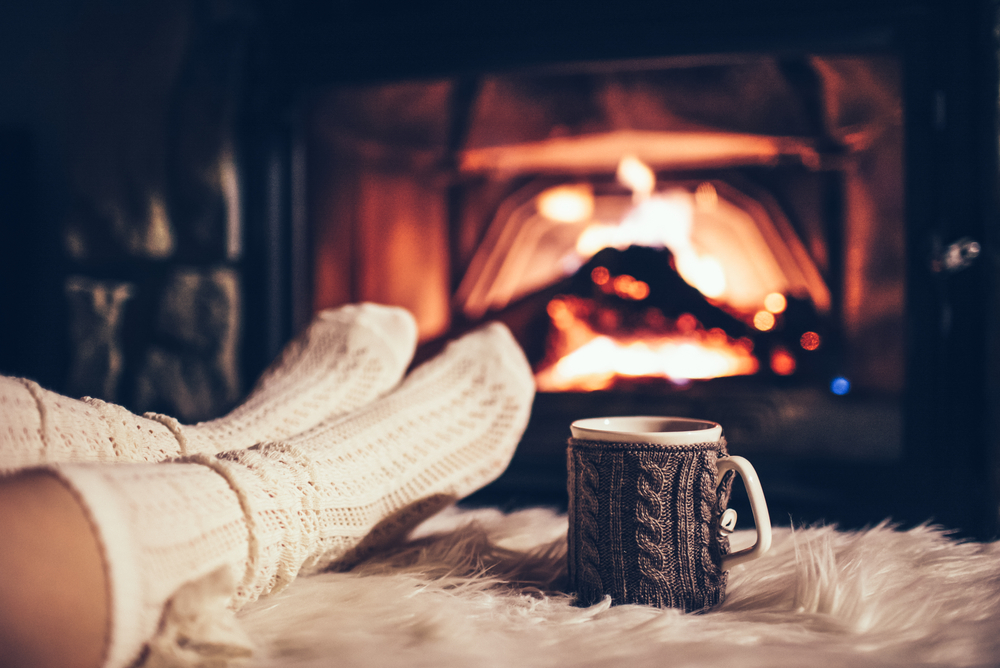 That's right. Stay inside, shop online and enjoy our online only deals and discounts. We know our Carers don't always have support – so we're bringing the best of the high street to your living rooms. It's also increasingly the case that the best deals can be found online. Leave the pushing and shoving to those out in the cold.
2. Beat the Internet Rush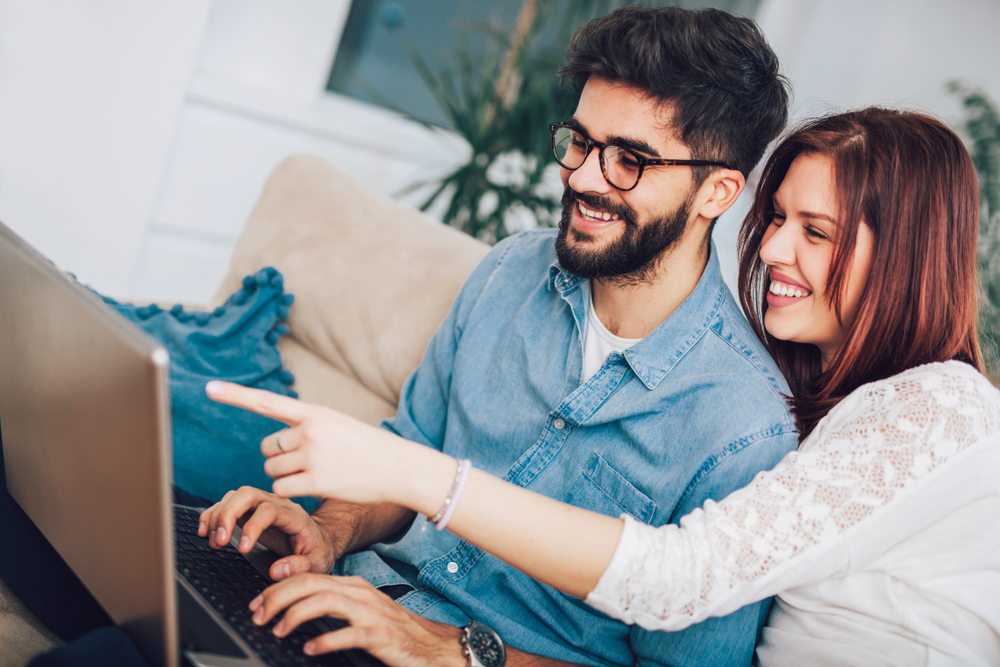 Be warned – even though you're taking the high street into your home, the internet is still going to be busy. This means that sometimes an item in your basket may not be available at the checkout as someone else has snagged it!
The best way to safeguard against this is to pre-register user accounts with the stores you plan on hitting over Black Friday. This will enable you to bypass any lengthy registration process when you come to pay.
We'd also recommend turning on Autofill– this will complete any forms for you. Where available logging into retailer sites with Facebook at the checkout is also super quick!
3. Write to Santa Early!
Get your wish list ready for Black Friday. Who do you need to buy for? What are your priorities? Do you have an alternative should an item you really want sells out?
List your shopping and bookmark the deals on our page that you are interested in so you can get them straight away without the search. You'll be done in no time.
4. Best Things to Buy on Black Friday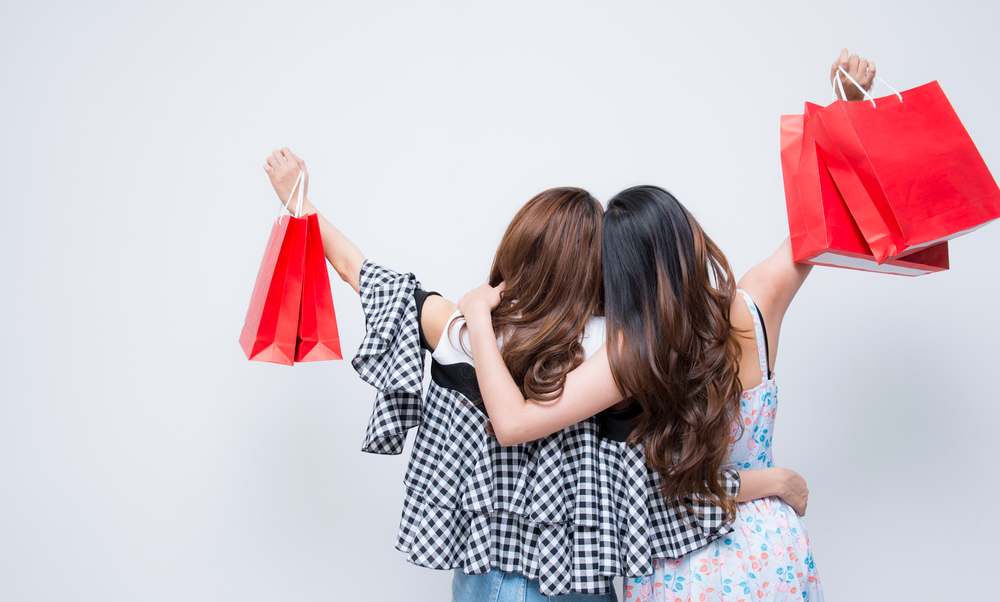 It's often said that the best bargains to pick up on Black Friday are electronics. If you're looking to stock up on your bigger Christmas presents or a much needed upgrade this is the day to do it! Are you due a laptop, phone, washing machine or fridge upgrade? How's about an Epilator or an Xbox. TV or GHDs? We don't care if you've been naughty or nice. We only care that you can grab your dream item at the right price.
5. Be the First to Know!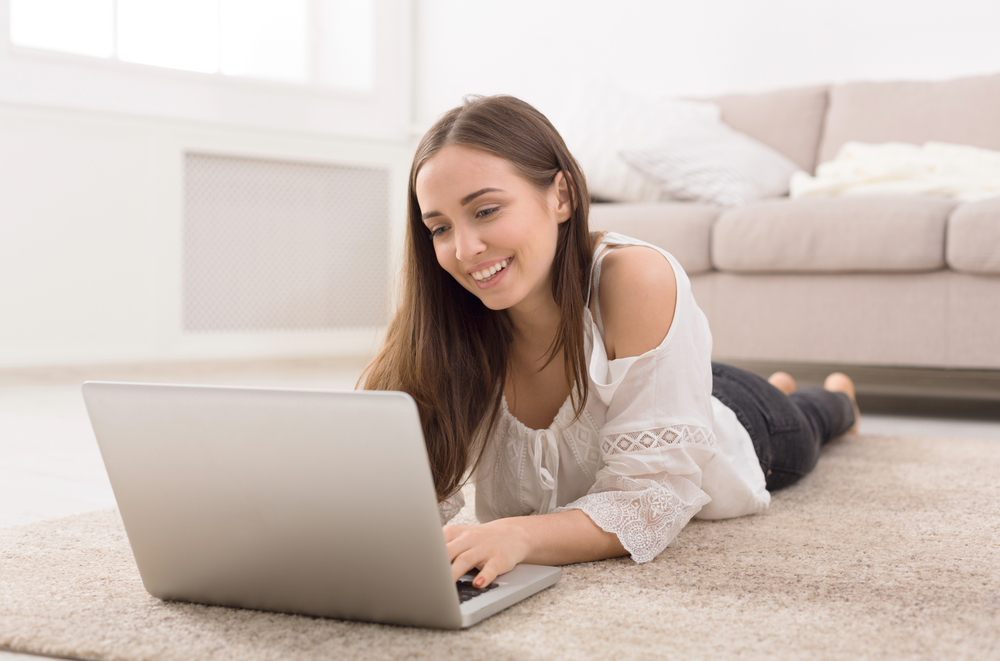 Sign up and subscribe to our emails. We regularly send our latest deals and discounts straight to our member's email accounts. Get the nudge from those in the know. Discounts for Carers early birds don't just catch the worm on Black Friday – they get all the bargains too. You can sign up for free membership here, change your settings to 'subscribe' and your wardrobe to stun.